While plenty of individuals around the world undoubtedly got scared off after buying at all-time highs and subsequently watching the value of their cryptocurrency holdings take a nosedive, one recent survey in South Africa suggests the negative consequences of early 2018's bear market haven't dissuaded the uninitiated from testing the waters. 
---
Still Interested
South Africans who have yet to invest in cryptocurrency are still planning on investing in the young market, according to the MyBroadband 2018 Cryptocurrency Survey.
As noted by the largest IT Website in South Africa, 1,244 readers in April completed the survey in question —providing a solid sample which accurately illustrates "the sentiment of tech-savvy South Africans towards cryptocurrencies." As noted by MyBroadband:
Of the survey respondents who do not own or who have never owned cryptocurrency, almost 50% said they plan to invest in an aspect of cryptocurrency or crypto mining in 2018.

This group's planned investment was broken down as follows:
25% will invest in cryptocurrency.
15% will invest in cryptocurrency and crypto mining.
7% will invest in crypto mining.
It is also worth noting that 78 percent of respondents claimed to own or have previously owned cryptocurrencies, and 53 percent of all respondents have no plans on entering the market.
Highs and Lows
Meanwhile, Bitcoin has proven to be a source of security for some South Africans.
As Bitcoinist previously reported, Bitcoin's popularity is soaring in South Africa where it is being viewed as a safe haven from increasing political and economic uncertainty. Specifically, the issue of land reform in the country has become a source of concern following the election of new president Cyril Ramaphosa in February.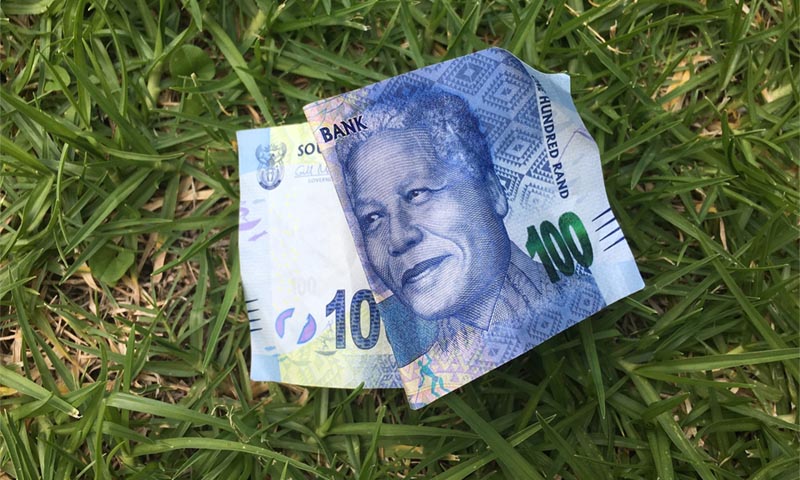 However, South Africa has also played the host to a variety of Bitcoin scams.
Most recently, approximately 27,500 cryptocurrency investors from South Africa, Australia, and the US were duped by a large-scale Bitcoin scam last month — with reported losses upwards of $50 million. The scam allegedly originated in South Africa, with multiple victims reporting that they had invested with BTC Global's "master trader" going by the name of Steve Twain. Weekly payouts were infrequent until Twain went off the radar — leading investors to believe the individual never actually existed.
Are you surprised to learn that uninitiated South African investors haven't been scared off by this year's bear market? Do you think the survey's results would apply to other countries around the world as well? Let us know in the comments below!
---
Images courtesy of Shutterstock, Pixabay, and Bitcoinist archives.