Cryptocurrency industry commentators have reacted suspiciously to news the CEO of Hong Kong  exchange OKEx abruptly stepped down May 14.
---
CEO 'Starting A New Life'
As Bloomberg reports citing both an emailed statement and private statement from Chris Lee's spokeswoman, the executive suddenly left his post in order to "start a new life."
It was his "greatest pleasure and honour" to work with the exchange, his spokeswoman reportedly quoted Lee as saying.
The news comes following a troubling period in OKEx's history. At the end of March, unusual activity in its futures markets forced staff to roll back futures contracts after it emerged many had suddenly liquidated and a large number of users had lost millions of dollars.
One trader even came to the exchange's head office and threatened to commit suicide with poison in an episode which became widely reported in the press.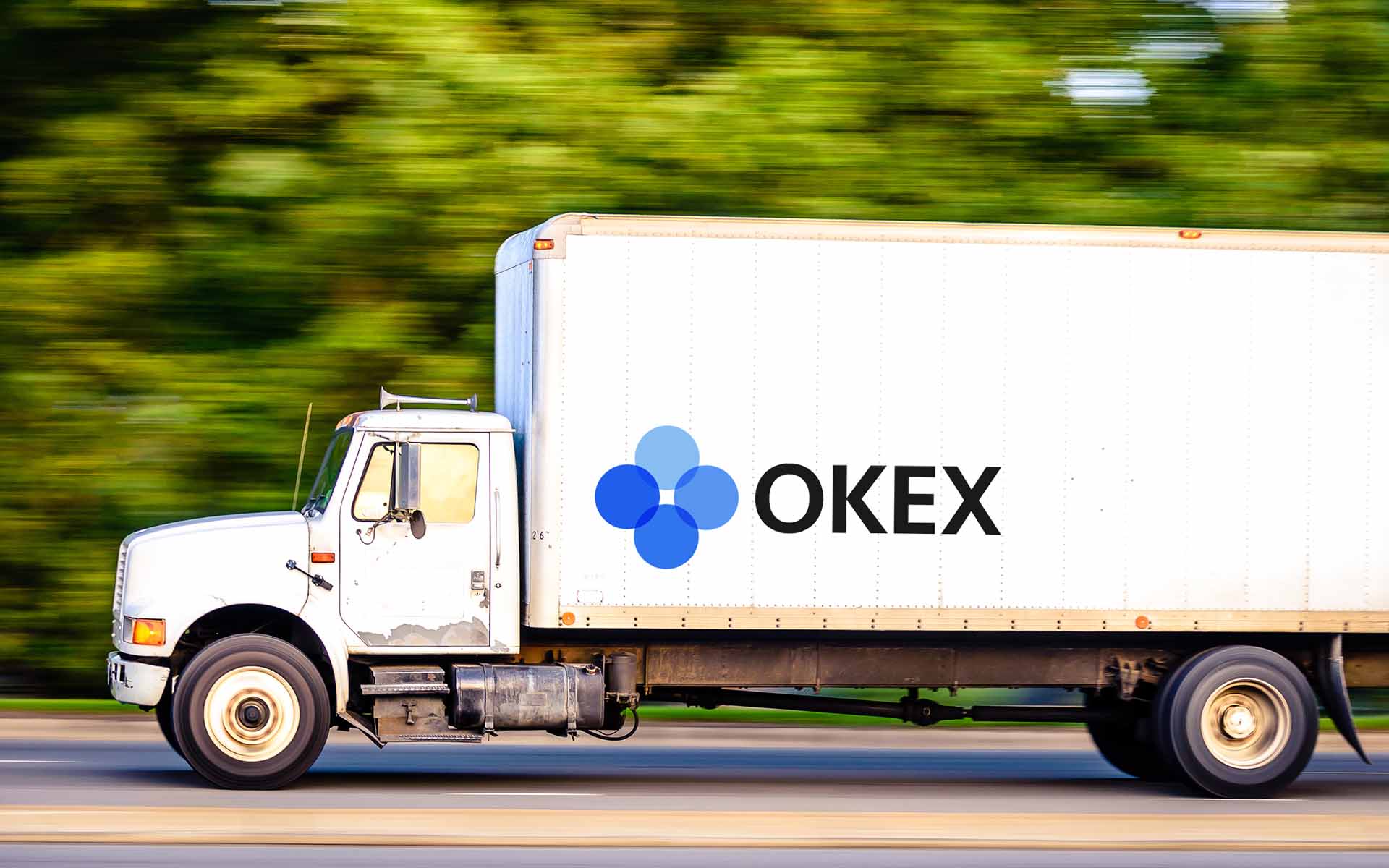 Prior to that, OKEx had felt pressure from security threats, but last month nonetheless succeeded in relocating to Malta, copying world volume leader Binance.
Old Dog, Old Tricks?
Responding to Lee's departure, however, figures on social media were skeptical, appearing to have adopted a cool attitude towards the exchange's providence.
Entrepreneur and investor Alistair Milne tweeted that contrary to Bloomberg's assertion OKEx had become the market leader – a fact others have since questioned – the exchange was "up to its old tricks."
Or, perhaps they are back to their old tricks?#bitcoin https://t.co/UgV1pyvpbc

— Alistair Milne (@alistairmilne) May 14, 2018
While Milne did not give details as to which specific "tricks" he was referring to, the criticism appears to reference allegations stretching back to 2014 when OKEx still traded only as Chinese-based OKCoin.
Under the leadership of CEO Star Xu, a dispute arose which saw claims OKCoin was deliberately inflating its trade volumes using bots.
Binance creator and CEO Zhao Changpeng, who previously worked at OKCoin as its CTO, also came under the spotlight after it was claimed he forged a contract at the center of another aspect of the dispute involving Bitcoin.com owner Roger Ver.
What do you think about OKEx's CEO leaving the exchange? Let us know in the comments section below!
---
Images courtesy of Shutterstock