Bitcoin
Most merchants who adopt Bitcoin do not keep the bitcoins they earn but instead sell them for dollars on exchanges immediately using payment processing services such as BitPay...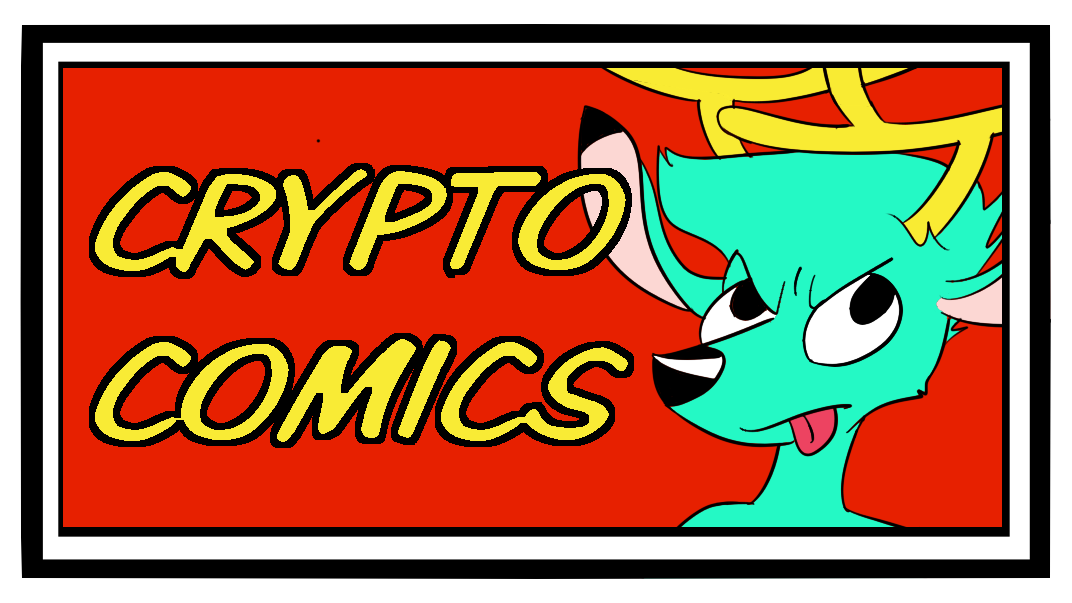 Altcoins
Previous comic | Next comic (The series of articles referred to in this comic can be found here, here, and here.) Previous comic | Next comic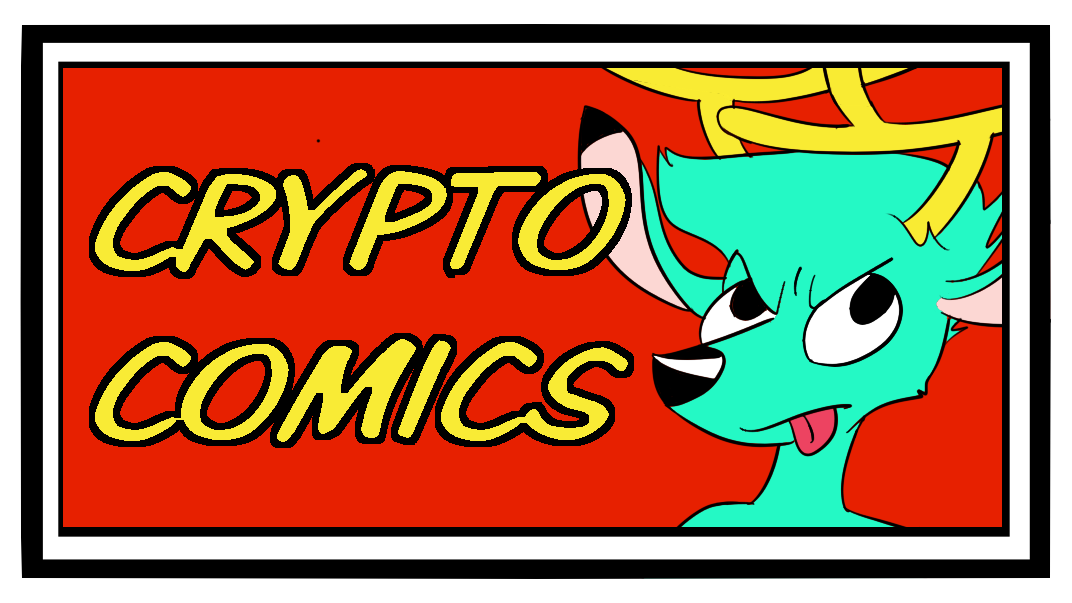 Uncategorized
From time to time you will see Daniel Krawisz`s comics on Bitcoinist. Daniel Krawisz received his master's in physics from The University of Texas at Austin in 2010 and is now...
We use cookies to give you the best online experience. By agreeing you accept the use of cookies in accordance with our cookie policy.