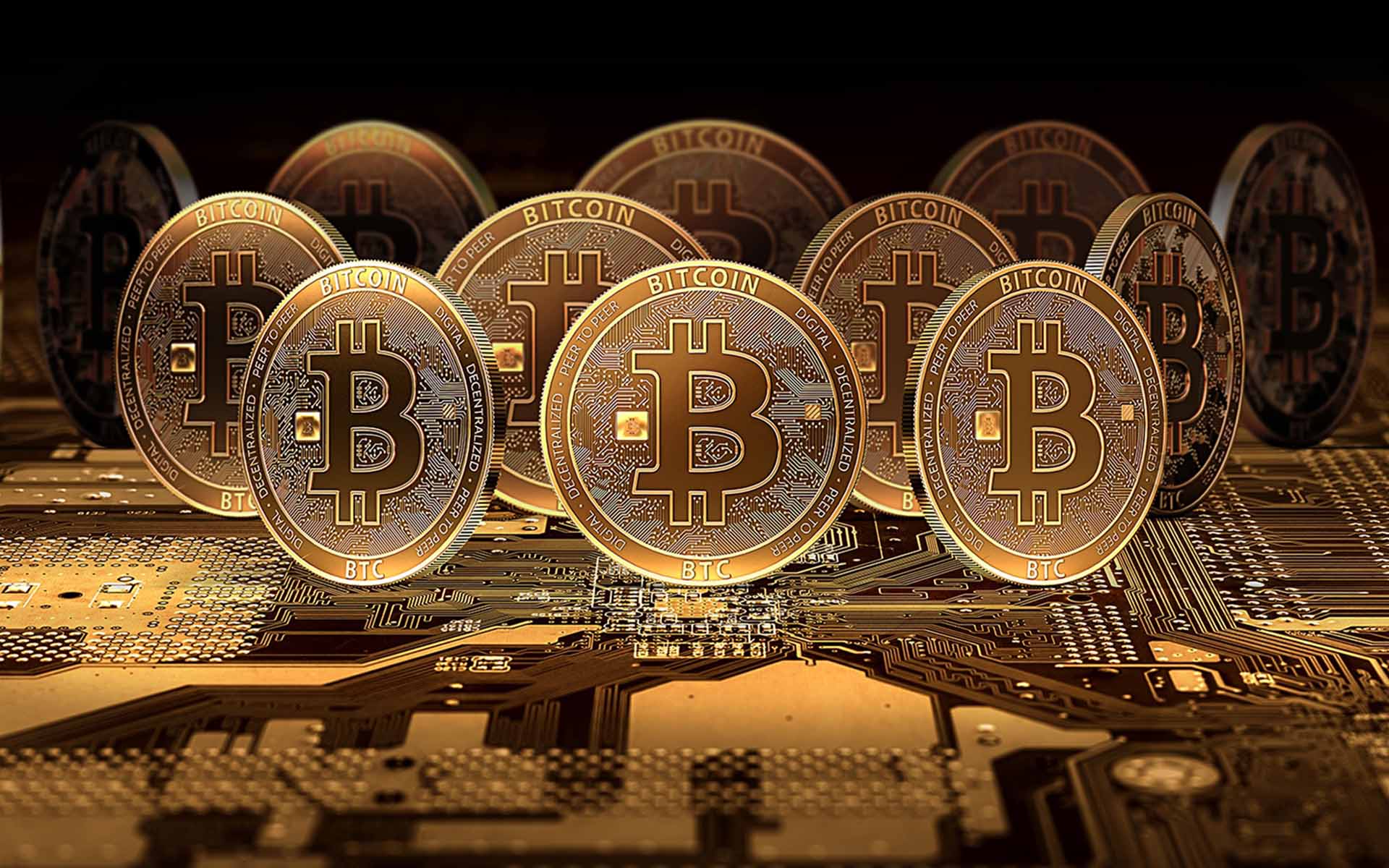 Press releases
Bitcoins Biggest Problems, CoinJolt Provides Investors a Solution
---
So you've heard about Bitcoin and cryptocurrency, but you're still on the fence about whether it's the right investment. Well, as with most investment opportunities, you should exercise due diligence.
---
CoinJolt is an innovative solution to the problems that exist in the Bitcoin and cryptocurrency ecosystem. They've sought out since day one of being involved and invested in Bitcoin since 2011 to resolve the issues regarding custody and security of assets that could benefit the entire ecosystem and community.
How? By taking a look at the problems that were most common and tackling major issues. Starting with listening to user preferences and concerns that come with holding digital assets as a means to diversify their portfolio.
CoinJolt eliminates the expensive costs of transaction fees and slow network effects by being the first digital asset management platform that enables instant transactions through off-chain technology.
Other existing exchanges and platform are fragile, many of which have suffered from poorly managed assets, in which users have paid the consequence. A few examples can be referenced below:
750,000 Bitcoins were stolen at the once largest and most popular digital currency exchange, known as Mt.Gox.
24,000 Bitcoins were stolen from New York Based exchange BitFloor.
BitStamp, an exchange based in Luxembourg, Slovenia had reported losing 19,000 Bitcoins across user holdings.
BitFinex, a Hong Kong-based exchange had reported a theft of 120,000 Bitcoins across user holdings.
In January of 2018, 523,000,000 NEM coins were stolen from a Japan-based exchange, Coincheck, a reported loss of more than $600 million dollars of user holdings.
The occurrences of these catastrophes surrounding Bitcoin just seem to continue to happen. But why?
Over $30 billion dollars have been reported missing in the span of just a few years. Most companies and individuals tell themselves that these sorts of things would never happen to them, until it does.
Cyber-security experts like Shark Tanks Robert Herjavec went live on National TV to argue that there are lacking security for custody of assets that surround the industry affecting the majority of platforms that hold these assets online.
CoinJolt.com provides an innovative solution that has attracted institutions and some of the wealthiest individuals in the space. With every user guaranteed complete custody with safety, security, and insurance of up to 250,000 Bitcoins.
Their security experts are constantly improving upon their technology, implementing multi-signature wallets, 2FA-authentication, off-chain transactions, user authentication, IP verification, algorithmic encryption, and various security protocols to ensure 100% security and custody of assets.
CoinJolt.com introduces leading state of the art technology that prevents these breaches from allowing users to purchase digital currency safely and securely, enabling thousands of investors to easily add digital currency in their investment portfolios.
The first to introduce instant no cost transactions, and a built-in asset management platform, they have been crowned as the number one recommended investment platform for cryptocurrency investments.
The platform includes features, functions, security, and opportunities that come second to none, such as a 2% referral compensation, integrated for lifetime instant payments, 0% transaction fees and instant transactions across a variety of digital currencies.
CoinJolt guarantees and insures all user assets and investments with corporate reserves, putting clients and customers first, as well as striving to continually provide a simple and great user experience. An innovative leader within the space since 2011, they have not been overlooked.
CoinJolt is an industry sensation, with a reputation for allowing Bitcoin and cryptocurrency to be a global phenomenon.
Click here to create an account within seconds and start investing in digital currencies instantly with ZERO fees!
---
Images courtesy of CoinJolt