For investors that missed out on the Tamadoge (TAMA) presale, a bigger and better opportunity is currently presenting itself. The Big Eyes Coin (BIG) is now nearing the end of the second stage of its presale but is already looking to be bigger and better than the Tamadoge presale. Big Eyes Coin is part of an initiative that seeks to impact the cryptocurrency industry and various sub-industries within it, such as decentralised finance (DeFi), non-fungible token (NFT) and meme coin sectors respectively.
Big Eyes Coin has already raised over $2 million in its ongoing presale and is likely to surpass its team's $20 million mark. The token is one of the most anticipated cryptocurrencies this year and could be a valuable asset in the ongoing bear market. With the second stage of its presale currently nearing its end, crypto investors must make haste as the coin will go up by 25% per cent at the third stage. We take an in-depth look at the Big Eyes Coin (BIG) and how it compares to Tamadoge (TAMA) below.
The Play-To-Earn Meme Platform – Tamadoge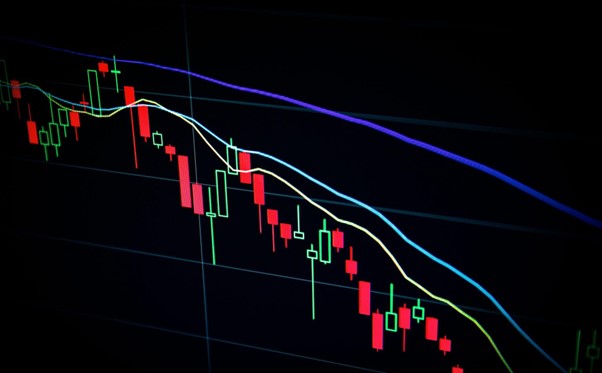 Tamadoge (TAMA) is the native cryptocurrency of the Tamadoge ecosystem. It is a deflationary currency and utility token responsible for facilitating several crypto-related operations within the Tamadoge ecosystem, such as creating, breeding, caring and battling, minting, trading and purchasing Tamadoge pets, network governance, etc.
Tamadoge has built a reputation and is referred to as the Dogecoin (DOGE) of the future, and it builds off the tested principles of the Doge's before it. Additionally, to ensure that Tamadoge's value is generated from the project and not the traders utilising it within the industry, the token features zero transaction fees or gas fees. This feature will likely see it adopted quickly by traders within the industry for day-to-day activities.
The Cat Coin – Big Eyes Coin
Big Eyes Coin (BIG) is an upcoming meme currency currently attracting much interest within the cryptocurrency industry. With the demand for meme coins in the current climate, the Big Eyes Coin's arrival has been met with much excitement and anticipation. Only in the second stage of its presale, the token is emerging as the perfect alternative for investors who missed out on Tamadoge (TAMA) and promises an even bigger and better presale. Big Eyes Coin plays an integral role in an initiative that seeks to shift wealth into the DeFi ecosystem and protect an essential part of the world's ecosystem.
It is also charity oriented, and a portion of its total supply is allocated toward ocean-saving charities. The token's appeal comes from its many exciting features, such as a lack of transaction taxes, an ample supply and an exciting roadmap. As it requires no gas fees, Big Eyes Coin could quickly become a trader favourite within the industry.As the bear market rages on, Big Eyes Coin could be a lifeline for struggling investors. The token is approaching the end of stage 2 of its presale, after which its price will increase by 25%, meaning that crypto investors best hurry to purchase it.
More Information On Big Eyes Coin (BIG):
Presale: https://buy.bigeyes.space/
Website: https://bigeyes.space/
Telegram: https://t.me/BIGEYESOFFICIAL
Disclaimer: This is a paid release. The statements, views and opinions expressed in this column are solely those of the content provider and do not necessarily represent those of Bitcoinist. Bitcoinist does not guarantee the accuracy or timeliness of information available in such content. Do your research and invest at your own risk.