Bitcoinist has put together ratings of sportsbooks that accept bitcoin based on the SBR rating, which includes ease-of-use and guaranteed payouts. 
---
Rating Bitcoin Sportsbooks
Bitcoin has changed the face of the sports betting industry by offering sports fans across the world a host of advantages over traditional currency. It is a quick and efficient way to bet online and helps you get paid out in a speedy fashion. Its anonymity is also a huge positive for sports fans in grey markets like the USA.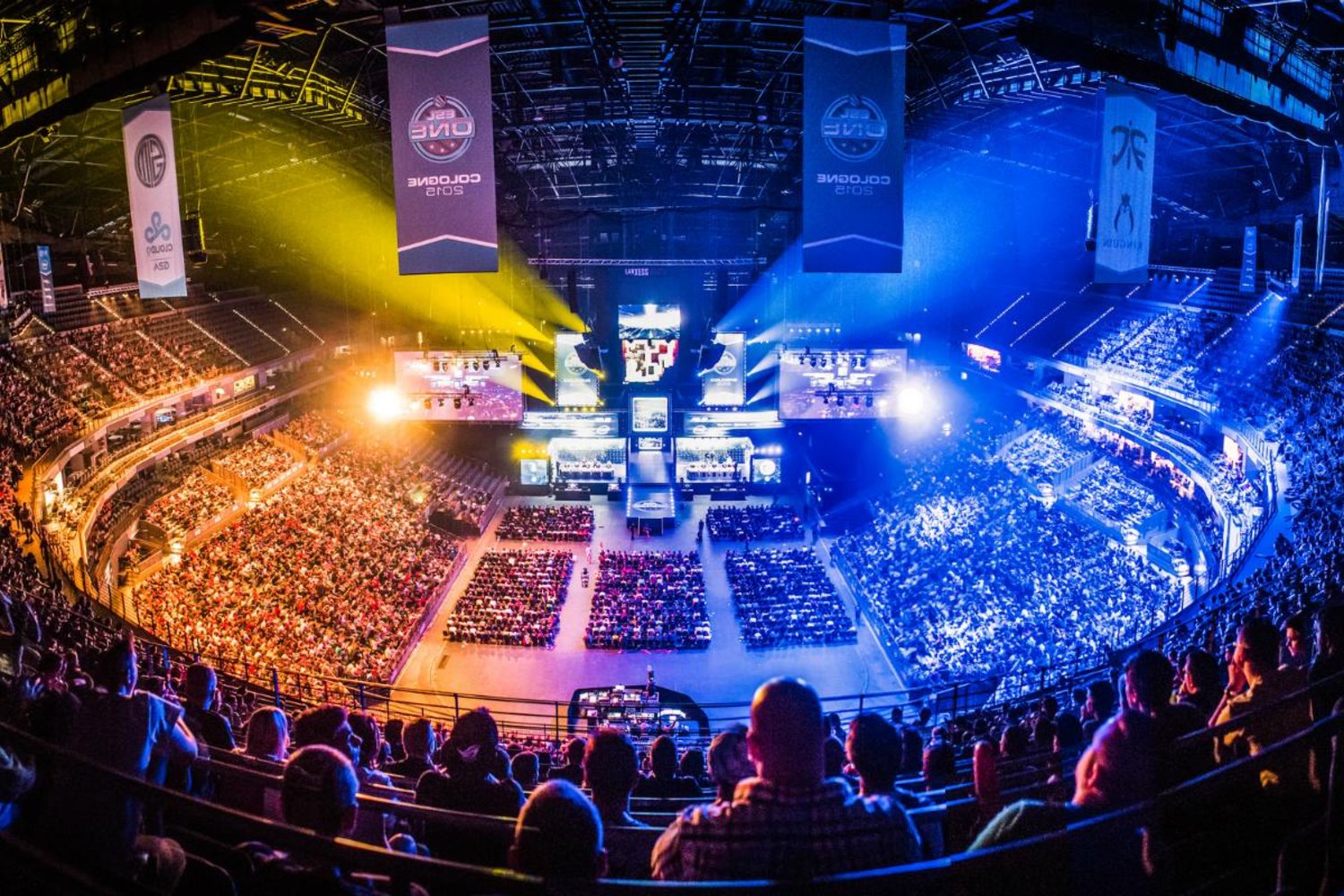 But with any form of betting, you want to use trusted, established online sportsbooks, and choose the ones that make life as easy as possible for you when navigating the site and pay you out promptly without and catches, so we have put together ratings of sportsbooks that accept bitcoin based on the SBR rating:
Bovada
Bovada was late to the bitcoin party but when it started accepting the cryptocurrency in May 2016 it made sure it had a highly competitive offering, and today it stands head and shoulders above most of its rivals. It has plenty of advantages over other sportsbooks when it comes to bitcoin.
Firstly, it does not charge a fee for deposits or withdrawals. Its limits are relatively high – $5,000 for deposits and $9,500 for withdrawals – and the validation speed is quick, typically coming in at around two minutes.
It is also easy to deposit and mobile users can take advantage of a QR code that they scan and then use in their bitcoin wallet. What's more, you get a $250 bonus on unlimited bitcoin deposits, which is definitely a strong selling point. Bovada gets a top rating when it comes to analysing sportsbooks that accept Bitcoin.
BetOnline
BetOnline was a pioneer of bitcoin transactions and has been offering it as a currency since May 2015. It has a lower limit than Bovada, taking bets up to $3,500 equivalent in Bitcoin, and it is a slower process: there is a quarter of an hour validation wait time, and you must wait 48 hours for withdrawals. It also takes a 2% withdrawal fee on Bitcoin.
It is very easy to use, letting you obtain a wallet address on the page for deposits, but it lacks the features that Bovada offers. It makes up for that in useability and market leading customer service. It is also a trustworthy sportsbook and a good option for the average sports fan.
Bookmaker
Bookmaker is a high volume sportsbook but it is also the go-to site for many high rollers and it offers the highest limits on deposits and payouts – up to $25,000 equivalent in bitcoin for deposits and $50,000 for payouts. It has an A+ rating thanks to positive feedback gained on bets placed from $10 up to the stratosphere and has long been one of America's favorite sportsbooks.
Bookmaker is also the only quality sportsbook accepting bitcoin that also uses Great British sterling, so it is one of the only places where you can bet in bitcoin and be paid out in sterling. It also works with euros, Swedish krona, Norwegian krona and Canadian dollars, as well as US dollars, its main currency.
5Dimes
5Dimes was one of the first sportsbooks to start accepting bitcoin and uses the same deposit process as BetOnline and Bovadal. You can deposit anything from $25 all the way up to $10,000 bitcoin equivalent. You will have to endure a 40-minute wait time for validation, but once that is complete you are good to go and it offers a great service and a fantastically broad range of lines to bet on.
Intertops
Intertops was the first online sportsbook and it joined the bitcoin revolution in late 2015. The benefit of using Intertops is that it is a reliable, trusted bookmaker and it does not charge fees for using Bitcoin, although the process of depositing bitcoin is slightly more complicated than with some of its rivals. Any of the sportsbooks listed here are great choices for betting with bitcoin.
Before you do so always check to see that the sportsbook has a long history of paying out on time and without complaint, has the liquidity to cover your bet and has strong feedback from players and ratings sites.
Disclaimer: This is a sponsored article
---
Images courtesy of Shutterstock