Antigua is seemingly preparing for Bitcoin regulation as local news media report government plans for "implementation."
---
Antigua Minister: 'Bitcoin Benefits Us'
Quoting Minister of Trade and Consumer Affairs Chet Greene in a post-cabinet meeting Friday, the Antigua Observer confirmed the rules should be updated for the benefit of the country's online gaming sector.
"Here in Antigua & Barbuda we know we are always very much front and centre of new developments; we are leaders, trendsetters in the Caribbean," he said.
The currency [Bitcoin] benefits us in Antigua & Barbuda in respect to our Internet gaming sector. It will allow us,the satisfaction needed as a jurisdiction in respect to questions that would be asked of us in the Global Environment.
Greene made additional specific reference to the nature of Bitcoin's blockchain as a reason to generate a closer working relationship with the technology.
"This new currency is immutable; you can always go and trace transactions, so in the context of allegations of our country being involved in tax havens, it allows for better traceability," he added.
Bitcoin Highlighted As Boon For Local Online Gaming
While not having been a major player in disruptive fintech hitherto, Antigua recently hit the headlines in Bitcoin for the wrong reasons.
Self-proclaimed 'inventor' of Bitcoin, Australian entrepreneur Craig Wright, last year attempted to secure over 50 patents relating to the virtual currency in the United Kingdom through an outfit called EITC Holdings, which is registered in Antigua.
The Caribbean island is also famous for its gaming industry, with its "progressive" legislatory outlook towards cryptocurrency highlighted in October as a potential boon for the country's economy.
"I see a growing convergence to bitcoin online gaming… and progressive countries like Antigua are poised to take advantage of this convergence by developing a truly global service industry," online casino Bodog founder Calvin Ayre said.
Bodog began accepting Bitcoin from players in Q3 2016, and Ayre is currently based on Antigua.
Fellow 'Trendsetter' Barbados
In nearby Caribbean enclaves meanwhile, a more active stance towards cryptocurrency is already being witnessed.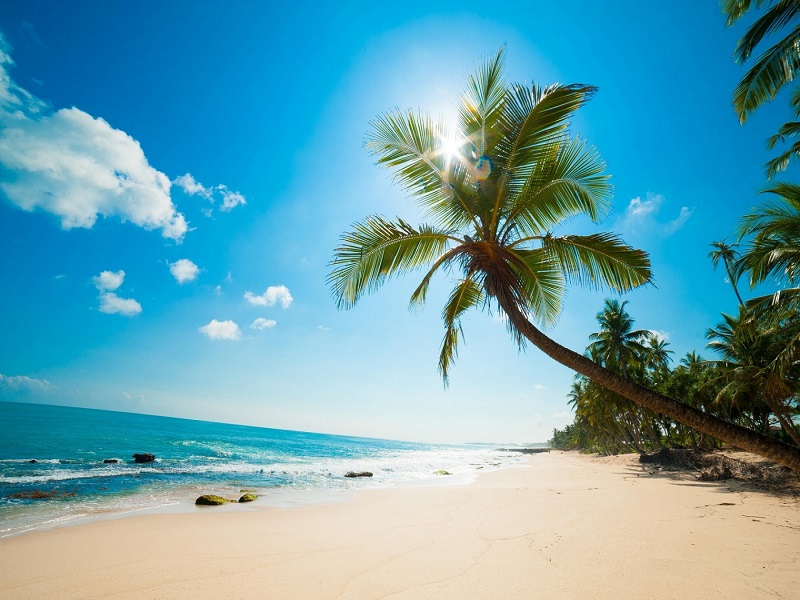 Barbados has run successful trials which saw its national currency hosted on a Blockchain 'equivalent' after Overstock CEO Patrick Byrne announced he had "bought a large interest" in an affiliated company.
"The Barbadian Central Bank, quite intelligently, about a month ago was the first central bank to say 'you can put our fiat on the blockchain,' And they were given permission to do so," he said describing the deal in April last year.
A company down there did it, and we went and bought a nice little stake in it.
What do you think about Antigua's government's latest comments? Let us know in the comments below!
---
Images courtesy of abepa.gov.ag, Shutterstock