In 2021, crypto entered the mainstream following a year of exceptional growth across the board. Adoption rates have never been higher, increasing by more than 880% between July 2020 and June 2021. According to reports, there are now over 300 million active crypto wallets worldwide.
While cryptocurrencies like Bitcoin (BTC) and Ethereum (ETH) will always be reliable investments, it is predicted that the three sectors that will experience the most growth this year will be the Metaverse, GameFi, and DeFi.
Fantom (FTM) has emerged as one of the most promising DeFi tokens, while coins like Polygon (MATIC) and Pac-Man Frog (PAC) appear poised to dominate the Metaverse and GameFi sectors.
Polygon (MATIC)
Polygon (MATIC) is a layer-2 protocol for integrating Ethereum-compatible blockchain networks. The fundamental issue with Ethereum (ETH) in its current state is scalability; gas rates can be notoriously high, and in some cases exceed the transaction value. Polygon, coupled with its native token MATIC, allows users to avoid these high fees and occasionally slow speeds while still using decentralised applications on the Ethereum network.
Polygon (MATIC) surged by about 16000% in 2021, but there is still a lot of space for growth. Polygon (MATIC) aspires to be one of the top ten cryptocurrencies by 2022 (it is now ranked 18th), which it hopes to do by diversifying into other industries such as the acquisition and sale of NFTs. NFT transactions provided by MATIC are frequently more economical and convenient than ETH transactions. Polygon (MATIC) is expected to be worth between $10 and $15 by the end of 2022.
Fantom (FTM)
Fantom (FTM) is a smart contract platform that provides developers with a plethora of DeFi services. Fantom's (FTM) primary focus is transaction speed, and they claim to have reduced transaction time to less than two seconds with FTM. The Fantom platform's transactions are powered by FTM, which users can stake to gain incentives. There are over 2 million active Fantom (FTM) wallets in use today, according to reports.
In 2021, FTM had a very successful year. It started the year at $0.01692 and soared to a new all-time high of $3.48 in October, representing a 20,000% increase in less than a year. Given that Fantom's transaction processing speed is significantly faster than that of the leading DeFi ecosystem Ethereum (ETH), 2022 could be a watershed year for the company. While it is still outside the top 25 cryptocurrencies in terms of market capitalisation, it has the potential to enter the top 10 by the end of the year and in some circles, FTM is expected to cost between $15 and $20.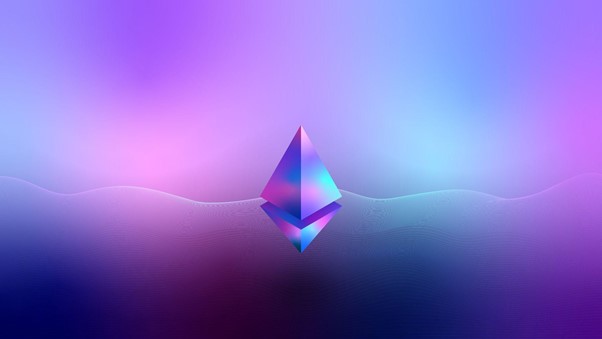 Pac-Man Frog (PAC)
Investing in presales is one of the simplest ways to make money in crypto. These one-of-a-kind opportunities allow you to invest in a project before it reaches a wider audience.
Pac-Man Frog (PAC) is a platform for gaming finance (GameFi) that intends to establish a totally decentralised community. The ecosystem will provide support and infrastructure to aspiring game and dApp (decentralised application) creators to help them develop, advertise, and deliver their goods.
Pac-Man Frog (PAC) will allow you to advance your cryptocurrency knowledge thanks to a fully functional teaching platform that will be launched on the platform shortly.
You'll also be able to integrate your existing NFTs into the Pac-Man Frog (PAC) NFT marketplace, as well as produce, purchase, and sell new GameFi NFTs for usage in Metaverse and P2E games.
Pac-Man Frog (PAC) pre-sale has just begun, and it has already increased by more than 50%.  Every day, new projects are launched in the cryptocurrency realm. According to certain observers, the presale of Pac-Man Frog (PAC) might increase in value by up to 5000%.
Find out more about Pac-Man Frog:
https://presale.pacmanfrog.io/register
https://pacmanfrog.io/
https://t.me/PACMANFROGOFFICIAL
https://twitter.com/PacmanfrogToken
https://www.instagram.com/pacmanfrogsocial/