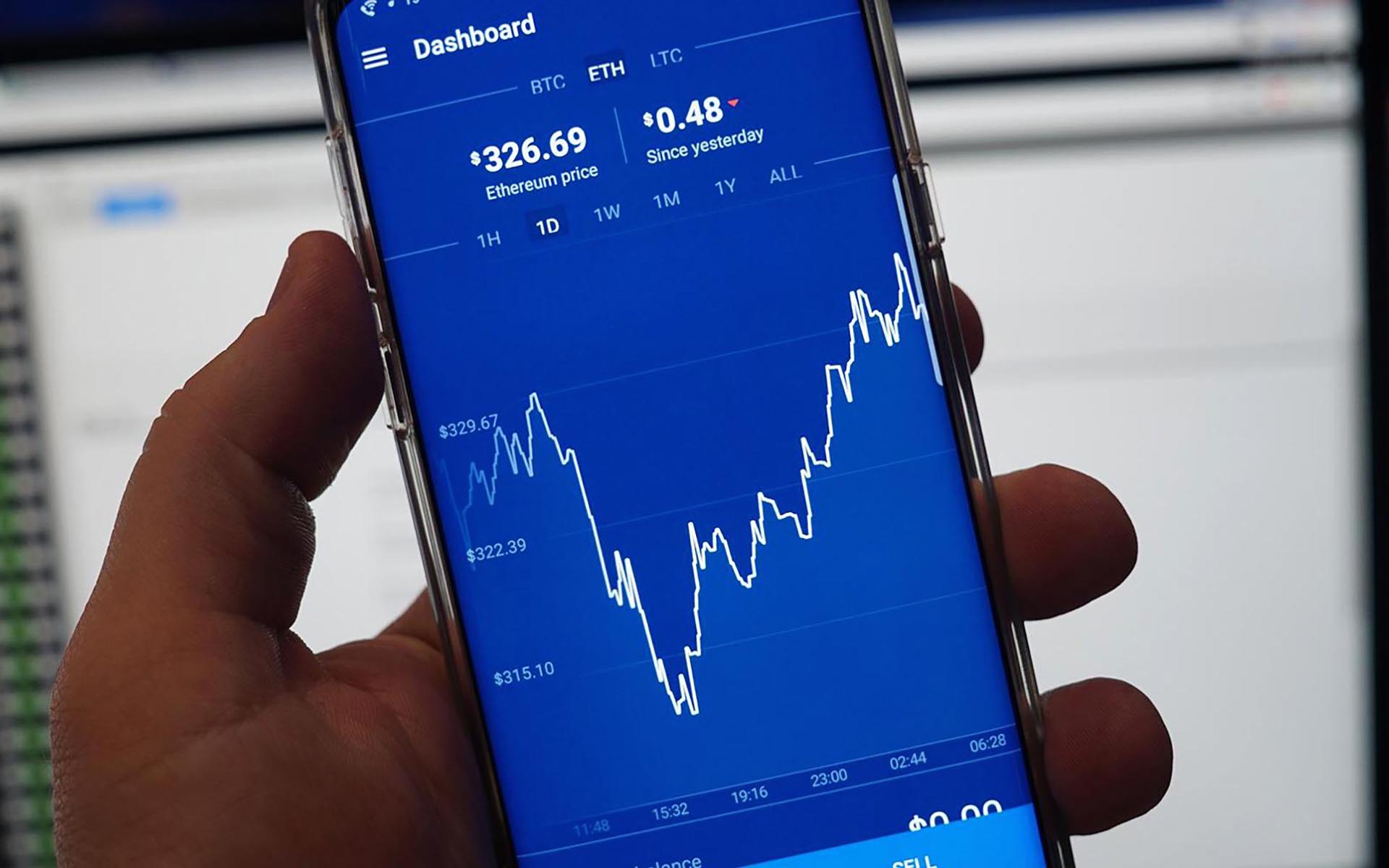 Press releases
New Investing Apps Offers Free Trades. Cryptocurrency Activists Respond.
---
The investing world is in a race to $0.00. The cost of investing has been collapsing wherever you look, whether it's executing trades, managing portfolios or owning mutual funds or ETFs. In 2018, competition that was already fierce reached a fever pitch.
Black Rock and State Street splashed prices on exchange traded funds. Industry leader Vanguard announced no fee trading for all ETFs, to try to catch up Fidelity created zero cost mutual funds.
In the fin tech space, a start up called Robinhood created slick, commission free trading. Why is it worth so much? Because it's attracted more than 4 million users in just a few years. That type of adoption sparks even the interest of J.P. Morgan.
"Our customers are telling us they want to invest on their phone, the same way they bank with us and they want to invest with us, because they trust us." – CEO of You Invest, Jed Laskowitz
After years of sitting on the sidelines, the biggest bank in the United States is now jumping into the mobile trading deal with You Invest. The new service will automatically be available to any of the 47 million people who use Chase's digital banking today.
Users get at least 100 free trades in the first year.
"Our soft launch, we've had thousands of people sign up for this already. And they are great customers for Chase. They are 15 years younger than our advised customers, 90% of them have never invested with Chase before and 40$ of them are opening accounts on their mobile phones"
But only about 54% of US households own stock. Can J.P. Morgan really bring stocks to more Americans? Who are they going after?
Dr. Kelli Keough recently stated in an interview that, "the offering is only designed around two main groups. We call them Starters and Switchers. The starters are people who have never invested before and we know that they find investing overwhelming and they're worried it's not for them, that they don't have enough money. We also know that there are Chase clients who are investing elsewhere because they weren't able to do it online and with us before.
And we plan to bring them back."
How long does it take to get started? About 5 minutes if you're new to Chase. And money moves in real time with your Chase banking account over to your investment account.
Similar to what Coin Jolt offers which is a zero fee trading platform for digital currency. Cryptocurrency enthusiasts can make a better bet with their investments on assets like Bitcoin. One thing is for sure, it's never been cheaper or easier to be an investor. Click here to open an account and start investing today. There has never been a better time to invest in the future!