Bitcoin
Bitcoin has undergone another impressive rise. Since our last price piece, everyone's favorite digital currency has spiked by nearly $20, and is now hovering at around $767 at press...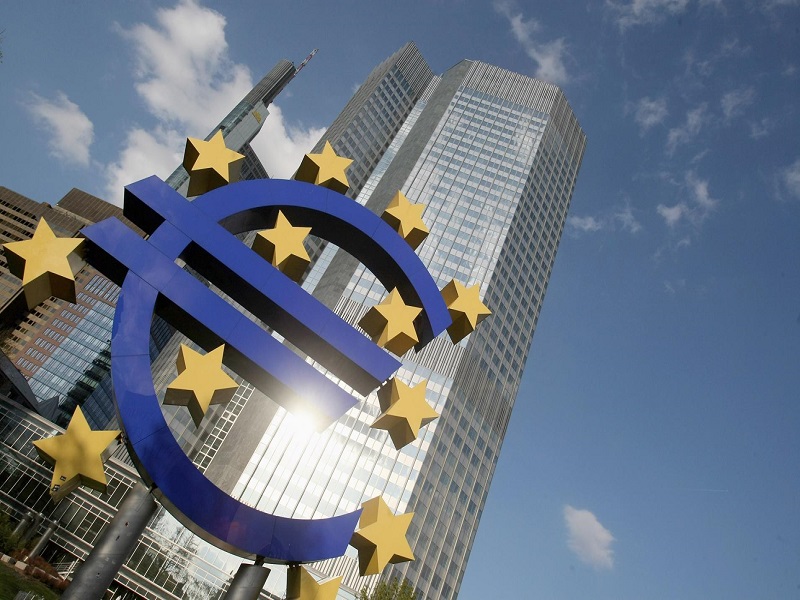 News
The European Central Bank is engaged in "experimental work" on blockchain technology. As some banks have warned, the technology is still too new to know what real world uses it...
Bitcoin
Since its launch in November of 2015, over 6000 users now use the BitMiner.eu platform that offers cutting-edge technology and boasts a 99.9% up time Disclaimer: This article was...
We use cookies to give you the best online experience. By agreeing you accept the use of cookies in accordance with our cookie policy.