June 20 was an exciting day for the Status project. It launched the long anticipated ICO of the Status token, which managed to raise the gigantic sum of 300,000 ether within 24 hours.
---
The Anticipated Status ICO
After delaying the official token sale date from 17th to the 20th, the Status team was able to successfully launch the long anticipated Status ICO with an enormous amount of contributors joining in.
The ethereum-based messenger app, Status, started its official ICO on the 20th of June and was successfully able to raise around 300,000 ether with the current equivalent value of $99 million.
According to the ethereum network data, the ICO had 20387 participants and distributed 6,804,870,174 tokens.
Ethereum Network Congestion
After the BAT and Bancor ICOs were sold out in an extremely short amount of time, many users decided to use the Parity ethereum wallet in order to prepare for the Status ICO.
The method and the enormous amount of participants caused a congestion of the ethereum network, which effectively also caused that some contributors were not able to join the Status ICO.
The ICO highlighted a lot of concerns regarding the capabilities of the ethereum network and its ability to handle such a huge amount of transactions.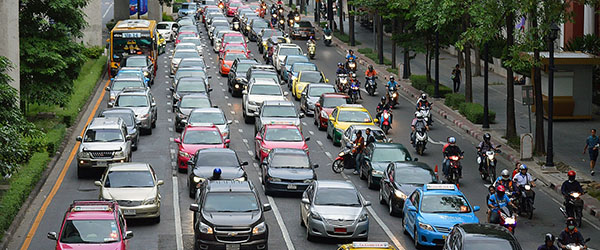 The Future of Status
In a recent blog post, the Status team explained the approach of the token distribution and future goals of the project.
The first goal of the Status team is to distribute the Status Genesis Tokens (SGT) to the community members and contributors that helped Status grow.
Next step is the token distribution of their partners, Bitcoinsuisse and ICOage that helped to draw in contributors that only had fiat assets for investing.
In the final note, Status hoped that the ethereum network and its decentralization aspect would help other similar tokens to grow and succeed.
What are your thoughts on the Status project? Where do you see SNT heading? Let us know in the comments below.
---
Images courtesy of Status.im, Pixabay, AdobeStock