Investment firm Wellington Management Co. has just thrown its $1 trillion hat into the cryptocurrency ring.
---
Big Money
According to the Boston-based investment management company's February report, the private and independent firm is officially considering including cryptocurrencies in some portfolios, as its systems were recently upgraded to enable trading in Bitcoin derivatives. Wellington has also started taking out positions in companies related to cryptocurrency.
According to Bloomberg, the team releasing the report includes equity research analyst Matthew Lipton and trading technologies principal Lee Saba. The report says:
Various Wellington teams are already positioning portfolios to take advantage of mining and blockchain implementations by, for example, investing in select chipmakers making components [for tracking and creating digital coins].
However, it is important to note that Wellington's official stance is one of caution. The firm has made it clear that it is not buying direct exposures in Bitcoin and related currencies.
As of right now, Wellington's analysts are conducting extensive research into digital coins and tokens, before producing further reports on their cryptocurrency plans.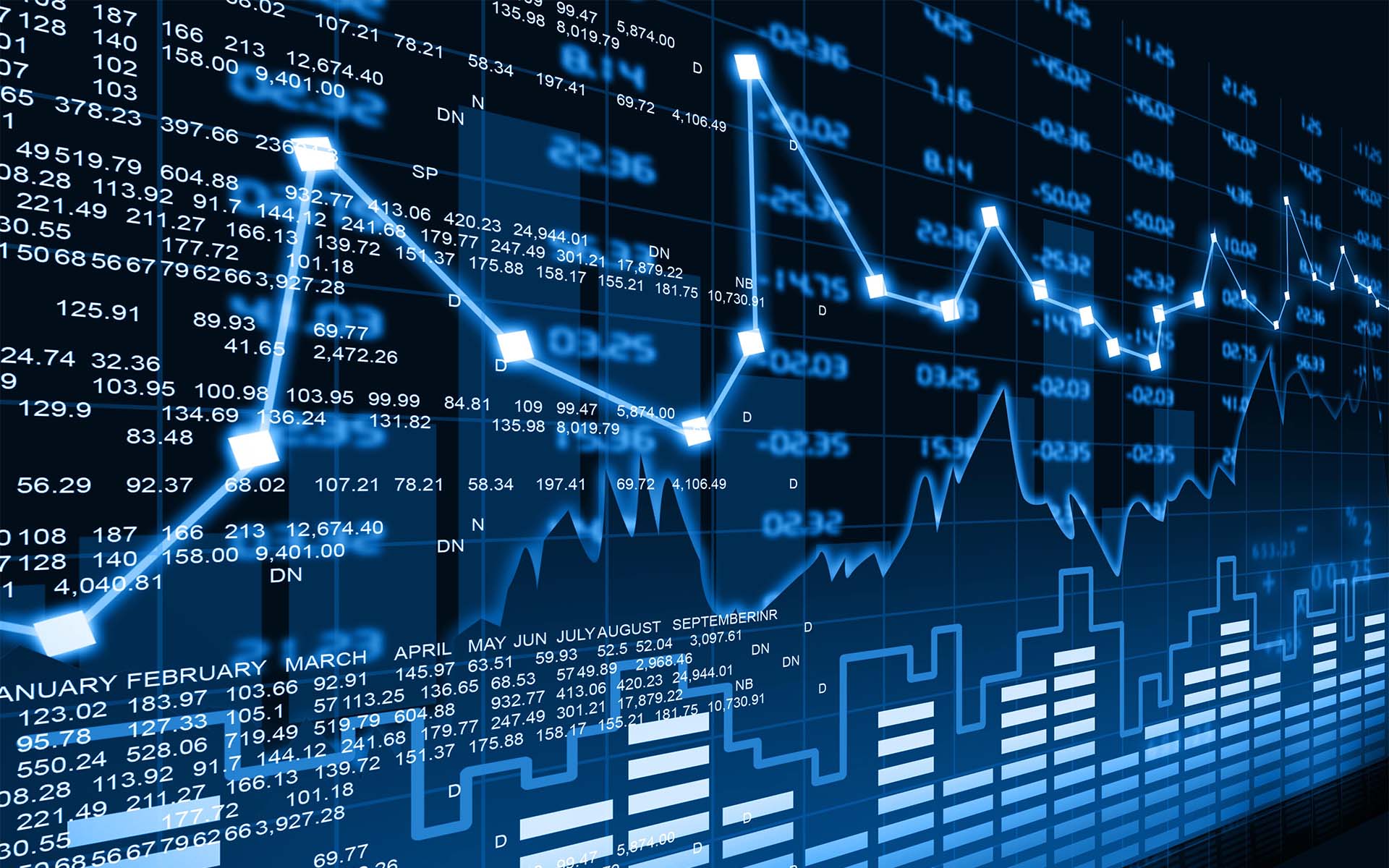 Wellington Management Company is currently responsible for the management of over $1 trillion of clients' funds. The company also serves as investment advisor for over 2,150 institutional clients in over 50 countries.
Wellington's announced plan to start testing the waters of digital currency could signal other institutional investors to do the same. If major firms begin to truly and officially get involved in cryptocurrency investment, expect a drastically increased market capitalization over time.
Wellington Management Company was once under investigation by federal authorities for insider-trading.
Big Opportunities
Wellington's report also serves to highlight the massive investment opportunities presenting themselves in the cryptocurrency-mining hardware space.
The demand for GPUs from miners has helped cause American technology company Nvidia Corporation's shares to skyrocket 8 percent, up to $234.04, with an increased target upwards of $300. CEO Jensen Huang told Barron's:
Crypto is a real thing — it's not going to go away. This year, the world is starting to come to terms with the existence of crypto. It's based on blockchain, and it's very secure and very low overhead. I think there's clearly real utility. It's a real phenomenon, and so everyone is coming to terms with it.
What do you think of Wellington Management Company's interest in cryptocurrency? Does this signal an increased interest from institutional investors? Let us know what you think in the comments below!
---
Images courtesy of Shutterstock, Pixabay