Many have predicted that 2018 will be the year regulators get well and truly involved the emerging cryptocurrency market. Thus far, that certainly seems to be the case.
---
Regulation Is Here, but Is It a Bad Thing?
As we ushered in the new year, South Korea laid down regulation which prevents anonymous trading, while China went right ahead and banned trading entirely.
Meanwhile, financial authorities in Germany and France have called for an international crackdown on cryptocurrency, while Japan already has regulations in place which require cryptocurrency exchanges to be registered and maintain certain standards of security lest they are shut down.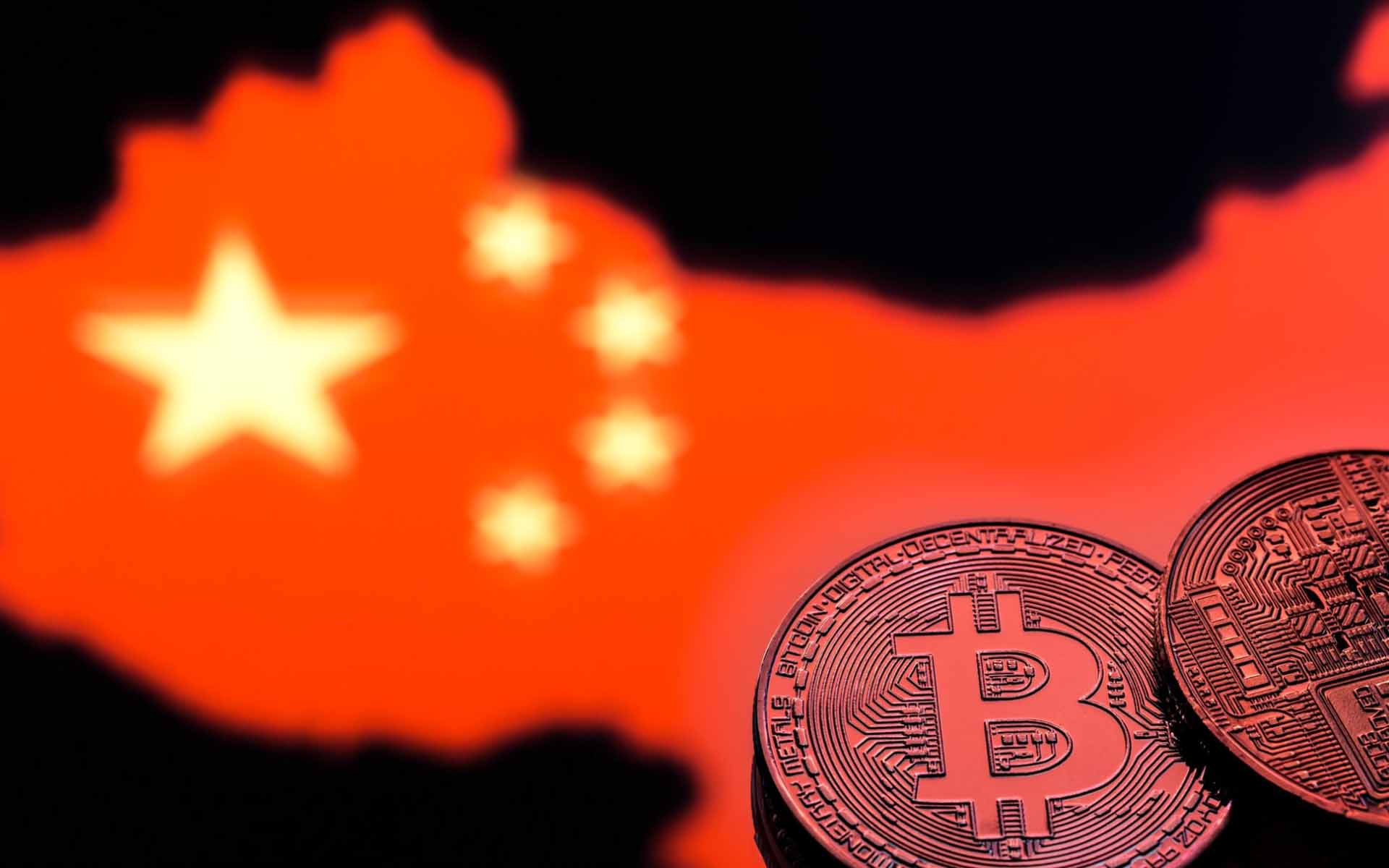 Of course, regulation in the decentralized, volatile, and historically unregulated cryptocurrency market has been a long time coming, and certainly shouldn't surprise anyone. As noted by Roman Guelfi-Gibbs, CEO of Pinnacle Brilliance:
Crypto has long been the home of rebels, anarchists, and libertarians. Of course as crypto gained notoriety, it was bound to attract investors and mass public interest. When the public gets involved and market cap reaches a certain amount, government always steps in under the banner of looking out for consumers and fighting criminal behavior.
Whether or not government regulation of the cryptocurrency market is good or not, however, remains a debatable topic.
Some individuals believe market regulation is ultimately a good thing, as it helps legitimize cryptocurrency and, in turn, attract fresh money from institutional investors. According to Andrei Huseu, CEO of WealthMan:
As a result of this, cryptocurrencies will receive more recognition. Interest in crypto currency will increase. At the same time, the regulation norms in terms of enforcement will not be really effective because of the inability of the judicial system to make changes to the blockchain-based registry.
Regardless of how effective regulation will be, it would almost certainly help deter at least a modicum of fraud and scams. Said Guelfi-Gibbs:
We know that crypto has had more than its share of scams, so regulations will help to stop such things from happening. Without proper regulations, institutional investors will stay away and mass adoption will not happen. So some regulations could be helpful for the sector to reassure investors and the public.
Still, that doesn't mean regulation has all the answers. As Guelfi-Gibbs notes:
The problem that must be avoided, is the stifling of innovation due to heavy handed regulation. We will have to see how this pans out.
When all have panned out, do you think regulation in the cryptocurrency space will be beneficial, or do you think it will stifle innovation? Let us know in the comments below!
---
Images courtesy of AdobeStock, Shutterstock