U.S. government officials have ordered multiple cryptocurrency exchanges to fork over comprehensive trading data in order to aid in their investigation of whether or not cryptocurrency markets are being manipulated.
---
'Required to Share Information'
Four major bitcoin exchanges have been ordered to turn over comprehensive trading information to U.S. government investigators, following fears of bitcoin futures-driven market manipulation. The report comes from The Wall Street Journal, which spoke to individuals close to the matter.
The government's investigation has been spurred on by fears that bitcoin futures on CME Group Inc.'s CME exchange have caused the price of the first and foremost cryptocurrency's futures to be manipulated — something which falls underneath the government's regulatory umbrella.
The final price for bitcoin futures is derived from Bitstamp, Coinbase, itBit, and Kraken — four of the biggest exchanges in the bitcoin-trading space.
A spokeswoman from CME told The Wall Street Journal that its index provider has an information-sharing agreement with all of the aforementioned exchanges, stating:
All participating exchanges are required to share information, including cooperation with inquiries and investigations.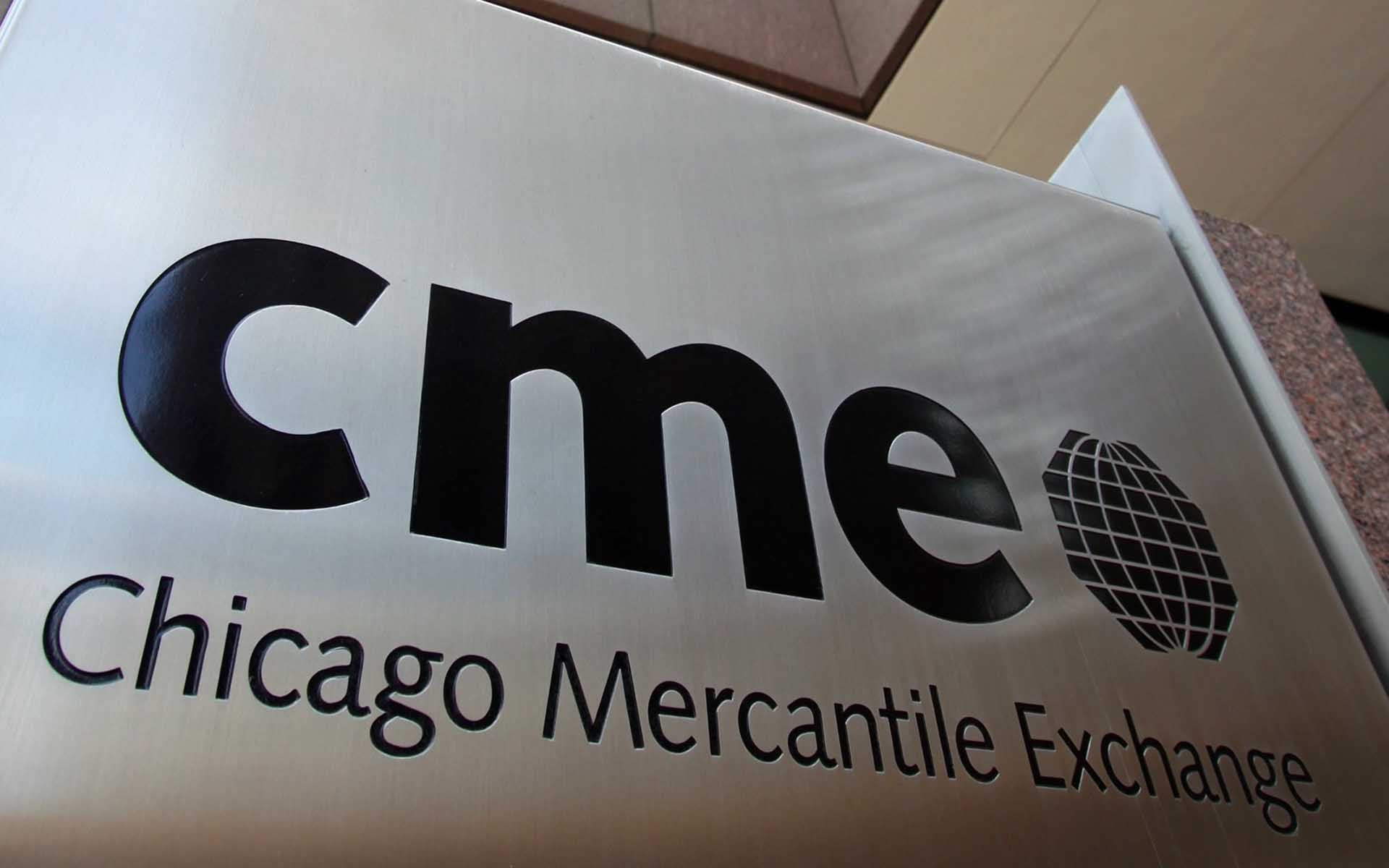 'Very Little Possible Upside'
Kraken Chief Executive Jesse Powell is not particularly happy with the investigation, stating late last week that "newly declared oversight" from the CFTC "has the spot exchanges questioning the value and cost of their index participation." Powell also believes the conversation about market manipulation is overblown, stating:
If there is any kind of attempted manipulation, whoever is doing it is taking a huge amount of risk for very little possible upside.
Others might argue, however, that market manipulation in the cryptocurrency space is obvious — and has been throughout the long-unregulated space's history.
As noted by The Wall Street Journal, one particularly common form of market manipulation is called "spoofing," which is the practice of entering "large trade orders with the intention of tricking others into thinking there had been a fundamental change in the supply and demand of bitcoin." If and when such spoofing occurs, other investors are usually duped into jumping on board at a higher price, before the manipulators in question dump the price once it's hit an artificially high level.
Neither Bitstamp nor Coinbase commented on the matter.
Bitcoin is currently trading at $7,321.95 USD, down 4.53 percent over the last 24 hours. The market leader previously hit highs upwards of $20,000 late last year, before plummeting to nearly $6,000 in February.
Do you think the Bitcoin market is manipulated? Let us know your thoughts in the comments below!
---
Images courtesy of Shutterstock, Bitcoinist archives, CoinMarketCap.com.