Nvidia, AMD, Intel and Micron as makers of hardware mining tools, such as GPUs and ASIC-based mining solutions, are tapped to profit the most from the new internet gold rush.
---
Heigh-Ho, Heigh-Ho, It's Off To Work We Go
As the price of Bitcoin rises it has the knock-on effect of causing a rise in the rest of the cryptocurrency market with most other altcoins also seeing sizeable gains in value. These coins can be "mined" with a graphics card and are usually exchanged for Bitcoin, turning a good profit for miners.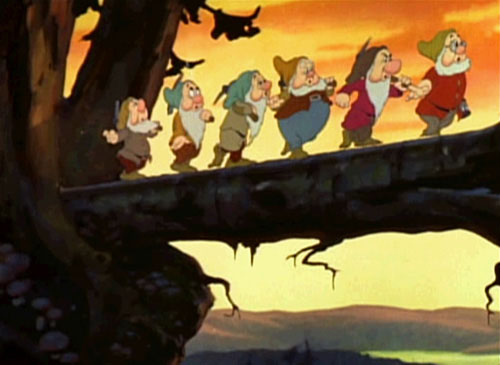 Specialty online mining pools such as multipool.us pool together the hashing power of individual miners and automatically choose the most profitable altcoin to mine, switching to other coins as the price dictates. In the past, electricity costs could negate actual profit from GPU mining, but with the overall rise in value of the cryptocurrency market as a whole, the situation has once again changed.
In a Gold Rush Sell Shovels
AMD has been in the news recently because their high-end gaming cards are sold out due to their mining ability. The company has seen big stock gains this year, rising in tandem with Bitcoin as their graphics cards are the most efficient when it comes to mining protocols. This has caused anger and controversy among gamers, AMD GPUs' key market. The unavailability of the best cards has driven up prices, sending potential customers to their rivals, Nvidia, who have also been seeing gains this year.
GPU manufacturers aren't the only ones benefiting from the current boom either. ASIC manufacturers such as Bitmain, who sell Antminers, have been seeing increased attention. ASICs are specialist circuits optimized for performing a single function, in this case, mining Bitcoin.
Other beneficiaries include memory chip manufacturer Micron Technology Inc., whose share prices have increased by nearly 50% this year. Intel is jumping on the bandwagon as well, maneuvering to compete with AMD with their own currently integrated graphics solutions.
Have you started up your mining rigs again? Are there other companies set to profit from the new gold rush? Let us know in the comments below.
---
Images courtesy of Wikimedia Commons, Google Finance, AdobeStock