Darknet marketplace "Alphabay" has announced that it will allow vendors to accept Zcash alongside Bitcoin and Monero.
---
Zcash is Coming to Alphabay
The announcement was posted on Reddit on May 25th, 2017.
It reads:
We decided to move forward and we will accept Zcash payments starting July 1st, 2017.
Alphabay is one of the most popular online "Dark marketplaces." Previously, it only allowed their vendors to accept Bitcoin and Monero as payment.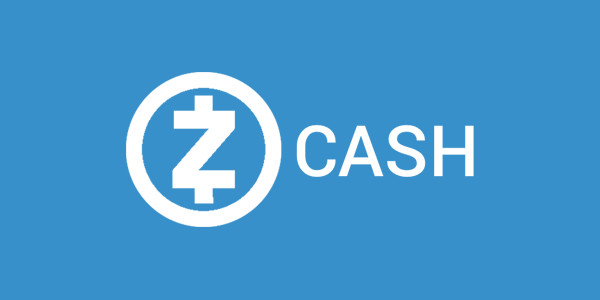 The website is thought to be hosted in Russia, with links to the Russian Mafia.  Darknet underground markets come and go, but Alphabay has survived what is known as "the 6 month barrier," a period of time during which such sites are usually taken down. The most famous of which was The Silk Road, but there have been many attempts since, which have all been subsequently shut down during their first 6 months of operation.
Alphabay has recognized that Bitcoin is going through scaling issues and encourages its users to begin looking into additional cryptocurrencies, something that suggests future announcements may follow.
ZCash 'Rising Price' Shows Growing Interest
The decision to add Zcash by Alphabay was driven in part by the recent surge in price over $250 USD.
"Since the price of Zcash had been soaring in the past weeks, we believe that this currency has good potential and rising price shows a growing interest from the investor community," the statement adds.
Zcash price has been bolstered by the recent announcement from JPMorgan Chase and Co to add it as part of their "Quorum" distributed ledger based on Ethereum. This brings with it the anonymizing features that are as equally sought after by underground markets as they are by financial institutions.
Zcash technology to be added to @jpmorgan's "Quorum" distributed ledger: https://t.co/0Rg9lvOjGF

— zooko (@zooko) May 22, 2017
All currencies have been rising in the past year, however. But since Zcash is also a privacy-focused cryptocurrency like Monero, the addition is not too surprising.
Alphabay's addition of Monero back in August 2016 put the anonymizing cryptocurrency in the spotlight, causing its price to surge over four times after the announcement.
Will Alphabay only add privacy-focused cryptocurrencies down the road? Let us know in the comments below!
---
Images courtesy of Shutterstock, Zcash