Telecom giant AT&T is facing a $224 million lawsuit over alleged negligence causing an investor to lose $24 million worth of cryptocurrencies.
---
69 Pages of Complaints
Michael Terpin, a US investor, has purportedly filed a $224 million lawsuit against the telecommunication giant on Wednesday, according to CNBC. The plaintiff accuses AT&T of negligence causing him to lose roughly around $24 million worth of cryptocurrencies.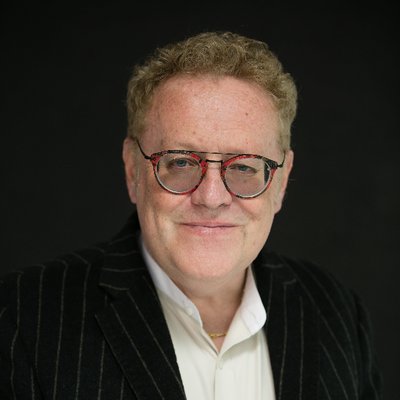 The 69-page long complaint was filed with the US District Court in Los Angeles. Terpin, who has been the victim of two hacks within the short span of seven months, claims that he lost the money due to:
AT&T's willing cooperation with the hacker, gross negligence, violation of its statutory duties, and failure to adhere to its commitments in its Privacy Policy.
The investor alleges that after the first hack, the wrongdoer was able to acquire his private phone number because of an "insider cooperating with the hacker."
He adds that the store employee of AT&T didn't require him to show any valid identification or to provide him with the necessary passport. Supposedly, the phone number was used later on to access the cryptocurrency holdings of Terpin.
Speaking on the matter, the plaintiff noted:
What AT&T did was like a hotel giving a thief with a fake ID a room key and a key to the room safe to steal jewelry in the safe from the rightful owner.
$200 Million in Punitive Damages
Besides the $24 million that Terpin lost to the hacker, the US Investor is allegedly seeking another $200 million in punitive damages.
AT&T has purportedly disputed the allegations, saying:
We dispute these allegations and look forward to presenting our case in court.
The plaintiff is reportedly the co-founder of an angel group for Bitcoin investors known as BitAngels.He's also the founder of a cryptocurrency fund dubbed BitAngels/Dapps Fund.
What do you think of the lawsuit filed against AT&T? Don't hesitate to let us know in the comments below!
---
Images courtesy of Shutterstock, Twitter