Australia is the latest country to announce plans for mandatory decryption powers against services such as Telegram and WhatsApp.
---
Senator: 'All Communication Will Use Encryption'
Stating concerns surrounding terrorism monitoring, Attorney-General George Brandis said that "more than 40%" of intercepted messages were encrypted.
"Within a short number of years, effectively, 100 per cent of communications are going to use encryption," local publication The Age quotes Brandis.
This problem is going to degrade if not destroy our capacity to gather and act upon intelligence unless it's addressed.
While he added the government would no longer pursue legislation forcing firms to include "backdoor" features to allow state hacking, requiring participation in assisting inquiries may be stepped up in future.
The law, the Senator said, should be "sufficiently strong to require companies, if need be, to assist in response to a warrant to assist law enforcement or intelligence to decrypt a communication."
Hacking Versus 'Protection'
Lawmakers will look at updates in the context of international data-sharing, gathering ideas from Australia's intelligence partners.
Reacting to the idea, industry officials appeared supportive. Former Australian Signals Directorate deputy director Mike Burgess told The Age: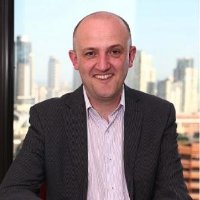 I personally want to live in a world where reasonable people and companies would say, 'You know what? Under the rule of law, and with the right oversight and a warrant, communications can be listened to when it's needed to protect us.
While disturbing to users of encrypted messaging platforms, schemes to crack them are by no means limited to over-zealous policymakers responding to perceived terrorism threats.
Russia Mulls Blanket Bans
Across the globe in Russia, encrypted consumer tools are also currently subject to investigation, with authorities publicly calling for an outright ban on the anonymous use of services such as Telegram.
In a May interview with RNS, Telegram  stated:
Not one government or special agency has managed to get one bite of information out of us, and they never will.
It added that due to data being stored in various locations, "forcing Telegram to surrender any form of data would require an unrealistic level of mutual cooperation involving several states."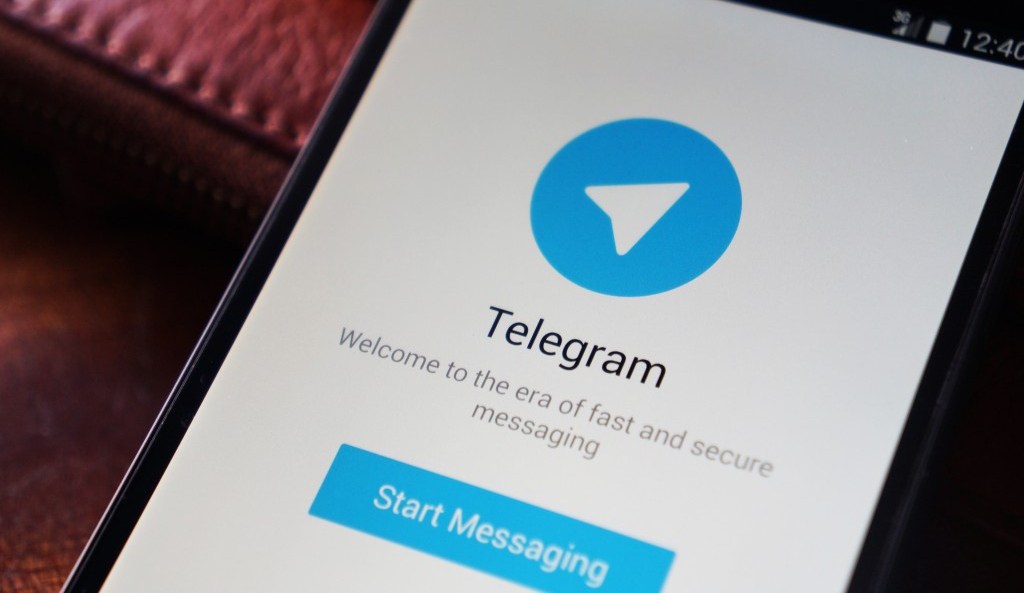 Telegram also recently partnered with Bitcoin-accepting payments provider Stripe to allow in-app purchases from chatbots. The partnership includes support for Russian domestic payment gateways including Yandex.Money and Qiwi, which are popular with Russian bank card holders.
Regulation of cryptocurrencies, and well as a so-called 'Russian Bitcoin,' are all part of Russia's central bank activities this quarter.
What do you think about Australia's plans for encrypted messaging regulation? Let us know in the comments below!
---
Images courtesy of AAP, LinkedIn, Telegram, AdobeStock