Former Legg Mason investing guru Bill Miller is once again reveling in glory after his Opportunity Trust was named No. 1 among diversified funds. A lot of this reinvigoration seems to be attributed to a bold move by Miller who, in 2014, put 1 percent of his entire net worth into Bitcoin.
---
The investing guru was recently the talk of the town as Forbes published a glowing profile of the 67-year-old value investor. In that article, he mentioned how a backing of Bitcoin has netted him healthy returns and aided in getting him back on top.
Things are indeed falling into place for the investor after he faced a few poor years, but it is believed that the backbone of this resurgence has a lot to do with picking up on the potential of Bitcoin.
Tenfold Return in Bitcoin Over Three Years
Miller states that he placed 1 percent of his net worth into Bitcoin back in 2014, and although Forbes does not make mention of the worth of the investor, it is believed that investment must have netted him 1,000 percent return.
With this large scale return, Miller has started to reforge a new path separate from Legg Mason. His top rated Opportunity Trust has made it to the summit thanks to a mix of stocks such as Apple Inc., J.P Morgan Chase & Co., and Restoration Hardware.
Despite not having any Bitcoin in the Opportunity Trust, if the figures are to believed, it means that Bitcoin could well be the reason an old-school, 67-year-old inventor is back with a boom in the cut-throat world.
Success Breeds Success
Miller is one of a string of stock pickers that have benefitted from backing Bitcoin in its early days. Others include Mike Cannon-Brookes, who has also let the cat out of the bag that he has been benefiting from Bitcoin's growth from as far back as 2010.
Another picker, Ronnie Moas, spoke this week about how he believes that Bitcoin will be reaching $5,000 in only a few months.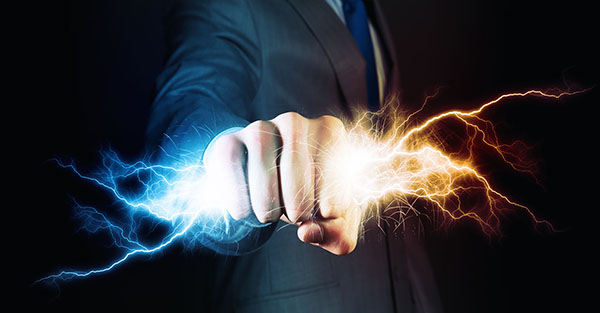 Miller Holds all the Power
The reason that Miller has been able to make such bold calls is that the worry of bosses and markets has been removed. He is the biggest investor in all three of his funds and this has freed him up to think big thoughts.
In February, Miller completed his buyout of the partnership he was in at Legg Mason. He has now gone on to run his funds, focusing on just growing the assets.
Is it too late to invest in Bitcoin? Will these success stories be resurfacing in five years time with people who got in today? Let us know in the comments below!
---
Images courtesy of AdobeStock