Amid chaos and mass complaints, the Russian government may have to "ban Bitcoin" in order to successfully ban Telegram.
---
Telegram Shrugs Off Failed Censorship
The 'solution' to the seemingly impossible task of stopping Russian users accessing the encrypted messenger app underscores the crude reality of censoring global (and decentralized) networks.
That's according to social media commentators both inside and outside Russia, who are responding to the country's telecommunications regulator Roskomnadzor's failure to actually block Telegram with a mixture of embarrassment and satirical joking.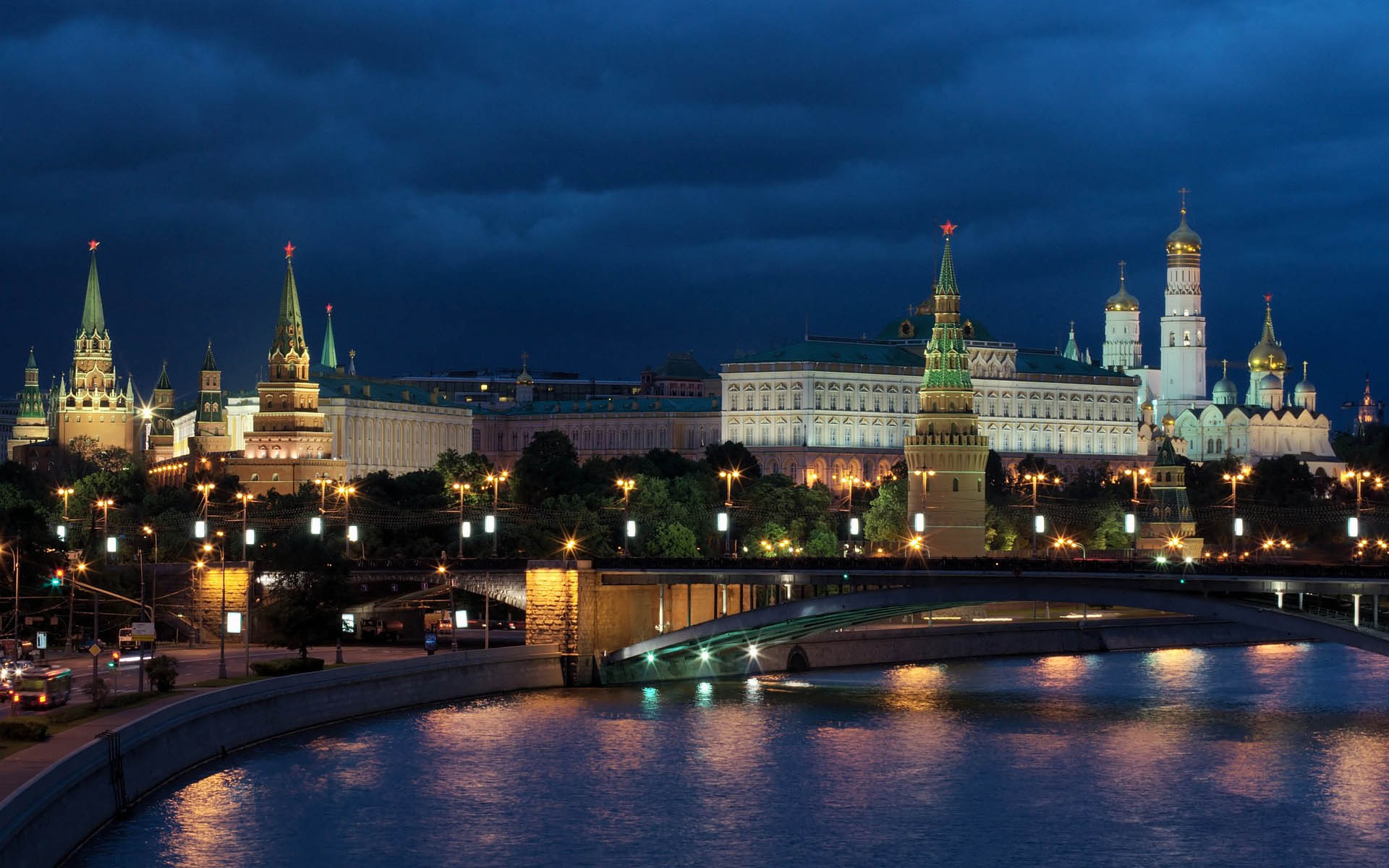 In the days after a Moscow court sanctioned Roskomnadzor's request to block the app April 16, collateral damage from a whack-a-mole method of shutting off access has been considerable.
Over 16 million IP addresses are now blocked in Russia, multiple sources note, with the regulator inadvertently blocking access to a wide range of third party apps and services, which have nothing to do with Telegram.
Within the last two days, Russia blocked over 15 million IP addresses in attempts to ban Telegram on its territory. Regardless, Telegram remained available for the majority of Russia's residents #digitalresistance https://t.co/2syVbVzXPg

— Pavel Durov (@durov) April 17, 2018
At the same time, the app itself remains available to many Russians due to loopholes, while the rest can use any VPN service to maintain access.
Creator Pavel Durov also announced he had begun directly funding counter-initiatives using his personal Bitcoin funds, while it is speculated the messenger's ICO could even benefit from the turmoil.
"Now imagine the Russian government trying to ban bitcoin," Twitter user Mr.Hodl commented on the events.
Blocking Durov: No Lessons Learnt
As many have noted, the reality of completely removing Telegram, which is designed to not have a single point of weakness, places authorities on the back foot.
Roskomnadzor had already seen only limited success in blocking of more centralized resources such as LinkedIn, with the business networking website similarly still available without VPN for various Russian users.
The phenomenon does not only affect Russia. As Iran signals it plans to ban Telegram in the interests of "competition," Ukraine appears to have all but given up on its ban of 'Russia's Facebook,' social media network VKontakte, which was founded by Durov in 2006. 
The most popular network in the country at the time of the block in May 2017, developers reacted to Kiev's censorship with an in-built proxy facility which to this day allows Ukrainian users to access the VKontakte app unhindered.
How do you think Russia can block Telegram? Let us know in the comments below!
---
Images courtesy of Shutterstock, Twitter