Credit Suisse Group AG (CSGN.S) and ING Groep NV (INGA.AS) have officially completed a blockchain-powered securities lending transaction of $30.48 million — illustrating the obvious utility Bitcoin's underlying technology has in the world of traditional banking.
---
Banking on the Blockchain
According to Reuters, the transaction between Credit Suisse Group AG and ING Groep NV involved "swapping baskets of securities through an application from financial technology company HQLAx built with a type of blockchain created by bank consortium R3."
This trade represents a milestone of sorts for blockchain technology, as traditional financial institutions look to incorporate cryptocurrency's underlying technology for their own uses — before digital currencies like Bitcoin undermine their status.
Said R3 managing director Charley Cooper:
This was far more than a proof of concept in a fenced lab. These are regulated institutions in a real market and it is a unique demonstration that blockchain solutions are being deployed in commercial settings.
This successful, high-profile transaction comes after banks have already invested millions in their own blockchain applications, as opposed to relying on the likes of Ripple (XRP) to provide blockchain-powered services for them.
The transaction also illustrates how obviously beneficial the blockchain is for major banks.
Traditionally, transferring securities between accounts takes days. On the blockchain, transactions are instantaneous. Said Emmanuel Aidoo, head of distributed ledger and blockchain strategy at Credit Suisse:
The platform gives us an opportunity to make balance sheet and capital usage much more efficient and timely.
The effects of traditional financial institutions' increased implementation of private blockchain technology will almost certainly be felt throughout the cryptocurrency market.
What about Ripple?
While some banks are busy investing in their own private blockchains, Ripple has been busy securing partnerships – creating an interesting blockchain war in the cryptocurrency sector.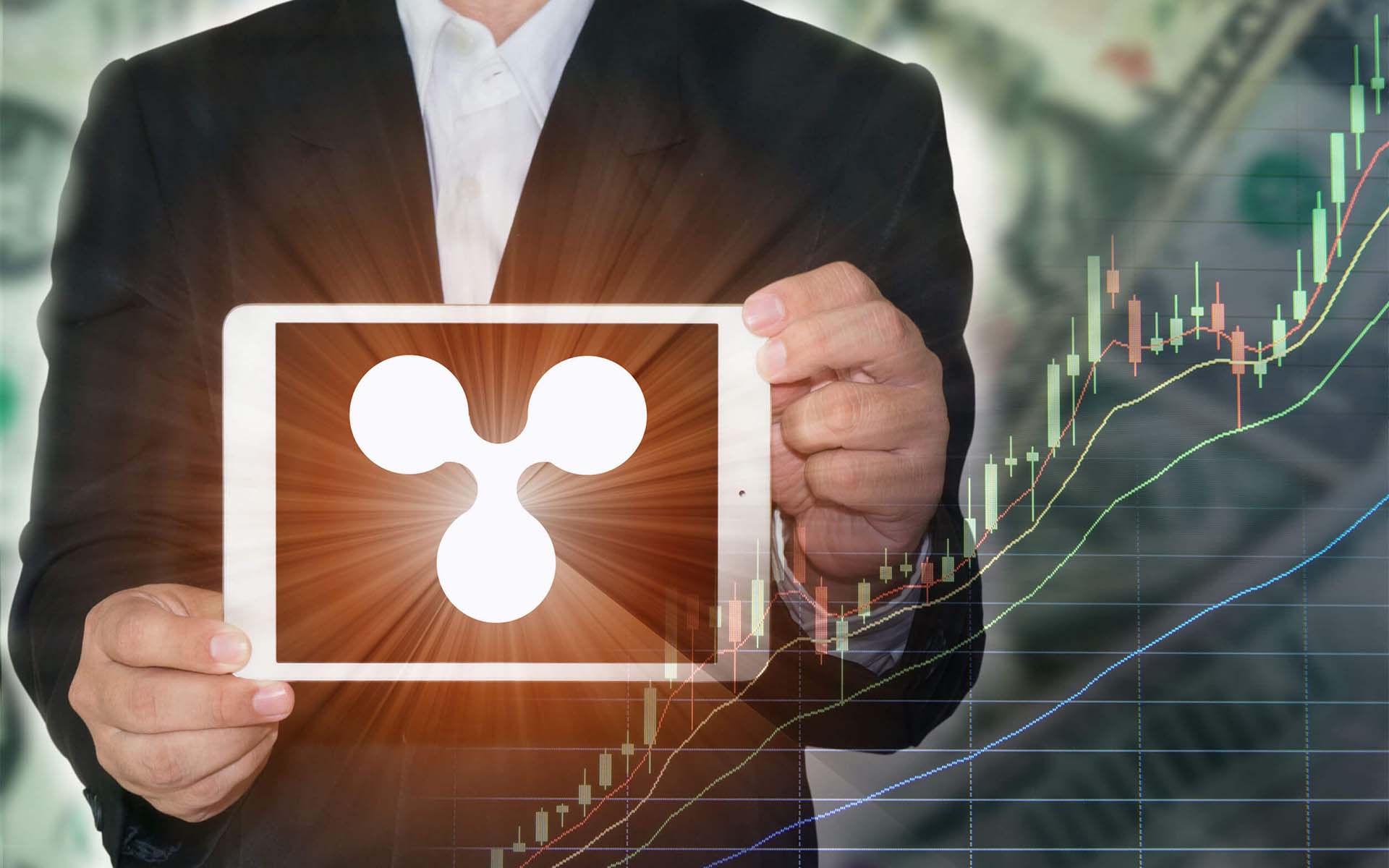 The centralized cryptocurrency recently announced a massive deal with UAE Exchange and a major partnership with Lianlian International. Additionally, Banco Santander is set to roll out Ripple payments in Q1, and Western Union is testing XRP transfers.
Saudi Arabia's central bank has also recently penned a deal with the San Francisco-based cryptocurrency company, which aims to help banks in the oil-rich kingdom settle instantaneous cross-border payments using blockchain software. Specifically, Saudi Arabia will utilize xCurrent, Ripple's enterprise software solution facilitating such payments with end-to-end tracking.
Do you think private blockchain solutions will dominate the banking sector, or do you think Ripple will continue to make inroads with traditional financial institutions? Let us know in the comments below!
---
Images courtesy of AdobeStock, Arnd Wiegmann/Reuters