Hit CBS show The Big Bang Theory featured a Bitcoin-focused storyline in an episode which aired last night.
---
The most successful science nerd sitcom, The Big Bang Theory, aired it's Bitcoin-focused episode last night going out to an estimated 12.6 million viewers. The episode, which went by the title "The Bitcoin Entanglement", followed Sheldon and the gang as they embarked on a mission to track down the long lost, and forgotten Bitcoins that they had mined back in 2011.
Struggling to keep apace with recent developments in Bitcoin's price, the episode quoted Bitcoin as being worth $5,000 dollars, a price Bitcoin hasn't seen since October, so any Big Bang fans checking the current Bitcoin price after watching the show would have been in for a surprise when they saw that it had doubled in value and is now worth $10,000. But, that's just a nerdy nitpick.
Bitcoin's Presence In The Mainstream Media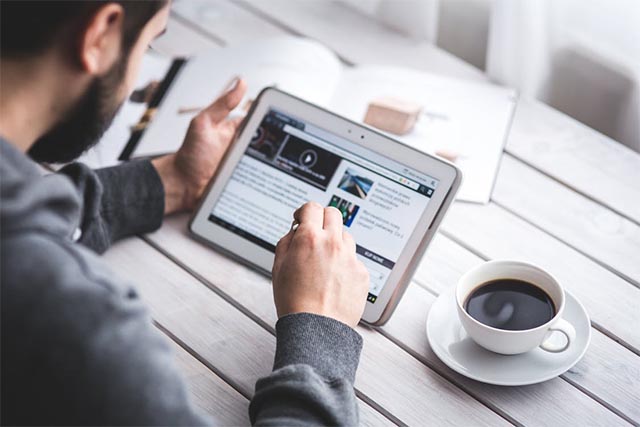 So has Bitcoin truly made it big in popular culture? Everyone now knows its name, but public understanding of how it works, including the mainstream news media whose goal is supposed to be informing its audiences, would seem to be lacking. Bitcoin came from the fringes, the true debate and drama happening online in chat groups, forums and cryptocurrency exchanges rather than in the media spotlight.
As internet streamers and celebrity YouTube hosts obsess over becoming "net famous", Bitcoin finds itself caught among "trending" ephemeral internet subjects when it comes to mainstream reporting, but, at 10 years old, the cryptocurrency has achieved enough to stay relevant. Its narrative is slowing emerging from polarizing mainstream media stories such as its use by either dark web criminals or of tech nerds striking it rich, (with the Big Bang Theory episode taking the latter approach) that now it can't be denied that a wider narrative is emerging as Bitcoin sparks innovation in the general Fintech sector and gains a grudging acceptance by the traditional investment world not wanting to see a good opportunity go to waste.
The world is looking for answers as to how finance can function relevantly and cost-efficiently in the 21st century with a global internet enabled interconnection. Business and border-transcending communication is available to most, but how can it be leveraged? Bitcoin, along with the rest of the cryptocurrency market, offers a leading solution, but when will this narrative play out?
The Big Bang Theory is an American television sitcom created by Chuck Lorre and Bill Prady, both of whom serve as executive producers on the series, along with Steven Molaro. All three also serve as head writers. The series premiered on CBS on September 24, 2007, and is currently in its eleventh season.
Have you got a similar forgotten Bitcoin story? What did you think of the episode? Should Bitcoiners worry about the mainstream? Let us know what you think in the comments below.
---
Images and media courtesy of YouTube, AdobeStock, Michael Yarish/Warner Bros. Entertainment Inc.