The Big Eyes Coin (BIG) presale has caught many crypto investors' attention, bringing more awareness to the meme coin. Crypto enthusiasts are rueing not joining the meme coin's presale earlier but believe an entry at this point could still yield great profit. Big Eyes (BIG) presale has extended to its seventh stage, and it's still fast selling.
The new cryptocurrency has raised almost $12 million on presale, and it could likely hit $15 million before launching on exchanges. Crypto investors are optimistic about the meme coin's profitability as they believe its presale is a glimpse of what to expect when it launches. Big Eyes (BIG) could have a great year alongside KuCoin (KCS) and Ripple (XRP). You should research these altcoins, as they have promising potential.
KuCoin (KCS): Store, Trade, Exchange Top Crypto Assets
KuCoin is a centralized crypto trading protocol where users can swap and store top crypto assets like Bitcoin (BTC), Solana (SOL), Ethereum (ETH), or Dogecoin (DOGE). The exchange platform makes crypto trading seamless and low-cost. Token holders can leverage the platform's token to earn passive income on the exchange by staking.
KuCoin token (KCS) main utility is to pay trading fees. However, it's an acceptable payment medium for some online and offline businesses. It can also be a good crypto asset for crypto investors to hold. The ERC-20 token can make a big difference in investors' portfolios as the adoption of the KuCoin CEX increases. You may find it profitable, especially when the market improvement becomes noticeable.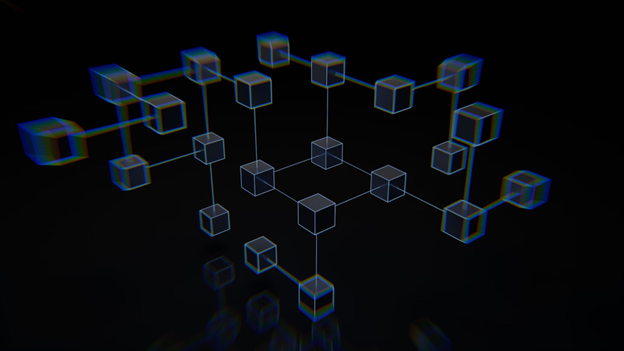 Ripple (XRP): Fast, Cost-Effective Crypto Network
XRPledger is the blockchain network in the Ripple ecosystem. The eco-friendly platform is fast, cost-effective, and highly scalable, making it suitable for numerous blockchain transactions. The decentralized blockchain permits developers to build powerful digital infrastructures, especially dApps, without jeopardizing environmental safety.
It is a beneficial crypto project with multiple utilities beyond dApp building. It also has applications in DeFi, micropayment functions, and NFTs utility. The platform's utility token, XRP, is a valuable crypto asset with high market value. Analysts believe the coming year could be an exciting one for the crypto asset holders, as it looks prepared to rally from its less than $1 current market price towards its $3 all-time high.
Big Eyes Coin (BIG): Meme Coin That Holds Serious Utility
Big Eyes Coin (BIG) could be your best bargain yet, in the coin market. The cat-theme token has all the features to succeed in the crypto market, but one can't categorically guarantee its success. However, if you're optimistic about the meme coin, you're among the millions of others that believe Big Eyes (BIG) will come good when it launches on top exchanges like UniSwap and others.
Big Eyes (BIG) is a new-generation meme coin which means it combines meme features and hype with utility. The meme project will be useful in the DeFi ecosystem, as it will increase its adoption drastically by making it easy for individuals to access and providing educational resources about the space.
The Big Eyes ecosystem will be filled with amazing features that greatly benefit users. Users may need to own the Big Eyes NFTs to access some of these features. The NFTs are collections of cute cats billed to become valuable as the project develops. Each will be a great asset for holders, providing them with financial benefits and exclusive rights to some events and content on the ecosystem.
About 160 billion Big Eyes tokens (BIG) went on presale. Most of it has successfully sold out, remaining only a few. You can still join the presale now as it draws near its end. The crypto asset is billed for a great year ahead, and you can benefit from it if you buy the presale. Use exclusive code Ocean560 when purchasing in the presale for BIG bonuses!
Join the Big Eyes Community:
Presale: https://buy.bigeyes.space/
Website: https://bigeyes.space/
Telegram: https://t.me/BIGEYESOFFICIAL
Disclaimer: This is a paid release. The statements, views and opinions expressed in this column are solely those of the content provider and do not necessarily represent those of Bitcoinist. Bitcoinist does not guarantee the accuracy or timeliness of information available in such content. Do your research and invest at your own risk.