Bitcoin now has over 40 hard forks resulting in spin-off tokens, new research reveals, while sentiment suggests most will suffer the fate of most historical altcoins.
---
Bitcoin's 'Moved On' From Hard Forks
Being a 'Bitcoin maximalist' may not be as crazy as you think. In the latest installment of its market research, Hong Kong based trading platform BitMEX identified 42 struggling tokens, which "seem to have forked away from Bitcoin."
All coming after the network's first hard fork, Bitcoin Cash, the list includes many tokens which failed to make the headlines, such as Bitcoin Hot, Bitcoin Faith, and even Bitcoin Pizza.
Forks of Bitcoin Cash were also noted, coming in the form of tongue-in-cheek Bitcoin Clashic and Bitcoin Candy.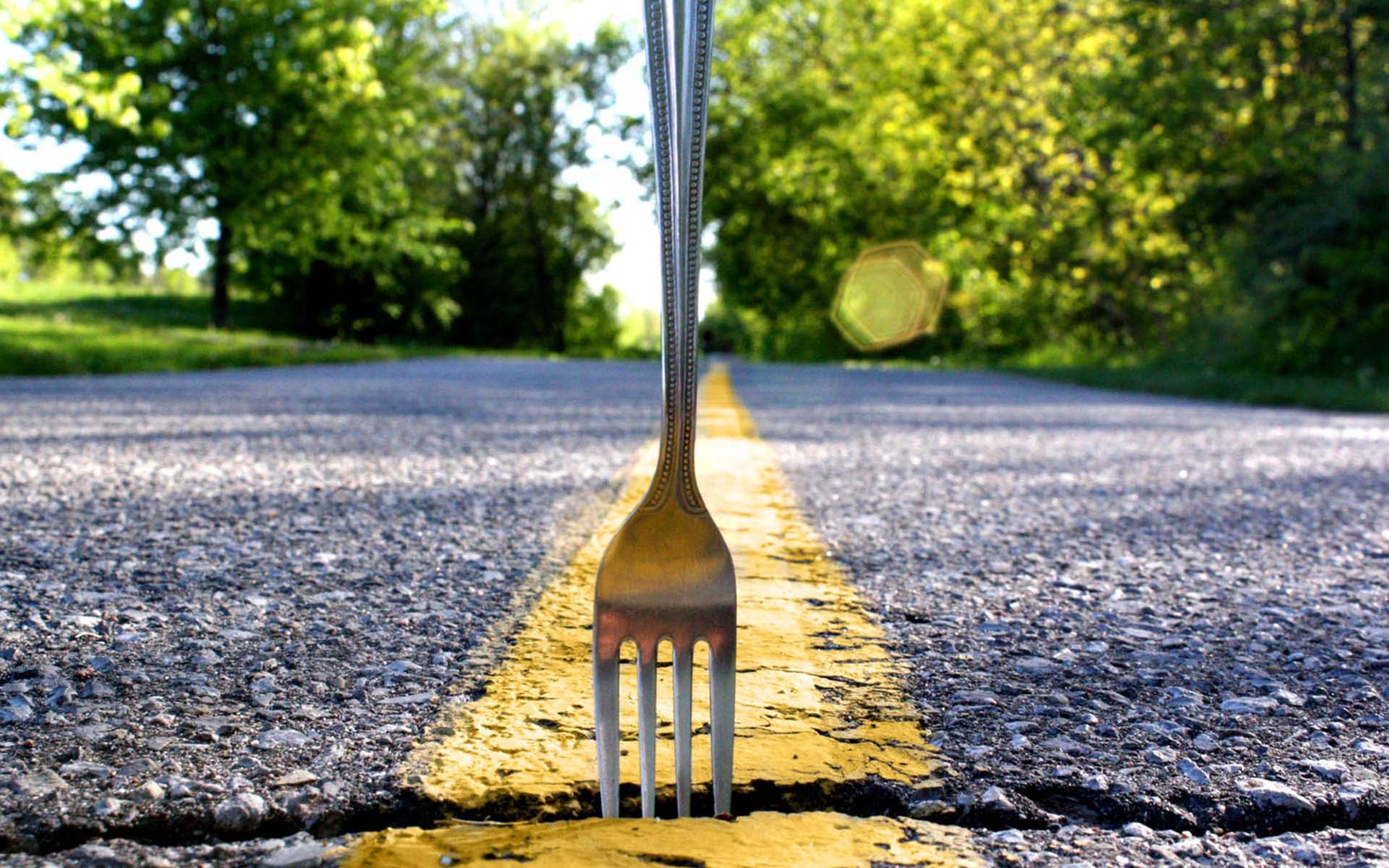 As Bitcoinist previously reported, Bitcoin hard forks generated significant publicity at the end of 2017, when commentators considered the phenomenon could become the next phase of the investment craze which started with ICOs earlier in the year.
Hard fork tokens' mainstream appeal then largely died out, however, with Litecoin's February hard fork gaining mixed reviews and creator Charlie Lee even branding the new token, dubbed Litecoin Cash, a "scam."
Commenting on its findings, BitMEX delivered a similar verdict, arguing the Bitcoin ecosystem had "moved on" from hard forks.
Coinmarketcap's Specter Of The Past
The research release coincides with a more informal review of altcoin markets gaining traction on social media.
Uploading a screenshot of cryptocurrency tracking site Coinmarketcap's top ten currencies from 2013, EY cryptocurrency lead Federico Tenga noted the majority of altcoins on the list had since de facto disappeared.
"…Let's see how many of current 'new generation blockchains' will still be around in 2023," he commented.
The list makes for curious reading as Litecoin is the only altcoin to remain in the top 10 with others relegated to the bottom of the charts like Namecoin, Peercoin and Novacoin.
The altcoins traded up to around $3.70 each, with Bitcoin at the time worth $123.
Top 10 coins by market cap five years ago, let's see how many of current "new generation blockchains" will still be around in 2023 pic.twitter.com/oMbgDyiU2m

— Federico Tenga (@FedericoTenga) May 19, 2018
What do you think about Bitcoin's hard forks? Let us know in the comments section below!
---
Images courtesy of Shutterstock, Twitter