Amid anger and even despair over Bitcoin's fees, the recommended rate per transaction has quietly dipped by 34% amid a drop in mempool size.
---
Bitcoin Fees Fall But Delays Stretch On
From a recommended 450 satoshis per byte, figures this week have fallen to just 300 according to unnamed sources quoted by crypto angel investor Alistair Milne.
Headlines you don't see: "Recommended Bitcoin transaction fees crash 33% in 24hrs" … down from 450sats/byte to 300 and falling

— Alistair Milne (@alistairmilne) May 19, 2017
Data from 21.co meanwhile also confirms a fall in the "fastest and cheapest" transaction fee, albeit not as drastic, current figures quoting 390 satoshis per byte versus a previous 450.
Milne added the proviso that the discount was in fact volatility, a characteristic detrimental to the Bitcoin network which would be solved by Layer 2 tech, specifically the Lightning Network.
"We need Lightning ASAP," he said in a discussion of the fee findings.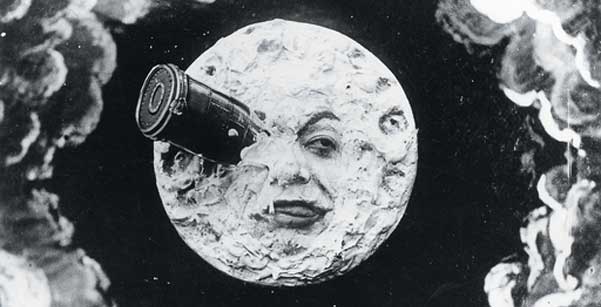 Moon Fever Versus Daily Grind
Despite fees rising at a considerable rate for the past two months, transaction delays and even failures are becoming a common narrative in Bitcoin.
An influx of new users lacking knowledge about fees has likely compounded the problem, Bitcoin's simultaneous price increases leading to a 600% surge in exchange use, Poloniex said this week.
Meanwhile, other commentators remain critical of the economic state of the network. Entrepreneur Vinny Lingham asserted Friday that Bitcoin "doesn't make economic sense for any transaction less than $100" compared to "credit cards and PayPal."
Bitcoin now doesn't make economic sense for any transaction less than $100… #justsaying – can't wait until we hit $5,000! ;)

— Vinny Lingham (@VinnyLingham) May 19, 2017
At the same time, however, his apparent excitement for prices continuing past $2000 per coin to hit $5000 suggests a U-turn.
In a succession of blog posts throughout the first quarter of 2017, Lingham explicitly warned against Bitcoin becoming too valuable too quickly, the effect of a bubble having an adverse effect on its economy.
Bitpay To Users: We Hear You
As Bitcoinist reported earlier this week, rising fees no longer guarantee even comparable transaction processing times to previous months. Bitcoin's mempool was laden with hundreds of thousands of dollars' worth of unconfirmed payments, this number, however, falling sharply Friday.
In a blog post about the mempool and transactions issue, Bitpay wrote:
The bad news is that this network traffic may produce delays of a few hours to a few days for some users and a wait time of weeks for a small number of users.
"…We care about the payment frustrations BitPay merchants and purchasers are experiencing right now," it continued, adding that it was "continuing to explore options for faster, simpler, and more affordable bitcoin payments."
Bitpay had responded to the fee increases early, raising its minimum invoice amount from 4 cents to $1.
What do you think about Bitcoin's drop in fees and mempool size? Let us know in the comments below!
---
Images courtesy of Wikimedia, QuickMeme, Pixabay