Barry Silbert's Bitcoin Investment Trust has filed form S-1 with the US Securities And Exchange Commission (SEC) for up to $500 million USD worth of shares.
---
Private Placement Shares End
The documentation, submitted Friday, will take the Trust a step closer to listing on the New York Stock Exchange should the SEC approve it.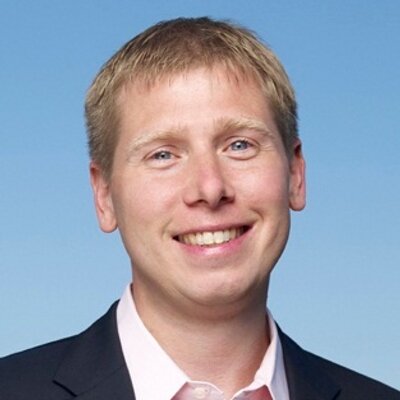 "Grayscale Investments, LLC announced today that it has filed a registration statement on Form S-1 relating to the proposed registration of the Bitcoin Investment Trust's shares (the "registered Shares") with the Securities and Exchange Commission," an accompanying press release confirmed.
The investment objective of the Bitcoin Investment Trust is for the registered Shares to reflect the performance of the value of a bitcoin, before liabilities and expenses of the Trust, as represented by the TradeBlock XBX Index.
The move also means that the Trust's holding company, Grayscale Investments, has ceased offering shares in the Trust through its private placement.
"As of the close of business on January 19, 2017, Grayscale Investments, LLC has ceased its ongoing private placement and will no longer issue shares of the Bitcoin Investment Trust through its previous 506(c) private placement," an additional announcement stated Friday.
Shares of the Bitcoin Investment Trust will continue to be quoted in the secondary market on OTCQX®, the top marketplace operated by OTC Markets, under the symbol: GBTC.
Grayscale has also announced a new Ethereum Classic Trust, with more details to be announced in the near future.
Analysts: SEC 'Worried About FUD'
The SEC is also currently considering the Winklevoss twins' Bitcoin ETF, which has faced a long process to ratification and has still not received the regulatory blessing.
Earlier this month, analysts suggested the SEC was unlikely to grant the Fund approval due to various factors causing unease – including, somewhat unusually, "fear, uncertainty, and doubt."
Nonetheless, the instrument has already proven its viability, for example in a surge last January as uncertainty gripped global stock markets.
A decision from the SEC is expected by March, and if successful, the same analysts note, the Bitcoin ETF could see $300 million flow into the Bitcoin ecosystem from new Wall Street investors.
The Winklevoss twins have been vocal in their support for Bitcoin as an asset, stating is "better than gold" and calling Bitcoin "the greatest social network of all."
The BTI meanwhile, launched back in 2013, began trading on the OTCQX in May 2015. 
What do you think about the chances for the Bitcoin Investment Trust compared to the Bitcoin ETF? Let us know in the comments below!
---
Images courtesy of Shutterstock, Twitter