The bitcoin price has undergone another small rise, hovering around $640 at press time. Nothing huge, but every step counts.
Also read: Bitcoin Price Makes Huge Gains as Yuan Crashes
Bitcoin Price at Highest Level Since Bitfinex Hack
As one analyst points out that bitcoin has reached its highest level since August, when Hong Kong-based bitcoin exchange Bitfinex saw over $70 million in BTC stolen from its storage wallets. Bitcoin immediately plummeted following the attack, and has been relatively slow regain ground. For now, though, the currency does appear to be making headway.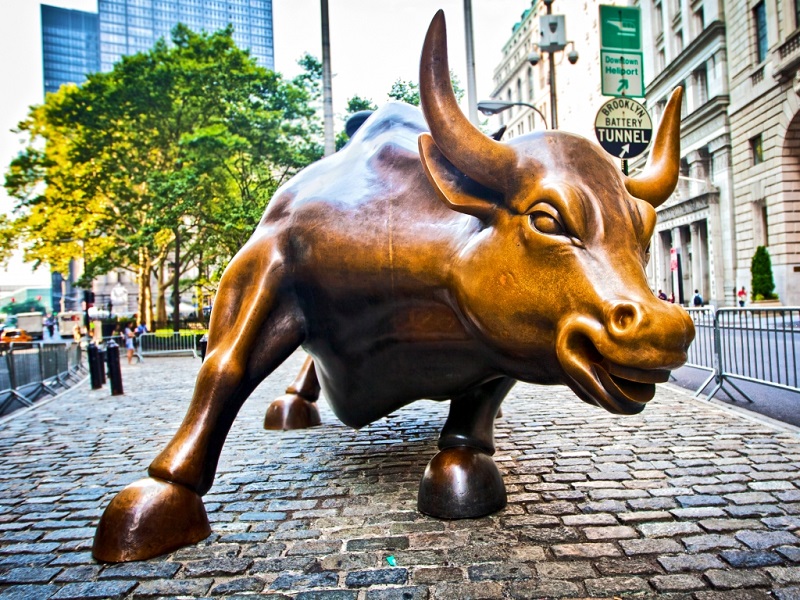 According to some, this is only the beginning. One source explains that further rises are likely to occur in the coming weeks, and investors should keep their eyes open:
"BTC price managed to climb higher and registered a close above the $635 resistance. There was a nice upside move, which took Bitcoin price above a couple of important hurdles. There was a new weekly high posted at $647, and currently, the price is consolidating. There is a flag pattern forming on the 4-hours chart of BTC/USD. It may play a major role in the short term, and could spark yet another rally."
A separate source speaks of growing activity in China. Investors and miners in China make up the majority of bitcoin-related activity, and as the country's wealthiest individuals look for new ways to solidify their assets, bitcoin is on the verge of spiking in both price and reputation:
"We are finally showing progress in the long-term chart. All of our core key indicators are showing bullish confirmations across the boards. First, we can see that we are starting to break out of the lower part of the trend channel, which is a very bullish signal. We can also see that the volume in the recent breakout has picked up to levels we haven't seen in almost a year… We remain bullish on Bitcoin as we are in a long-term trend."
However, there is still the vague warning that bitcoin runs the risk of stepping into bearish territory granted it support areas fail, dropping the price into a wedge:
"BTC still has some tough resistance to break through… There is the possibility that BTC is in a rising wedge, which could be considered bearish. BTC should test that upper trend line in the coming days which will act as some resistance. We should see a major short squeeze if BTC is able to break above the rising wedge."
Do you think bitcoin will undergo another massive price change soon? Post your comments below!
---
Cover image courtesy of Getty Images.