The bitcoin price has increased by an additional $20 since our last  report and is now hovering at the $700 mark. This makes it official: bitcoin has reached the point projected, and crypto-fans are breaking out the champagne.
Also read: Bitcoin Price Keeps Booming, Another $30 Rise in the Books
One source explains the action:
"Well, there we go. . .As we said this morning, it's been a great week for our breakout strategy. When tings move like they have done this week, it's difficult not to profit from the volatility. All we needed to do was set up our key levels and wait. That's all we ever really do."
Bitcoin Price Rallies as China's Monetary Problems Worsen
Activity in China is still believed to be the cause of bitcoin's subsequent jumps. The yuan just hit a six-year low, and investors are rushing like crazy to purchase bitcoins and "circumvent capital controls."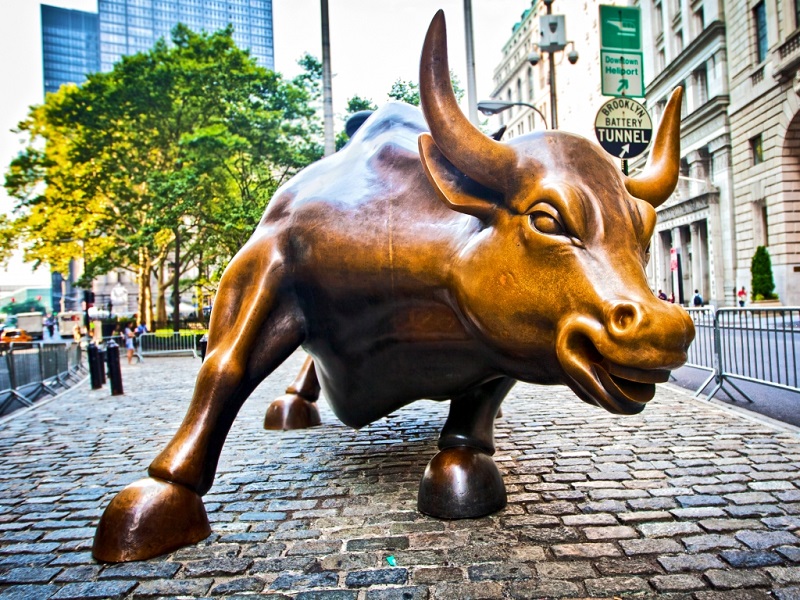 Chief strategy officer at OKCoin Jack Liu explains:
"There is a premium in bitcoin pricing in China as a hedge against the yuan… Strength is likely to carry into year-end."
What's particularly impressive about bitcoin this time around is that it could not only reach $700 in such a short period but that it could accomplish such a feat twice within the same year. Many of you might remember that bitcoin wandered into $700 territory over the summer before the Bitfinex hack.
The unexpected jumps caused many to up their respective purchasing and further add to their growing portfolios, but once disaster struck in Hong Kong, people began speculating on the legitimacy of the expansion. Was it possible executives had been tampering with the markets and the price like what allegedly occurred before Mt. Gox?
This became the subject of much debate, but now it's probably safe to say that bitcoin's rise isn't necessarily a fluke. Yes, Asian influence is again being witnessed, but bitcoin has managed to reach the same territory within four months, and investors feel comfortable that the stagnant market of 2015 did indeed run its course and disappear for good. Last year brought virtually little to no change to bitcoin over a span of ten months, and enthusiasts would like to avoid that same route as best they can.
To make matters better, analysts are predicting that bitcoin will remain steady, and reach potentially stronger points before 2016 ceases:
"The long-term bullish trend continues to develop… An immense volume breakout has not affected the price. This is considered bullish divergence. If sellers become exhausted in the coming weeks, the price should make new highs for the year… The long-term Bitcoin chart is extremely bullish, with solid support for the current bull market in the form of extreme volume."
How much further will bitcoin go before 2017 begins? Post your comments below!
---
Image courtesy of Bitcoinist.