Crypto enthusiasts encountered a bit of a scare a few days ago when the bitcoin price substantially fell after several weeks on the rise. After days of hinting at a potential jump to $800, the price suddenly plummeted to about $677 before finally settling in around $705.
Also read: Bitcoin Price Drops 8% Amid China Rumors, Who's to Blame?
Bitcoin Price Recovering From the Drop, but Are the Bears Even Done Yet?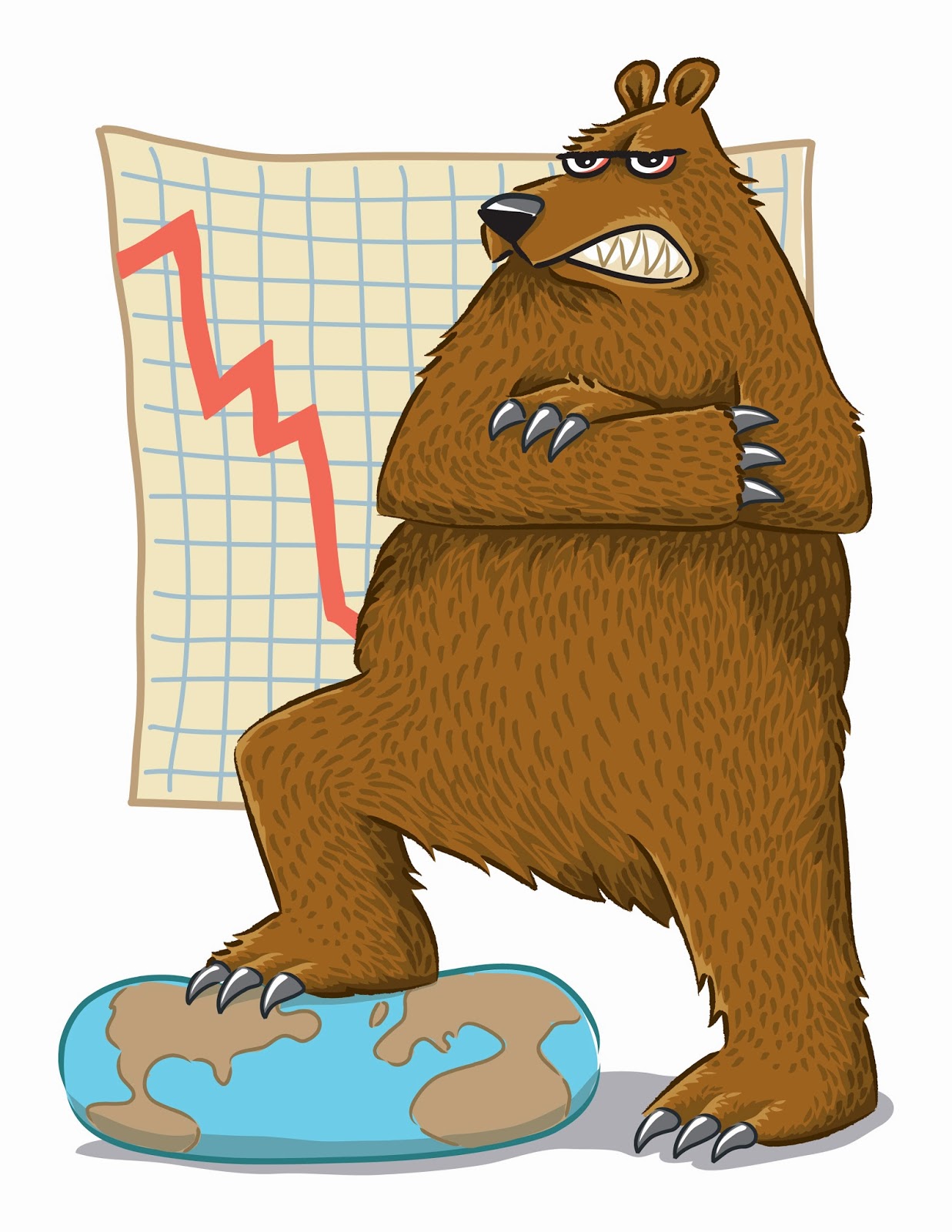 One source describes the action in detail:
"There was a minor dip this past week, and then the price spiked higher. During the upside move, the price broke the 61.8 percent Fib retracement level of the last wave from the $625 low to $725 high to open the doors for an upside move. The BTC/USD pair even broke the last high to trade above the $750 level. However, the BTC sellers appeared around $760 and pushed the pair down. There was a downside move, taking the price back towards the $700 level."
A $40 drop is nothing to be proud of, and many are pointing the finger at Chinese lawmakers, who may be initiating plans to limit bitcoin trading. For the most part, bitcoin has been particularly popular in China thanks to the dropping value of the Yuan. Traders have discovered ways to solidify their assets in an ailing market through digital currency, and for the most part, the coin has remained unregulated within Chinese borders.
At the same time, the above source mentions that the price is beginning to bounce back, which appears to be true. At press time, bitcoin has risen by four dollars to the $709 mark in just the last few days. It's nothing to scream about, but it does let us know that bitcoin probably won't be kept down for long, and things are beginning to repair themselves.
However, recent news has let us know that we cannot get too comfortable with bitcoin just yet, and the Bears are trying desperately to have their way. One source mentions:
"We cannot ignore this bear setup. The long-term bull case is pretty persuasive, as we have discussed in recent days, but this break is pretty undeniable evidence that the market is working itself out according to this bear setup also. The bears are not dead yet."
With bitcoin always comes the following warning: enjoy the jumps while they last, because the price could fall unexpectedly at any moment. While bitcoin does appear to be paving its way to the top once again, investors are warned not to go crazy just yet. Keep your eyes peeled, and wait for a little more stability before fully resuming trade activity.
Do you see bitcoin rising quickly once again? Post your comments below.
---
Images courtesy of Pixabay, Market Exclusive.