The bitcoin price is hovering around $604. That's another two-dollar rise since our previous price piece. Nothing to get terribly excited about, but hey — every step counts.
Also read: Bitcoin Price Volatility Exciting Bulls, Rally Still Expected
Analysts Forming Consensus on Bitcoin Price
Viewing the evidence, it would appear that bitcoin's present shift to higher ground is undoubtedly occurring in incremental stages (a few dollars at a time). On the plus side, most analysts seem to be unanimous in the idea that bitcoin is again prepping for a massive bull run, and is about to take a long, and much needed vacation up north. One source explains:
"Bitcoin price continues trading above $600 and 4,000 CNY across exchanges. Price action and market momentum are slowing, as bitcoin price typically does prior to a strong directional move… The one-day and three-day charts remain in bullish mode."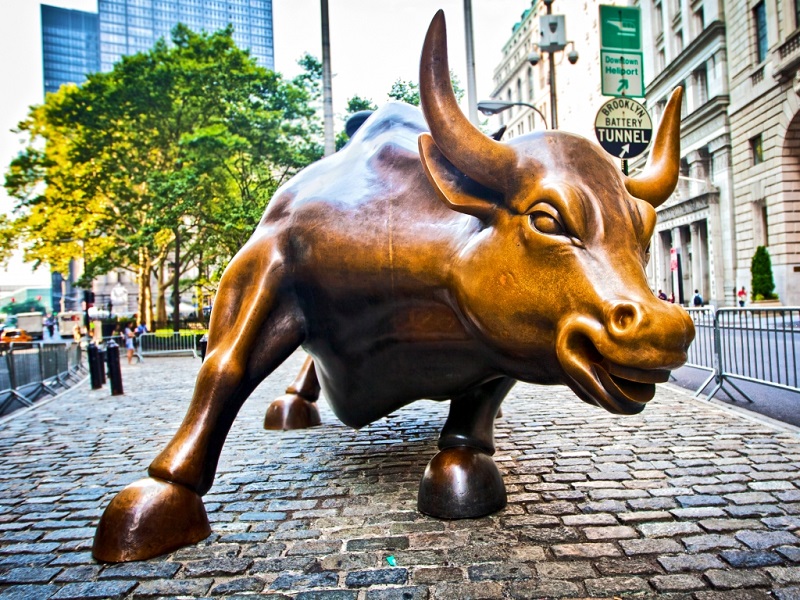 In fact, many enthusiasts will be excited to know that several predictions are labeling bitcoin to strike a number as large as $848 shortly. A separate source says:
"A recent assessment made by the Needham Report draws an outline of all the things that might soon happen with the most popular cryptocurrency. One glance at the report, and it is quite evident that the digital currency is right on track. According to the report, the adoption rate of Bitcoin has been better than all previous expectations. With increasing demand, the price projections for the digital currency has improved as well. The Needham report has revised the project from $655 to $848 per Bitcoin in the near future."
While such a price would certainly be welcomed, some still feel that a few blunders are bound to occur along the way before such a number can be hit:
"A few dips below $600 support may still be needed as the largest timeframe indicators compress prior to a rallying move. It's difficult to say when the next tradeable price move will occur. If traders resign themselves to wait for a month, the market will, no doubt, surprise by moving earlier. If traders were to start building long positions now, the decision will not be methodical, and the market could make one more stop-hunting dip lower before embarking on advance. The right thing to do is to wait for a clear trade signal and at least one confirmation at another timeframe… Wait for the bullish chart signals. With trading, it's better to get in on a move a little late rather than anticipate the market and position too soon."
How soon do you think bitcoin will rise up? Post your thoughts below!
---
Image via Bitcoinist.