The bitcoin price has risen by nearly $30 since our last price piece and is hovering around $650 USD. Many enthusiasts are taking the price jump as a sign that bitcoin is rising back to the top, and that $700 isn't too far off the mark.
Also read: Bitcoin Price Drops: Where do We Go From Here?
Bitcoin Price to Hit $700 in New Bull Rally?
In our recent examination of bitcoin's activity, analysts expressed difficulty in determining whether the currency would move up or down. It appears the bulls have taken the lead yet again, as bitcoin broke through resistance levels to rise faster than it has in some time.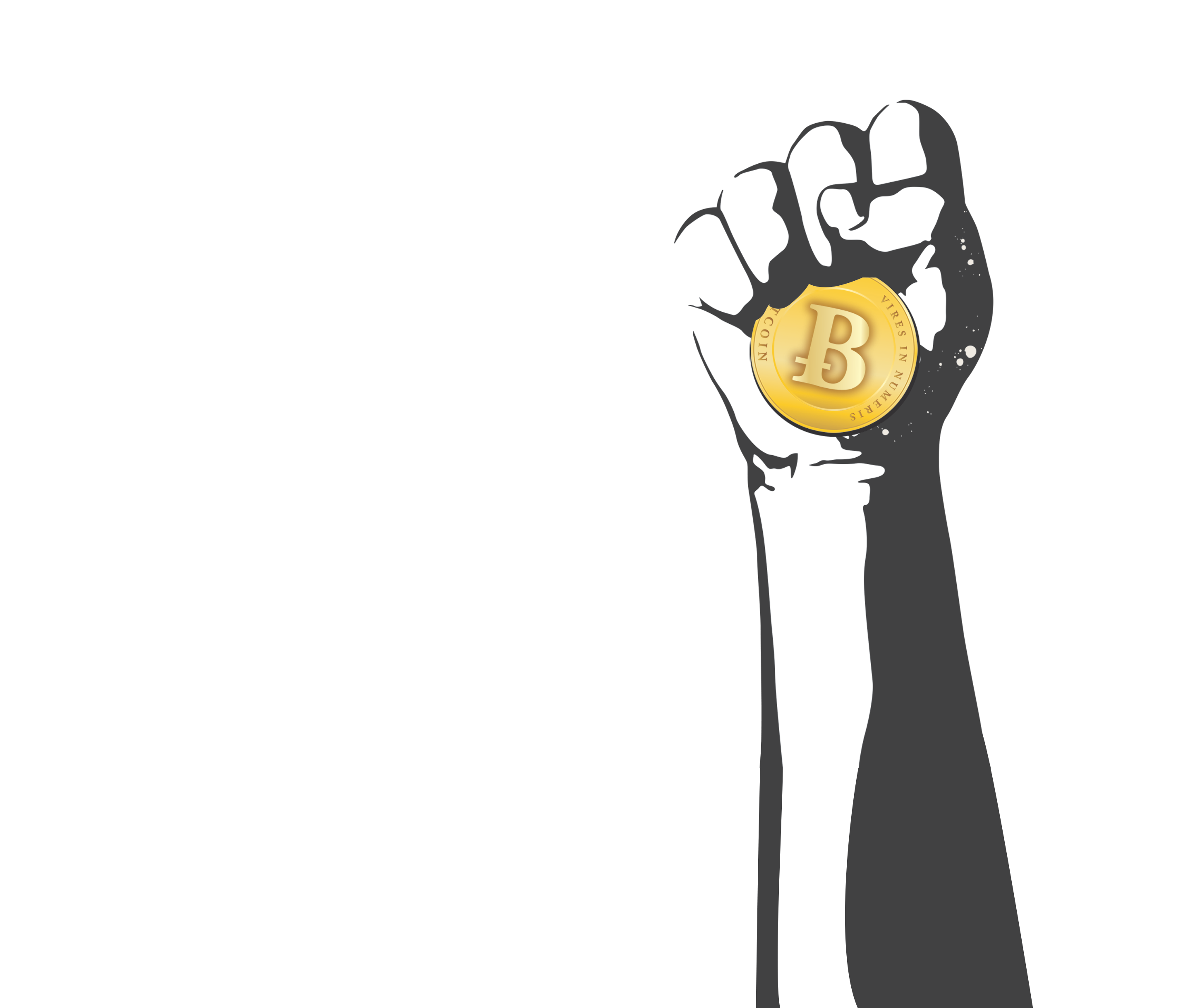 One source explains that last week's drop was a "test" for bitcoin. When a short-term drop occurs, the analyst says, it's a signal that things are preparing to fire up to the top in what will likely be a lasting trend:
"My warning of a possible short-term fall in Bitcoin price Friday coincided very well with a RISE in price… As my readers likely know, my published long-term forecast is for Bitcoin price to rise for the next several months. Trader's strategies differ, but I am of the opinion that if the trend is up, one should only trade long and not short. Conversely, if the larger trend is down, only trade short. Scalpers, of course, disregard this logic every day. Sometimes it is profitable to trade against the trend, but in my experience, it hurts you because surprise moves are usually in the direction of the larger trend. Such was the case the other day."
A separate source attributes bitcoin's present level of success to a change in attitude among bitcoin traders. News regarding Bitfinex and other events seems to have put everyone in a poor mood, but many seem to be getting over their qualms and investing again as though nothing ever happened:
"The latest recovery in price is partially attributed to stronger liquidity, a sign of improved confidence in the market. Since September 21, more than 80% of speculative positions on bitcoin have been long… Analysts have also noted a major change in market confidence over the past two weeks, as investors looked past a series of negative news headlines involving bitcoin. The currency's value declined sharply over the summer after nearly 120,000 bitcoins were compromised in a high-profile security breach at Hong Kong-based broker Bitfinex."
Still, an attitude of caution is suggested, as it is not quite clear if bitcoin is done with its present "drop-fest":
"I will try to see if bitcoin price can get through the 3×1 angle… If so, I might consider entering another long order with an eye toward caution when price time finally gets to the 2nd arc of the pair again. I can't shake the feeling that this is still going to test the lows."
Do you think bitcoin will hit $700 soon? Post your comments below!
---
Cover image courtesy of Bitcoinist.