The bitcoin price has remained steady over the last few months, hovering around the mid $400 USD range. Typically, one bitcoin has equaled anywhere between $420 and $430.
Also read: Blockchain Platform Waves Raises More Than $2M at the Start of the Crowdsale Campaign
Is the Recent Bitcoin Price Stability a Good or Bad Thing?
We've recently heard it said that the state of bitcoin has become "stagnant." I suppose this is one way to look at it. The price hasn't moved much. Bitcoin seems to have found a comfortable place on the financial ladder and is preferring to keep its ground for the time being. Instead of moving up, bitcoin is deciding to stay as it is.
A potential reason for bitcoin's halt may be a "recent altcoin pump action." Most posts in cryptocurrency chat forums have to do with rising altcoins while questions and publicity regarding bitcoin have died down. Magikarpeles from r/BitcoinMarkets explains:
"Serious amount of pumping going on in the alt-verse. I hope no one thinks it's anything more than P&Ds because anyone that's been around in crypto for a few years will tell you – if you put your money based on the hope your coin is 'the next bitcoin,' you're going to have a bad time."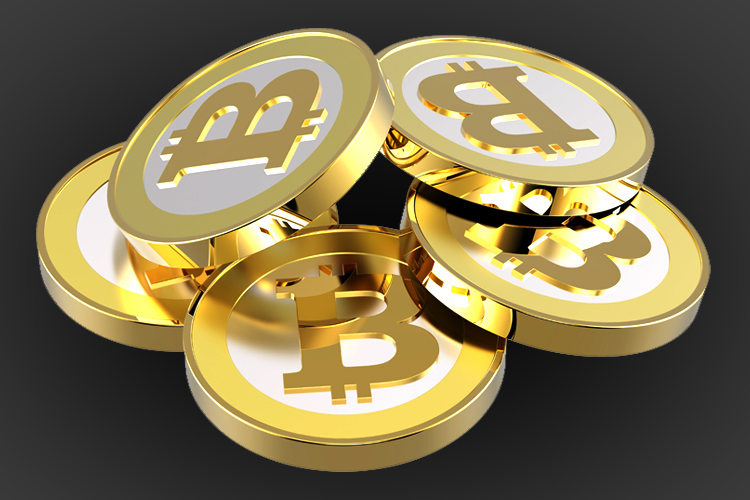 Furthermore, the Federal Open Market Committee, a board holding power over our current monetary policy, saw to a rise in interest rates last December, yet left the rate unchanged the following month.
Suppose, however that there's another way of looking at things. We likely all remember the tumult, stress, and hassle that bitcoin brought us in 2015. We received quite a scare in January when the price fell to below $200. Certainly, cryptocurrency investors felt a sharp pain in their chests as the price dropped, later receiving only marginal relief when bitcoin rose back up and temporarily made its home at around $230. It was a scary time for bitcoin lovers and financial analysts alike, and it took quite a while for the trouble to subside. It wasn't until November when bitcoin began to rise through the ranks yet again, reaching $300, then $330, then $360 and finally $400, something we hadn't witnessed since 2014.
So of course, the word "stagnant" could be used to describe the present scenario regarding bitcoin. It hasn't risen in some time, and there isn't much action to report, but it also hasn't experienced a massive drop, and this is something we can all be grateful for. Bitcoin has found its "happy place," and we can express joy and feel some much-needed reprieve knowing that such a place isn't necessarily less that it ought to be. As we've witnessed in the past, the bitcoin price can rise again in the future. When that moment arrives, we'll throw our hats in the air to celebrate our strengthened independence, but until that moment comes forward, we can lie back and rest beneath a sky that bears no signs of an oncoming financial storm.
Do you foresee a sudden bitcoin price rise in the near future? Post your thoughts below!
---
Images courtesy of The Slovenia Times, pokernews.com