As the Bitcoin price continues to surge, trading at a 4.26% increase in the last 24 hours, the prominent investor and Bitcoin advocate, Tim Draper, says it's 'bigger than the internet.'
---
Venture capitalist Tim Draper remains ever so bullish regarding the prospects of Bitcoin. The early investor in Skype, Hotmail, and Tesla bought some 30,000 units of the largest cryptocurrency by market capitalization back in 2014 in a U.S. Marshals Service auction and revealed that he is still holding all of them. If that's true, this means that he's holding around $270 million as of today's prices.
'Bigger Than the Iron Age'
Earlier this year, in an obvious bear market, Draper cracked the crowd with his prognosis of a Bitcoin price scenario where the cryptocurrency will hit $250,000 by the end of 2022. As reported by CNBC, Draper took part in the Intelligence Squared U.S. debate, where his optimistic sentiment towards the development of the largest cryptocurrency and its underlying technology seemed to be stronger than ever, as he notes that:
This is bigger than the internet. It's bigger than the Iron Age, the Renaissance. It's bigger than the Industrial Revolution. […] This affects the entire world and it's going to be affected in a faster and more prevalent way than you ever imagined.
Opposing Draper was Financial Times Managing Editor Gillian Tett. For his part, he put the emphasis on the nefarious and illicit uses of Bitcoin, as well as on its volatility and investment risks. In true Draper fashion, though, the crypto advocate swiftly responded to Tett that he feels "more secure in my bitcoin than I am in the money that's sitting there in Wells Fargo."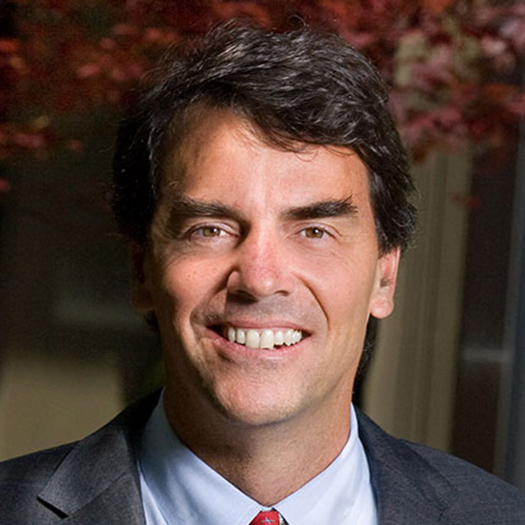 Riding on the Wave of Positivity
While Draper has been well-known for his entirely positive approach and attitude towards the future of crypto, others seem to begin catching on as well. Debating alongside Draper was Overstock.com's CEO, Patrick Byrne.
Referring to his opponent's statement, Byrne said:
This has been hacked at more than anything in history and has never been defeated. […] Last I checked, banks get hacked too. And yeah, Bitcoin is used by unsavory characters. Last I checked, they used U.S. dollars too.
As it turns out, the percentage of Bitcoin transactions which are related to money laundering and other illicit activity actually declined almost tenfold since 2013. From 1.07% initially, the overall amount declined to 0.12% in 2016.
The recent Bitcoin price surge has carried the cryptocurrency past $9.2K at the time of press. With this surge comes a rising wave of positivity that the bearish market and terrible run that cryptocurrency has had in the first quarter of 2018 might finally be over.
Do you agree with Draper's predictions? Please let us know in the comments below!
---
Images courtesy of the Bitcoinist archives and Shutterstock.