Bitcoin see's a sudden surge in volume on Sunday, December 3rd, with the price of a coin climbing rapidly towards $12,000.
---
Bitcoin continues it's unprecedented rise, seeing a large influx of buy volume beginning in the early hours of Sunday morning, pushing the price close to $12,000. It's another milestone for Bitcoin, which has had a tremendous year as it hits all-time high values on what almost seems to be a bi-weekly basis. Despite all the doom and gloom predictions, the currency has continued to climb to new heights, spiting it's critics, but the digital currency is not without its supporters too that see this as only just the beginning for the headline-making Bitcoin.
Terrific Buy Volume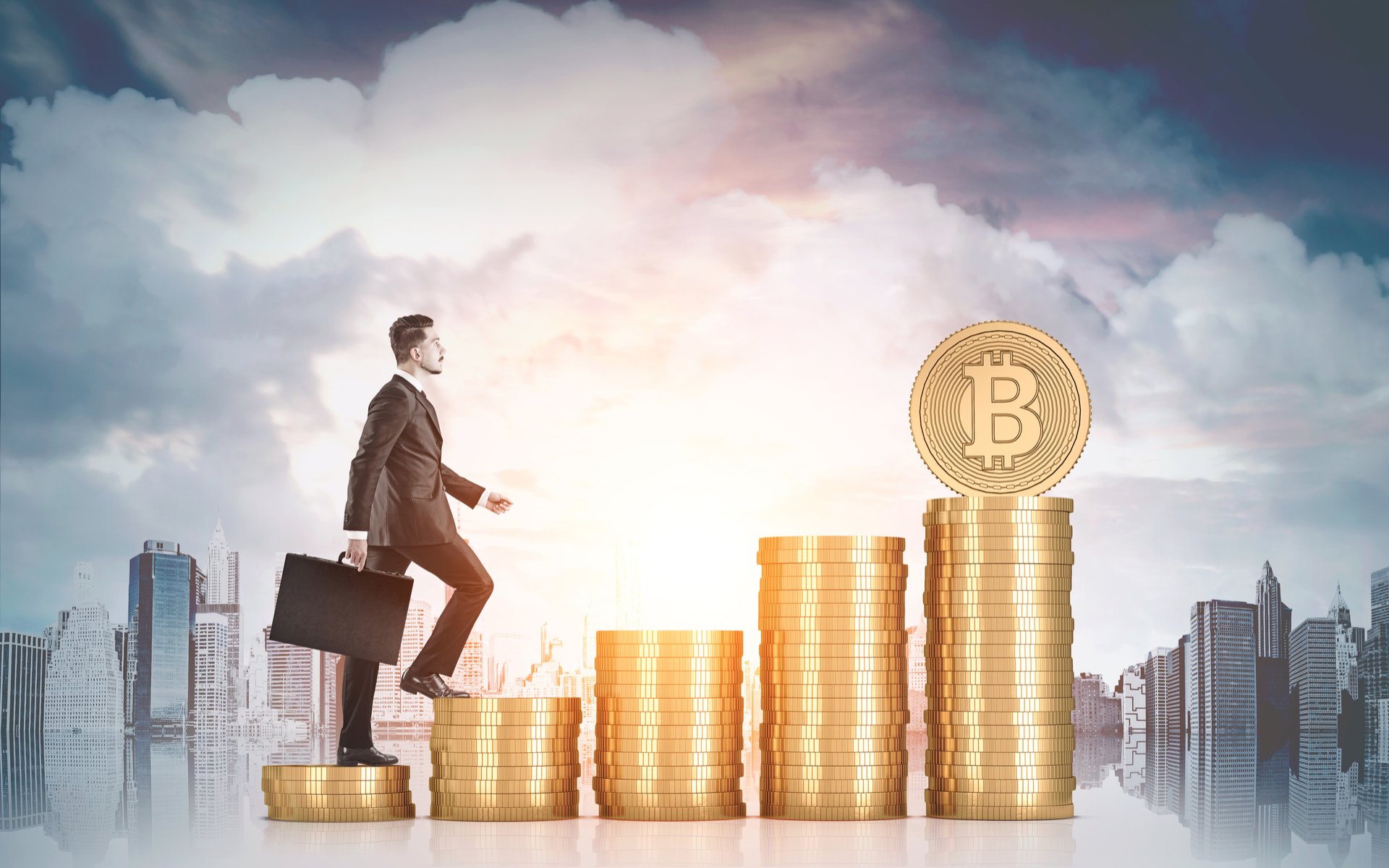 The rise in value follows the coin's recent highs, which peaked just after the American Thanksgiving weekend, with prices falling 10% soon after on news that the Federal Reserve, amongst other institutions, were warning of financial instability in the wake of increasing investment in Bitcoin. The warning did not say that Bitcoin's current price posed a problem, just that it potentially could in the future, especially if a panic saw investors wanting to quickly sell their Bitcoin back into the US dollar. Despite the warning, Bitcoin's price continues to climb, edging closer to $12,000. At the time of writing, the Coinmarketcap website has Bitcoin's price at $11,796.70, pushing the coin's market capitalization towards the $200 billion mark.
A Year In Review And Where Is Bitcoin's Price Going?
It has been a stellar year for Bitcoin as it makes over 2000% percent gains from the beginning of the year, with this increase coming amidst a steady stream of bubble warnings, bans, and even fraud accusations throughout the year. Yet despite all of the warnings, investors have continued to buy, and pundits also continue to make predictions for the true value of Bitcoin. Including Mike Novogratz, who sees Bitcoin heading to $40,000 early next year. Bitcoinist just recently covered how many were already predicting $1 million Bitcoin by 2020.
Are you confident these prices are stable? Where do you think the price is heading? Have we seen the highest price that Bitcoin will see this year? Let us know what you think in the comments below.
---
Images courtesy of Bitcoinist archives, Coinmarketcap, and Flickr.