There is only one question on the mind of cryptocurrency enthusiasts at the moment: Where will Bitcoin go from here? According to one expert trader, the outlook does not look promising this summer. 
---
Cryptocurrency is 'Vulnerable'
Bitcoin dropped to a new yearly low of roughly $5750 before experiencing a rescue bounce of sorts back up to roughly $6200. At the time of this writing, Bitcoin is trading at $6156 — but Jordan Hiscott, Chief Trader at Ayondo Markets, thinks the worst has yet to come.
Hiscott told Express.co.uk that he expects prices to decline further as the dog days of summer progress, noting:
The ability to trade and get access to both positions and funds hugely affects the perception of the stability of crypto assets as a whole. This is important as not having the backing of governments, unlike fiat currencies, makes crypto vulnerable, which is evident in today's fall in the value of Bitcoin.
Hiscott also believes that recent events have played a major part in Bitcoin's bear market, and will continue to do so. He stated:
Japan's Financial Services Agency has suspended the creation of new accounts at five of the main exchanges in the country. This, coupled with hacking events at some smaller scale exchanges in Europe, makes what I call the general 'macro' picture on cryptocurrencies negative, at least in the short term […] I wouldn't be surprised to see the asset drop near $5000 by the end of the summer.
'This is by no means the funeral for Bitcoin.'
Meanwhile, CNBC's Brian Kelly stated last week that this is not the end for Bitcoin, citing three primary reasons why the first and foremost cryptocurrency will rise from the proverbial ashes.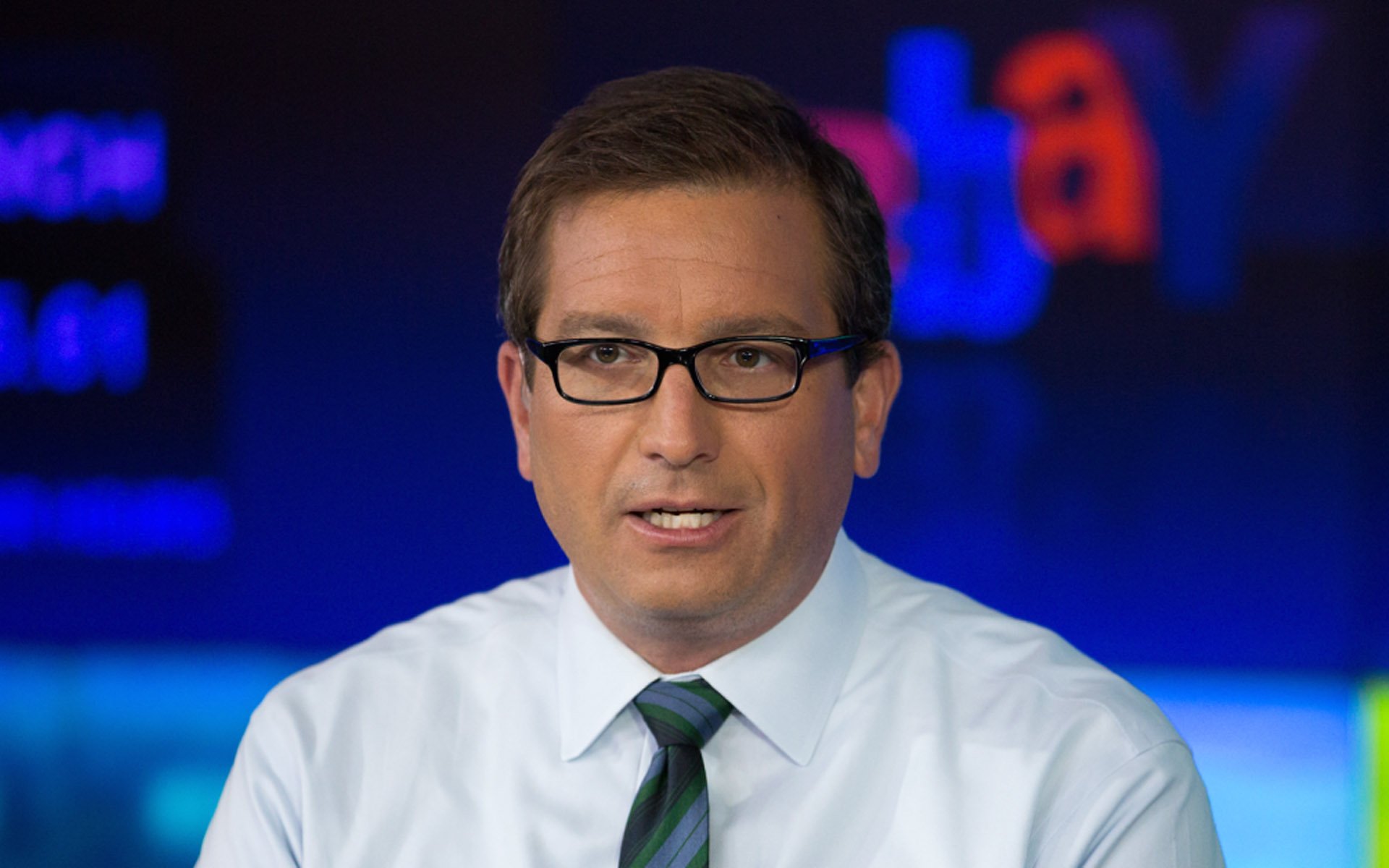 Firstly, the sentiment surrounding Bitcoin is reaching what some may construe as extreme lows, which is usually a sign that the bottom is approaching.
Secondly, those same regulatory measures in Japan mentioned by Hiscott are positive for Bitcoin's long-term health, according to Kelly. The latter noted:
That's actually a good thing. In the short run, its going to be a little tough because they're stopping new accounts from coming in, but actually they're cleaning up the system. They're making sure it's more robust. They're making sure it's better for people.
Finally, Kelly noted that the latest news surrounding the infamous Mt. Gox 'Bitcoin Whale' is positive for anyone fearing a major dump from the exchange's trustee.
Where do you think the floor is for Bitcoin in 2018? Let us know in the comments below! 
---
Images courtesy of Shutterstock, CoinMarketCap.com, CNBC.