Bitcoin is "functioning well as a reserve currency" for cryptocurrency investors as its transaction volume looks set to halve in 2018, Placeholder VC partner Chris Burniske said following new analysis released this week.
---
2018 Market Hits Velocity
A Medium post by developer and interviewer Nodar Janashia September 5 had highlighted that Bitcoin's token velocity, neatly described as "the frequency at which the same unit of a token is used to process on-chain transactional value," would likely drop significantly versus 2016 and 2017.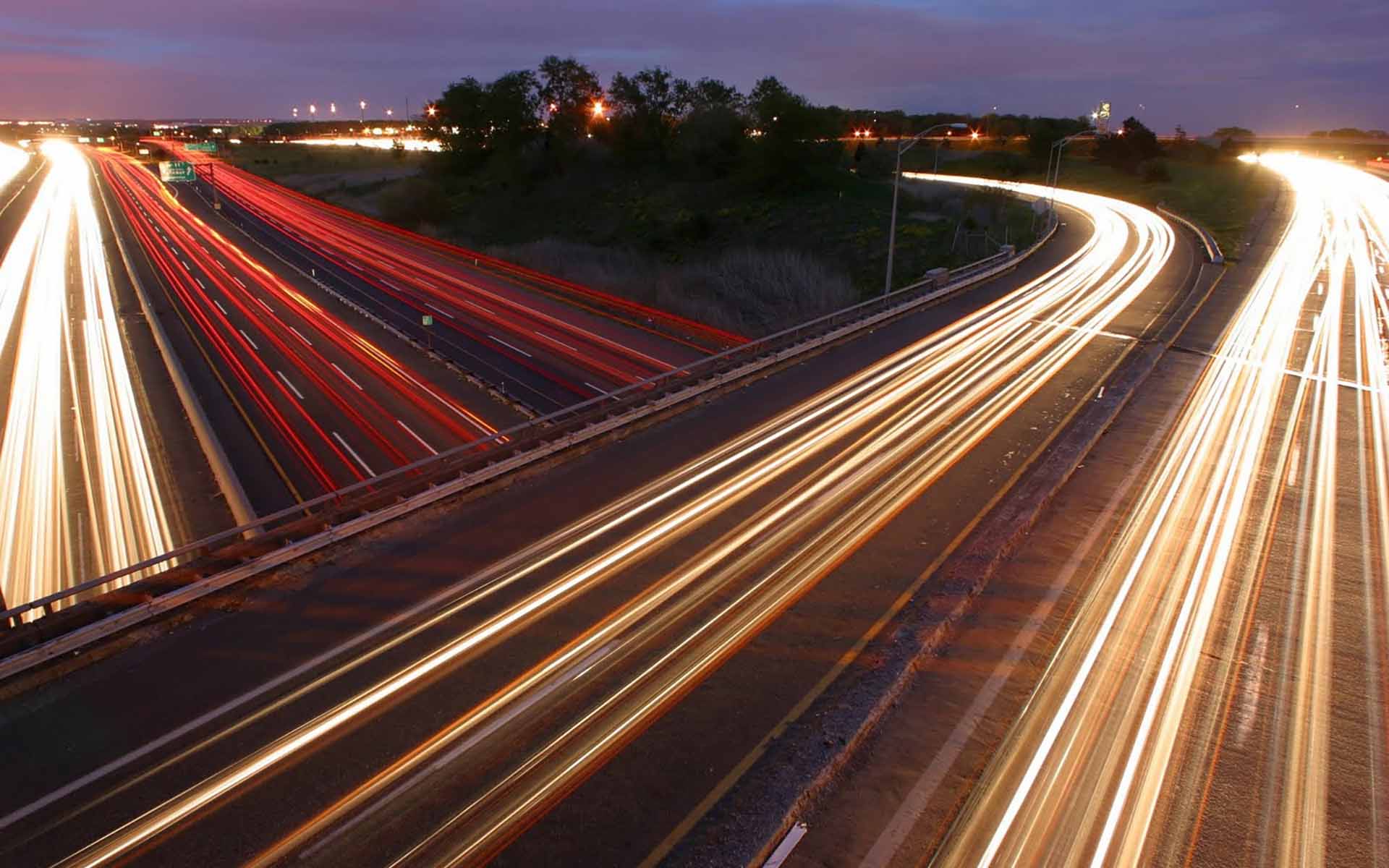 "…In 2016 Bitcoin processed approximately $58 billion worth of transactions and the average size of bitcoin's asset base (market capitalization) through 2016 was $8.9 billion, so Bitcoin's hybrid velocity in 2016 was 6.5 ($58/$8.9)," Janashia explains.
This tells us that each bitcoin that is in circulation has changed hands 6.5 times in order to process $58 billion worth of transactions.
He noted that this figure was not strictly accurate given the portion of the Bitcoin supply, which never moves and thus has a velocity of zero.
"If the number of speculators is increasing at a faster pace than the number of actual users, it shows us that most people don't want to use bitcoin as a transactional medium," concluded Janashia. 
'Expected'
Nonetheless, with a more inactive supply following price declines which began in late 2017, concerns could arise that usage – and hence investor confidence in Bitcoin – were waning. This is not so, Burniske commented on the findings, arguing that they were on the contrary "expected" from a go-to reserve asset.
"With a reserve currency, as confidence falls market wide more people will hold onto the reserve asset (in this case, [Bitcoin]), dropping its velocity," he said in a series of tweets Friday.
…Non-reserve currencies tend to be the opposite: as confidence falls, velocity accelerates as people try to get rid of the asset before it loses more value.
1/ Per the analysis below, #bitcoin's velocity thus far in 2018 has been ~3, about half that of 2016 and 2017. https://t.co/xnPT5F9yg0

— Chris Burniske (@cburniske) September 7, 2018
As Bitcoinist previously reported, research this year has also focused on Bitcoin's overall trading versus investment trends, identifying a roughly 50/50 split in user habits between the former and latter as of June.
What do you think about the Bitcoin velocity analysis? Let us know in the comments below!
---
Images courtesy of Shutterstock, Twitter