The parent company of cryptocurrency exchange Bitfinex, iFinex, is suing Wells Fargo over disruption to wire transfers.
---
Bitfinex: Court Move To 'Prevent Precedence'
Court documents filed by the company, along with fellow conversion service Tether.to in San Francisco, relate to the global bank allegedly blocking outgoing wire transfers to the banks servicing them.
"Wells Fargo has suspended U.S. dollar wire transfer operations needed to remit to plaintiffs' customers U.S. dollars that the customers deposited with plaintiffs to purchase digital currency," the complaint reads.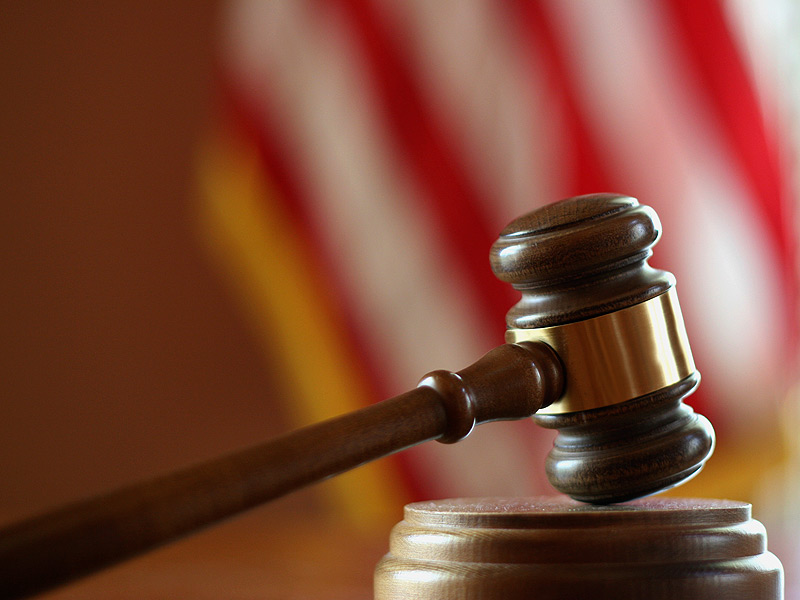 It adds that the bank's actions were "causing imminent and irreparable harm to plaintiffs."
In additional comments on Reddit, Bitfinex spokesman commented that the lawsuit was to "prevent precedence" and that if nothing was done, the phenomenon could repeat itself with other cryptocurrency businesses.
He said:
"We're not going to rollover for action like this. It's precisely why we have increased our legal department.

"The decision to initiate legal action is because we cannot allow precedence in this industry where clearing houses can disrupt businesses that are by all metrics complying with the rules in place.

"If we allow them to simply flip a switch and disrupt business, then there becomes a precedence in the Bitcoin industry beyond just Bitfinex, so we believe it is the appropriate time to take action to prevent precedence."
Fickle Banks Meet Their Match At Last
The decision to disrupt liquidity flow for the two services could well represent the most severe instance of a bank declining service to cryptocurrency businesses.
Previous instances include Venezuelan exchange Surbitcoin's temporary shutdown due to a banking refusal, while flagship New Zealand exchange bitNZ disappeared for good after operating for six years due to its bank's sudden decision to cut ties.
Not just exchanges, but entities from across cryptocurrency have felt the effects of banks' changing whims. UK news resource Coinjournal had its bank account frozen by Barclays in September last year, allegedly over connections with Bitcoin.
Regulations Bite Poloniex in Washington State
Meanwhile further up the West Coast, Washington State is to lose services from another Bitcoin exchange, this time Poloniex.
In a circular to customers, "careful consideration of the Washington State Department of Financial Institutions' interpretation of its financial services regulations" had resulted in the suspension of service for residents "until further notice."
Customers affected have two weeks from April 6 to remove funds from their accounts. Before the deadline, they are also prohibited from "opening new margin positions, adding to existing ones, and lending funds."
Bitfinex itself exited Washington State for the same reasons back at the beginning of March. Unlike Poloniex, however, the exchange hinted there would be no return, and its users had markedly less time to react.
What do you think about the Wells Fargo case? Let us know in the comments below!
---
Images courtesy of Shutterstock, poloniex.com