Blockchain gaming platform BitGuild has partnered with blockchain protocol Tron to put in-game item ownership and transactions on the blockchain.
---
Who Actually Owns Your In-Game Items?
Blockchain technology is providing a new way for in-game digital items to be authenticated and transacted in a transparent, recordable, and verifiable manner. Explained BitGuild CEO Jared Psigoda to VentureBeat:
Blockchain and smart contract technology allows for gamers to own their items. Instead of an item being flagged on a game developer's server as 'belonging to' a certain player, that item will be sent to that player's digital wallet over the blockchain. The gamer will own it and be free to do with it whatever she or he pleases, whether that be to sell, trade, or import it into another game. In addition, smart contracts are open source and allow for player verification of things like item drop rates."
Recognizing this, BitGuild has announced a partnership with blockchain-based protocol Tron, which will afford players the ability to spend Tron tokens (TRX) on limited-edition in-game assets.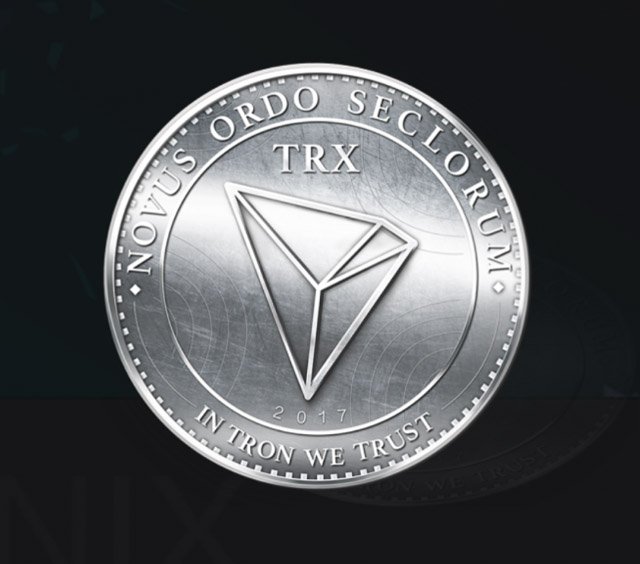 Unlike traditional in-game purchases, however, these items are actually owned by the purchaser — not just rented. Explained Psigoda:
Traditional real money trade (RMT) websites engage in the sale of video game currencies, items, and power leveling services. None of the items sold on these websites are tokenized on the blockchain, nor does the buyer or seller at any point in time actually 'own' the items. In exchange for their money, gamers are purchasing the 'right to use an item' subject to the developer of the game's Terms of Service and End User License Agreement.
Purchasing the "right to use an item" becomes problematic once player accounts are either justifiably or unjustifiably banned, resulting in the loss of 'ownership' over digital purchases. As noted by Psigoda:
At any point in time, the game developer could ban the user's account, and they would lose all of the game items they owned. This happens all of the time, especially in games where developers have specifically stated it is against the ToS to engage in the trade of in-game items for cold hard cash. In addition, these platforms are subject to rampant fraud, with players getting scammed by shady sellers and sellers getting scammed by fraudulent buyers.
Proof of Marketing
Tron — somewhat notorious in the cryptocurrency space for what many consider to have been a large-scale pump-and-dump in early 2018 — has won out as BitGuild's blockchain protocol of choice thanks to what Psigoda calls its "young and tech-savvy" community. Says Psigoda:
We have been following the Tron project for quite a while and realize that they have one of the most active, engaging communities in this industry. […] Gamers have always been on the forefront of picking up new technologies, and a truly fun game, if it is able to educate new users on blockchain and cryptocurrencies, could be beneficial for the whole industry. The Tron community is young and tech-savvy, making them perfect partners for us to cooperate with on gaming projects.
Do you think putting ownership of in-game digital items on the blockchain can successfully disrupt gaming industry giants? If so, do you think Tron is best poised to accomplish this? Let us know in the comments below!
---
Images courtesy of Tron and Pixabay.