The cryptocurrency market has grown exponentially in recent times with over $150 billion USD in market capitalization and increasing mainstream endorsements. Despite these improvements, real-world usage of these cryptoassets has been rife with challenges due to the absence of a universal payment solution that supports their uses.
Until now.
[Note: This is a press release.]
---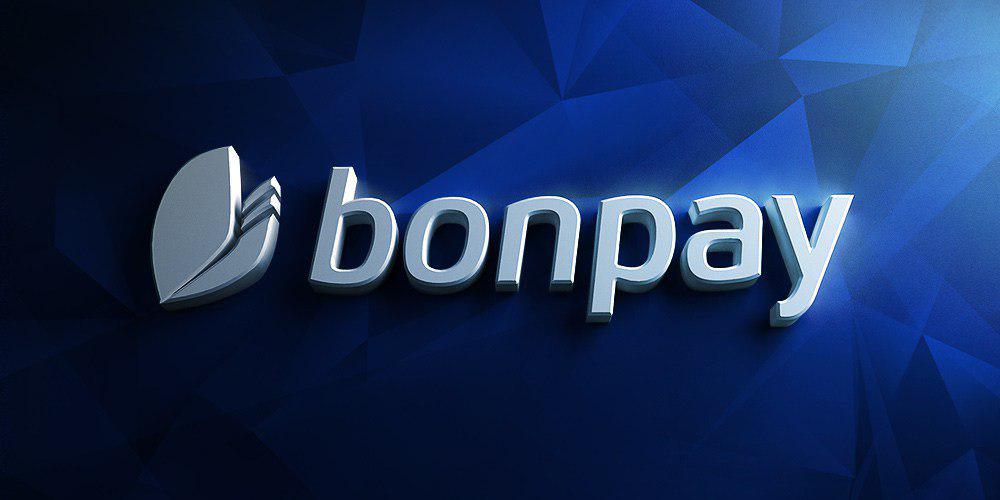 Bonpay is a fully fledged Blockchain solution for real-world cryptoassets usage. Bonpay is making it easier for the community to spend their cryptoassets, supporting over 130 digital currencies through their virtual and plastic card payment portal in over 120 countries. The service platforms allow users to receive, store, convert, spend and transfer their cryptocurrencies securely on a global payment gateway.
The demand for cryptocurrencies has led to the creation of a myriad of obtuse fund withdrawal systems. These systems tend to lack cohesion, stability, and consistency in executing transactions. In turn, this has impacted merchant confidence in these assets, bottlenecking market growth and mainstream acceptance.
Backed by a highly skilled team with extensive knowledge in international finance, electronic payments, and blockchain technology, Bonpay offers a unified payments ecosystem for cryptocurrency traders, miners, Internet marketers, webmasters, and freelancers. The system facilitates quick and easy payment regardless of geographical and banking boundaries. Bonpay also enables entrepreneurs to pay for services without excess transaction fees, saving both time and money in the process
The Bonpay Bitcoin Card platform is well established and has a defined payment structure. The platform has a zero-fee for transactions within the ecosystem and conversion rates is set between 1-2%. ATM withdrawal limits set up to USD/EUR 60,000 at FX rate of 1.9% instead of the usual 3% charged by similar services.
The adoption and widespread usage of Bitcoin and other altcoin has led to demands for credit and debit payment cards for withdrawals. Trailblazers was one of the first institutions to pioneer this service, however, their poor implementation of features, high transaction fees, and abysmal support erode investor's confidence and costumers' belief in the system.
The Bonpay team is confident of restoring both confidence, belief, and support for such services through the innovative implementation of features and community interactions. Being avid cryptocurrency users themselves, the team has concentrated all efforts in developing an intuitive and easy-to-use platform for users. The first 500 subscribers on the platform have already been offered the opportunity to order their own physical cards free of charge and will soon be enjoying the following facilities:
Option to buy Bitcoin with Bonpay Card and with Paypal
Availability on any device
Versatile replenishment options, including Bitcoin, Paypal, and international/local bank transfers
Ability to store funds both in the wallet and on card
Plastic cards that allow ATM withdrawals across the global and virtual ones that reduce risks associated with online transactions.
Learn more about Bonpay at – https://bonpay.com
Follow Bonpay on Twitter at – https://twitter.com/Bonpay_com
Find Bonpay on Facebook at – https://www.facebook.com/bonpaycom
Bonpay on LinkedIn – https://www.linkedin.com/company-beta/24782708/
Read Bonpay blog at – https://medium.com/@bonpay
Visit Bonpay on bitcointalk at – https://bitcointalk.org/index.php?topic=2214692
---
Images courtesy of Bonpay