Breakout Gaming, the new blockchain-based gaming platform, has appointed a Board of Directors after the successful launch of several products, including Breakout Coin and BreakoutPvP.
Disclaimer: This article was provided by Bitcoin PR Buzz. Bitcoinist is not affiliated with the firms represented by Bitcoin PR Buzz and is not responsible for their products and/or services.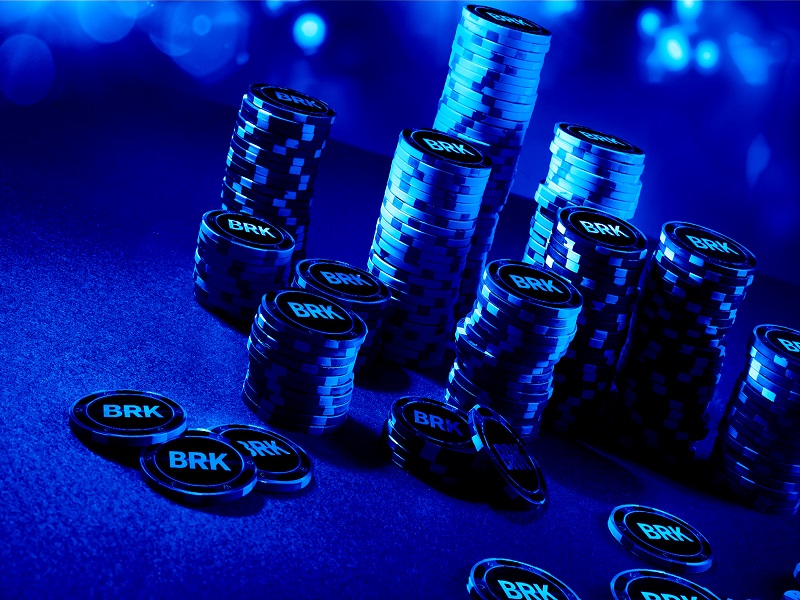 Composed of technology experts and gambling industry veterans, the new Board of Directors will head the Breakout Gaming Group, providing guidance and advice to the team developing applications and programs for this project.
The project has announced the names of the people serving on the Board, as well as short bios for each member:
Randy Kim
Randy Kim, the Chairman of Breakout Group has over 25 years of experience in the card games and casino management which he now brings to the digital format. He has previously served held executive level positions in Commerce Casino, Hollywood Park Casino and the Bicycle Casino. As the Chairman of the Board at Breakout Group of Companies, Randy will be personally handling relationships with professional player representatives supporting the company.
Gian Perroni
While Randy brings the old school methods to the table, Gian Perroni with over 19 years of experience in the iGaming industry will be lending his expertise in player acquisition, conversion and retention marketing to Breakout Gaming and its sister companies. He has previously provided gaming management and marketing services to various online as well as offline gaming properties across the world. Gian will be the driving the company's rewards program.
James Stroud
James Stroud, PhD., is the group's lead blockchain developer responsible for developing and scaling Breakout Chain. He has vast experience in the technology as a co-founder of CryptoCertify — the first company to offer auditing services for codes and deployment of cryptocurrency applications. He also holds the position of a Research Assistant Professor at the University of New Mexico, Chemistry Department.
Paul Kim
With over 25 years of experience in IT and Systems Security, Paul Kim has a client list which includes some of the big companies like Motorola, BASF, Red Hat and the Department of Defense. He is also a seasoned blackjack and poker player with over 2 decades of hands-on experience.
Michael Woo
A highly successful poker player for 30 years with a private investment and venture capital background, Michael Woo holds a diverse investment portfolio spread across Asia and North America
The project is also in the process of building a Board of Advisors, the first member being gaming industry veteran Dave Hanlon. He has worked with Harrah's IGT, the Rio, Empire Resorts, Merv Griffin's Resorts International and Caesars World and will use his experience to help the team as they continue to build their products.
About Breakout Gaming
Breakout Gaming is creating a new gaming platform that will provide members with a full selection of the most advanced gaming products online. In addition to serving the current, established online gaming market, which was estimated to have generated over US$40B in revenues in 2014, Breakout Gaming is entering into the two newest and fastest growing online gaming markets; Fantasy Pro Sports and Fantasy eSports. Breakout Gaming, along with Breakout Blockchain Development Company and Breakout Services Limited forms the Breakout Group of Companies.
To learn more please visit:
Participate in the BRX cryptocurrency crowdsale — https://bittrex.com/crowdfund/brx
Read more updates and news – http://breakoutjournal.com/
About Bitcoin PR Buzz
Bitcoin PR Buzz has been proudly serving the PR and marketing needs of Bitcoin and digital currency tech start-ups for over 2 years. Get your own professional Bitcoin and digital currency Press Release. Click here for more information.
---
Images courtesy of Breakout Gaming.