When buying a flame-grilled burger, you can get some cryptocurrency on the side as Burger King Russia has created one billion whoppercoin tokens via the Waves platform.
---
Who knew that being asked if you want fries with that could mean getting some form of digital currency? However, such appears to be case as Burger King Russia is getting involved in cryptocurrency.
The name of this new token is pure perfection for those who want their meat patties grilled and not fried: the whoppercoin. As everyone knows, the signature sandwich of Burger King is the mighty (and tasty) Whopper. All told, the Russian arm of the fast food giant has released one billion of these whoppercoins.
Getting Tokens Your Way …and With a Shake
It's rather interesting that Burger King Russia is dabbling with cryptocurrency. The country's government was not a big fan of Bitcoin and other digital currency in the past, but a change is taking place as regulations are being worked on to give cryptocurrency a legitimate spot in the economy. As for the whoppercoin from Burger King Russia, the token itself is based upon the Waves platform.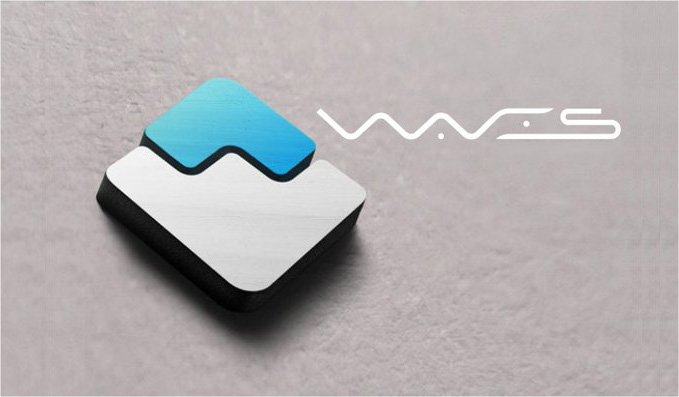 So how does the whoppercoin work? Basically, it boils down to that whenever a person purchases a Whopper from their friendly Burger King restaurant in Russia, they can scan their receipt and gain a whoppercoin that will be placed into an online wallet. Buy three Whoppers, you'll get three whoppercoins (and probably a stomachache!).
As for what you can do with the whoppercoin itself, it actually functions as sort of a loyalty program. Customers will be able to use their whoppercoins to purchase food from Burger King, but the actual exchange rate for such transactions have not been revealed yet.
Will Other Burger Joints Start Issuing Their Own Tokens?
This is an interesting step for Burger King Russia. The fast food chain has already announced that they will accept Bitcoin as payment. Though it is not the first Burger King franchise in the world to do so.
It'll be interesting to see if the whoppercoin gains any traction on exchanges. The fact that there's already a billion of them out there, with the promise of more to come, might have a dampening effect on any potential enthusiasm.
Still, the idea of a fast food franchise creating their own cryptocurrency is intriguing. While the initial plan of using the whoppercoin as a loyalty program is pretty limiting, the ability to buy and sell them opens up some opportunities.
Perhaps a person who eats at Burger King every day might sell their whoppercoins for some additional cash, or a hungry student might exchange their digital currency for some whoppercoin tokens in order to have lunch.
Personally, I can see other fast food chains creating their own cryptocurrency as a marketing ploy and loyalty reward program. However, they probably won't be worth much if all you can really do with them is buy burgers and fries. It'll be fascinating to see how this all pans out in the long run.
What do you think about Burger King Russia creating the whoppercoin? Let us know in the comments below.
---
Images courtesy of Shutterstock