Recent remarks from CFTC Commissioner, Rostin Behnam, reveal that US regulators are realizing that Bitcoin and cryptocurrencies are here to stay because they'll "become a part of the economic practices of any country, anywhere."
---
'We Are Witnessing a Technological Revolution'
The CFTC Commissioner gave the remarkable speech on June 4th in New York City at the BFI Summit event titled "Fostering Open, Transparent, Competitive, And Financially Sound Markets."
Behnam outlined the agency's stance on the burgeoning Bitcoin and cryptocurrency space, admitting that regulators around the globe are scratching their heads when it comes to how to stop fraud and manipulation that is not uncommon in this nascent industry.
"The debate on virtual assets is just beginning," he notes. "None of us know where it will end. But it has forced us to rethink. We have learned that virtual assets respect no borders. Regulation is often behind the curve, unable to keep up with daily developments."
Considering the apolitical, borderless and decentralized properties of cryptocurrencies like Bitcoin, the commissioner admitted that the cat is out of the bag and the technology is here to stay.
According to Benham:
[V]irtual currencies may – will – become part of the economic practices of any country, anywhere.  Let me repeat that: these currencies are not going away and they will proliferate to every economy and every part of the planet. Some places, small economies, may become dependent on virtual assets for survival.  And, these currencies will be outside traditional monetary intermediaries, like government, banks, investors, ministries, or international organizations. We are witnessing a technological revolution. Perhaps we are witnessing a modern miracle.
'Blockchain is More Than a Technology'
The commissioner echoed the positive statements of CFTC chairman, J. Christopher Giancarlo, who urged the government to take a "no harm approach" back in February. What's more, Behnam believes cryptocurrencies could become a powerful tool to reduce poverty and corruption with its open-access technology and transparent ledger.
"The so-called 'unbanked' could now be on the virtual grid," he explains. "And, those without computers, some four billion people, could gain an important connection through cell phones."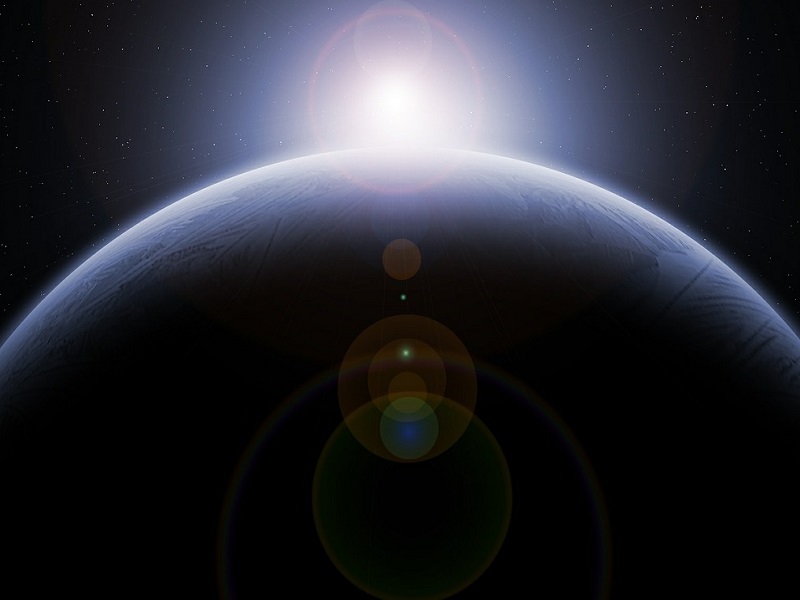 Conversely, the commissioner warns that cryptocurrencies could be a "possible danger" if they fall into the hands of the "kleptocracy."
"[T]hen [the kleptocracy would] simply accumulate more wealth at the expense of their citizens, draining wealth in cryptocurrencies rather than dollars or euros," Behnam warns.
At the same time, current law in the United States does not give any US regulator authority over spot virtual currency platforms operating in the United States (e.g. Bittrex, Poloniex, Coinbase) or abroad (e.g. Binance, Bitfinex).
Nevertheless, the CFTC does have authority under the Commodities Exchange Act (CEA) over derivatives on cryptocurrencies traded in the US. Therefore, it can take action against wash trading and prearranged trades on cryptocurrency exchanges.
But because cryptocurrencies are borderless and outside of any government control, Behnam believes that there must be a coordinated effort on a global scale to educate the public through the agency's international project named "LabCFTC."
"We need to think about how to make this work internationally!" he said, calling on the effort to be undertaken on a "large, perhaps unprecedented scale." 
He adds:
Blockchain is more than technology:  it is an advance that reaches out into every aspect of life. 

As a young child, I would come to this building in search of solutions to the problems of the world.  Now, today, we may have found one of those solutions – bigger, bolder, more comprehensive, and more effective than anything imagined before. And, as a regulator, I am pleased to be part of your discussion.
What do you think about the CFTC commissioner's statements? Share your thoughts below!
---
Images courtesy of Pixabay, Shutterstock, Wikimedia Commons