CG Blockchain, developers of blockchain-based tech for the investment industry, has announced their partnership with global financial data and analytical tools provider FactSet. The new partnership will enable CG Blockchain's clients to use FactSet's order and execution management system for order generation, analysis, and compliance. In return, FactSet will gain access to blockchain tools developed by CG Blockchain.
---
FactSet (FDS) is a publicly traded company that provides analytical and data-driven solutions, technology, content, and services to professional investors. FactSet's order and execution management system (OEMS) is a configurable platform for creating and managing trading strategies. Combined with CG Blockchain's suite of cryptocurrency trading apps and tools built on top of a Compliance Guard framework, the FactSet's OEMS solution will give institutional investors a secure and transparent way to interact with crypto assets.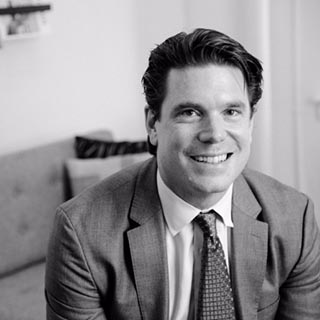 Speaking about the partnership, John Adam, Senior Vice President, Global Head of Portfolio Management and Trading Solutions at FactSet, said:
CG Blockchain has harnessed a new, innovative technology that raises the bar for compliance. The integration of Fundstore and FactSet OEMS will offer institutional investors visibility and timeliness that was previously unavailable from a third party.
Adam also noted that, as regulators tighten the requirements for transparency and accountability, technology providers like FactSet must, out of necessity, evolve in order to meet clients' needs and set technical standards in the industry.
President of CG Blockchain, Bob Bonomo, expressed his excitement at the partnership as well, saying:
This mutually beneficial alliance plugs FactSet into the multi-hundred billion-dollar blockchain market that is currently experiencing exponential growth — and it gives FactSet clients access to institutional-grade blockchain-based apps and tokenized ecosystems. Each of these factors positions FactSet for increased market share and places it at the forefront of this industry segment.
In light of the regulatory trends in the US and other countries, "traditional" investors' need for a secure, reliable, and compliant platform from which they can interact with the cryptocurrency market is increasing rapidly. Partnerships like that of FactSet and CG Blockchain are crucial, bridging the gap between the old and the new, and hopefully bringing the transition to a trustless and secure blockchain-based future that much closer.
What are your thoughts on the partnership? In what ways will it benefit CG Blockchain's pension fund investor clientele? Let us know in the comments below.
---
Images courtesy of Shutterstock, LinkedIn