Markets are tumbling during Asian trading today as fears escalate of further clampdowns across the region. Authorities in China seem hell-bent on preventing their citizens trading in cryptocurrencies, which may have sparked a wave of panic selling across the board.
---
According to reports, the Chinese government plans to widen its crackdown on domestic crypto trading by targeting methods for doing so, including over-the-counter trading, offshore sites used for centralized trading, and peer-to-peer trading of large transactions.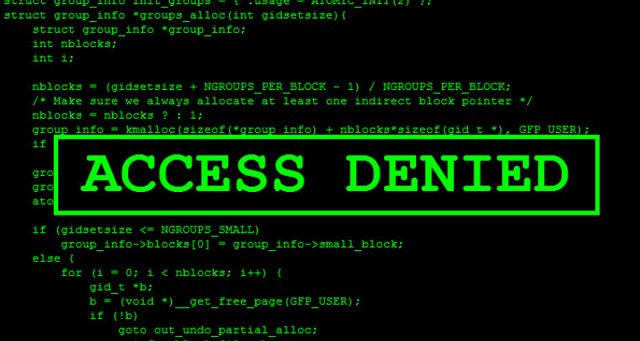 Access Denied
The report on the state-run Securities Times cites sources at the Leading Group of Internet Financial Risks Remediation, China's top internet-finance regulator. While no specifics on the crackdown were included, it has been widely speculated that the internet police would block access to local and international platforms that provide crypto trading. China is one of the most heavily censored countries in the world, and its 'Great Firewall' already filters all web traffic that the totalitarian communist party does not want its citizens to see.
The crackdown also targets people who provide bids and offers for crypto trades in large amounts.
Alternative Methods
To avoid the ever present web of censorship and restriction in China, users have flocked to the messaging app Telegram to trade in groups, negotiating prices directly. Vice governor of the Chinese central bank, Pan Gongsheng, told Reuters that China will continue to apply pressure on domestic crypto trades for the sake of financial stability. He went on to state:
 Pseudo-financial innovations that have no relationship with the real economy should not be supported.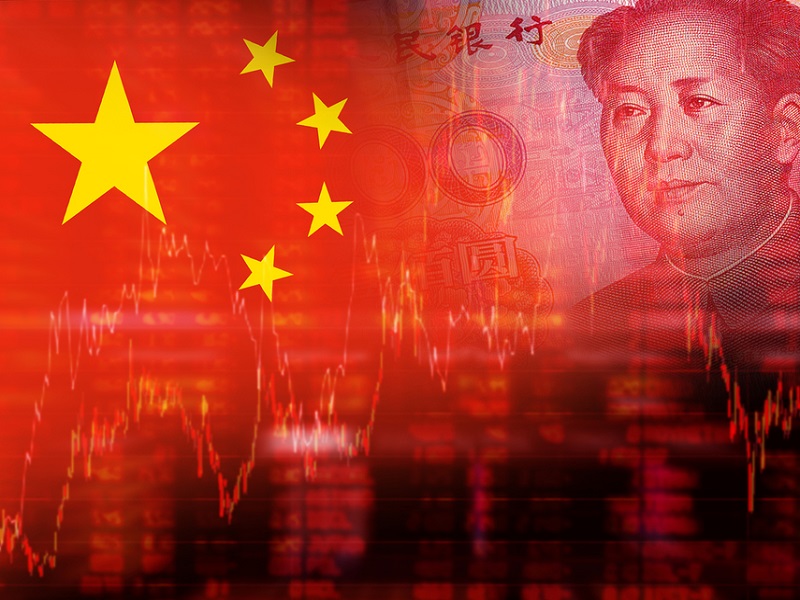 It is not the first time China has cracked down on crypto. A ban on exchanges in September sent the markets into a free fall, but they soon recovered. A recent clampdown on Bitcoin mining created an exodus as China-based companies and mining syndicates moved their operations to friendlier countries.  A number of China's major crypto exchanges, such as Huobi and OKCoin, shifted operations overseas to Hong Kong where more freedom is granted. Huobi is also planning to set up two crypto exchanges in Japan, which is far more open to cryptocurrencies this year.
Fears are also growing over further clampdowns in South Korea. However, no such action has been taken at the time of writing. Markets continue on a downward slide, and nearly all altcoins are down by around 20% in the past 24 hours. Bitcoin has dropped from $14,900 to $11,200 as its downward correction continues. Some analysts say it could go as low as $8,000 before showing any signs of recovery.
Will traders in China find a way around the constant restrictions? Add your thoughts in the comments below.
---
Images courtesy of Wikimedia Commons, Pixabay, and Bitcoinist archives.