The China government produced its public Blockchain and cryptocurrency ratings May 17, placing Ethereum top of the list of 28 cryptocurrencies under inspection.
---
Echoes Of Weiss?
The ratings, which rank an initial tranche of 28 assets by three criteria – technology, application and innovation – come courtesy of what Beijing referred to as "domestic experts" earlier this month.
The project is under the control of the Ministry of Industry and Information Technology's China Electronic Information Industry Development department (CCID).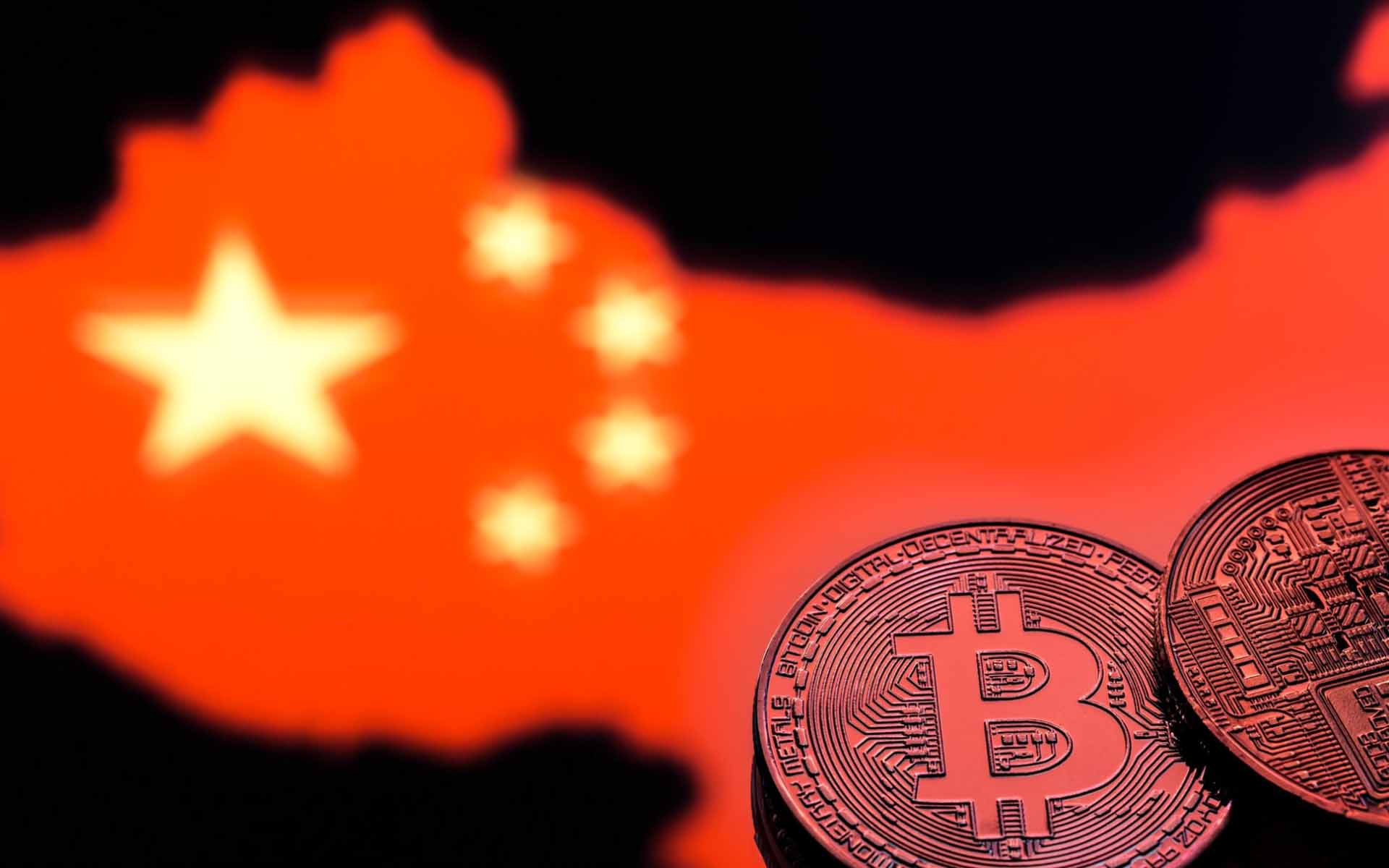 Having only announced ratings plans at a Beijing conference May 11, the results have appeared in record time, but may be set to frustrate certain members of cryptocurrency industry as China's experts ranked Bitcoin in thirteenth place.
Even more curiously, below Ethereum at the number one spot, second came Steem, the crypto token used by the Steemit social network.
These were followed by Lisk, NEO and Komodo respectively. NEM's XEM token came in at twenty-eighth place.
Ethereum 'Typical' Says Chinese Press
"The results show that the typical representative of the second-generation blockchain technology is Ethereum's technology assessment index with a smart contract function of 129.4, ranking first in the assessment list, and the evaluation index is ranked second to fifth," local news outlet China Electronics News summarizes linked by social media resource CnLedger.
1/ Public blockchain ratings by China's ministry is out: #Ethereum ranks top of the 28 cryptos evaluated
Source (in Chinese): https://t.co/9jStIiFKcc

— cnLedger (@cnLedger) May 17, 2018
The unlikely underperformance of Bitcoin in the ratings echoes the results of the world's first such endeavour from Weiss Ratings earlier this year.
The agency's findings caused a furore when they appeared in January, Bitcoin receiving an overall score of 'C+' (later upgraded to a B-) while Ethereum also topped its list with a 'B.'
Other famous names also failed to impress China meanwhile, Litecoin attaining only twenty-first place, four places ahead of Bitcoin Cash.
Ethereum Classic was sixteenth, Ripple seventeenth and Dash eighteenth, while Bytecoin achieved twentieth.
What do you think about China's cryptocurrency ratings? Let us know in the comments section below!
---
Images courtesy of Shutterstock, Twitter