Phone makers in China are rushing to bring blockchain mobile phones to market, but there is significant confusion on the technology itself.
---
There are few things like new technology that gets companies scrambling to find some way to be part of the latest trend. Of course, the main reason is financial as they want to have a healthy portion of whatever revenue said new technology generates. Which is why many different companies are running to link themselves to blockchain technology. This can be seen in China where there's a rush to make blockchain mobile phones and bring them to market, but there is an interesting twist to the proceedings.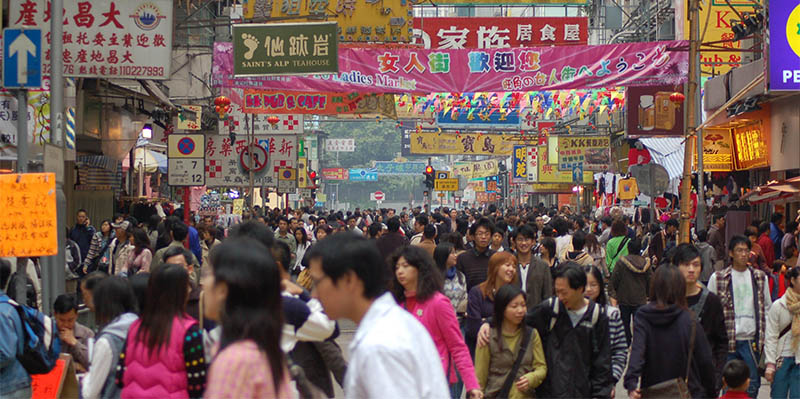 Jumping on the Blockchain Bandwagon
Manufacturers of mobile phones in China are rushing to make blockchain-related phones. A couple of companies have released products over the last few weeks, and other Chinese companies have phones in development.
One such mobile phone is the R8 Unicorn by Sichuan Changhong Electric Co., Ltd., which was released on March 16th. The R8 is based upon the POW consensus algorithm, along with LBS location service and device fingerprinting technology. The phone supposedly allows users to record data on the blockchain as well as engage in cryptocurrency mining.
The Lenovo Group released its blockchain mobile phone,the Lenovo S5, on March 20th. The company claims that the phone features a blockchain-based payment space, noted as Z-space, that makes financial transactions much more secure.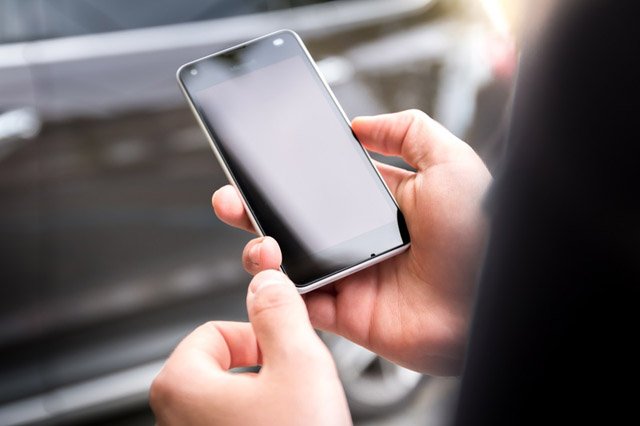 Not so Fast
However, it may be premature to get too excited about these blockchain mobile phones. When pressed for more details on the Lenovo S5, the company clammed up. As for the R8 Unicorn, you won't actually be mining Bitcoin on it. An industry analyst, Lu Tianwen, says that you'll be mining the phone company's virtual currency, which you'll then redeem for rewards.
In fact, there seems to be a lot of confusion concerning blockchain technology and mobile phones on the part of the manufacturers themselves. When a media outlet contacted industry professionals, they stated that they were not clear on what exactly blockchain mobile actually is and how it would function.
Lu Tianwen says that all this is just an attempt to ride the latest hot trend. He states that the phone manufacturers are just taking advantage of people, and he also maintains that mobile phones are actually far from secure.
This would not be the first time that companies sought to associate themselves with blockchain technology in order to boost revenue. Eastman Kodak saw a short-lived surge in their stock price when they announced plans to launch their own cryptocurrency, and the Long Island Iced Tea company saw its stock value double when they changed their name to Long Blockchain Corp. back in late 2017.
In fact, the Shenzhen Exchange and the Shanghai Exchange have started warning companies that try to lure in investors by fraudulently making claims of a blockchain connection. It seems that many people have shown themselves quite willing to throw money at companies who just spout "blockchain" on a regular basis.
Do you think that the Chinese mobile phone makers are running a fast one? What do you envision a blockchain mobile phone to be? Let us know in the comments below.
---
Images courtesy of Pixabay, AdobeStock, and Bitcoinist archives.