Chinese gamblers and stock traders are nursing their wounds after Macau authorities reversed a decision to limit their daily withdrawals to 5,000 patacas ($626).
---
Macau Investors Easily Spooked
The original announcement sent shares in casinos tumbling, Reuters reports, with seasoned gamers also looking at their incomes being strangled.
Macau, which generates around 40% of GDP from the gambling industry, will nonetheless keep a new ATM transaction limit of 5,000 patacas.
The proposed limits would affect only China UnionPay account holders, it appears, with authorities pointing to a desire to stem "illicit money outflows."
Fat Cat Among The Pigeons
Any ATM squeezes would not affect casino patrons wholesale; common practice is to purchase goods then return them and gamble the refund, avoiding withdrawals altogether.
However, the idea that the status quo is under attack was enough to cause panic, especially given other recent noises from Chinese authorities about stemming capital outflows.
The yuan is currently trading at a multi-year low against the dollar.
"The risks of more capital outflow control measures should not be ignored," analyst Chelsey Tam commented on the Macau aftermath.
Needless to say, the Bitcoin gambling industry has a lot to gain from Chinese market predicaments. The wealth of sites already available could easily combine with Chinese investors' lust for the cryptocurrency to create an easy alternative to over-regulated fiat gaming.
Last month, it was widely reported that Bitcoin was one of the methods being used by investors to ferret money abroad and out of the slowing Chinese economy.
Remember Stellar?
Not just Bitcoin, but also alternative Blockchain-based payments system Stellar is being used to expand payments out of China.
Chinese company LeEco, dubbed the 'Chinese Netflix,' is seeking to use Stellar's platform as part of its push into the US market. Stellar will be used as a way of reducing the cost of international payments.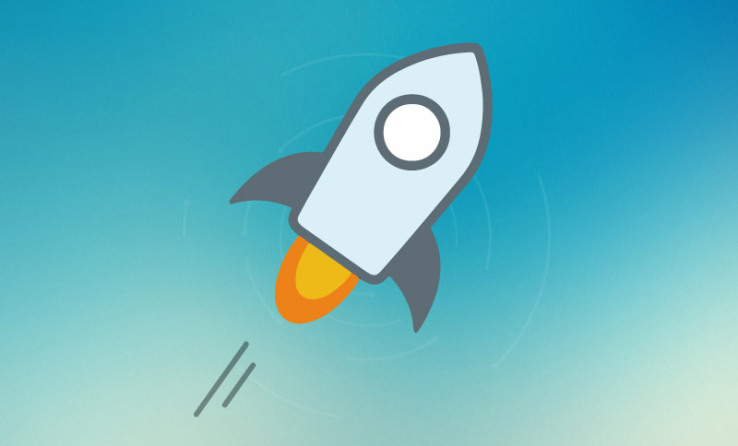 "We're aiming to reduce the cost of capital, improve the efficiency of our operations," Linhui Gao, senior operations director at LeFinance and founder of the dedicated LeFinance Blockchain Lab, told Wired last week. "We're widening our influence globally, so cross-border payments is what we need."
Other operators such as Paris-based payments transfer outfit Tempo are working on introducing Stellar into China in a remittance capacity.
The country currently records around $64 billion worth of remittance payments annually, second only to India and significantly ahead of the third largest global market, the Philippines ($28 million).
What do you think about the future of China's Bitcoin predicament? Let us know in the comments below!
---
Images courtesy of shutterstock