As investors speculate when Bitcoin will bottom and reverse course, a recently released CME report shows Bitcoin Futures daily trading volume up 41% over Q3.
---
Bitcoin Futures Volume Rises Sharply
The bear market is still a reality, but investors are steadily making moves behind the curtain. A new report from the CME  (Chicago Mercantile Exchange) shows that Bitcoin futures trading at the exchange have continuously risen throughout Q3, and the average daily volume (ADV) of BTC futures increased by 41 percent over Q2 to Q3.
The report also showed that the number of open contracts rose by 19 percent in Q3.
When comparing Q3 to Q2 once can discern slower growth in trading dynamics. However, this should come as no surprise since the majority of the year has been in the grip of a vicious bear market.
In July, the CME released a similar report showing a significant increase in futures trading throughout Q2. Average daily volume (ADV) and open contracts had risen by 93 and 58 percent compared to Q1.
Altcoins Have No Future
A report by Bloomberg, meanwhile, states that the CME has no plans to introduce additional cryptocurrency futures as they prefer to continue analyzing Bitcoin futures. BTC futures have been a controversial topic as some believe they helped to stabilize Bitcoin [coin_price] as it approached extreme bubble territory in December 2017.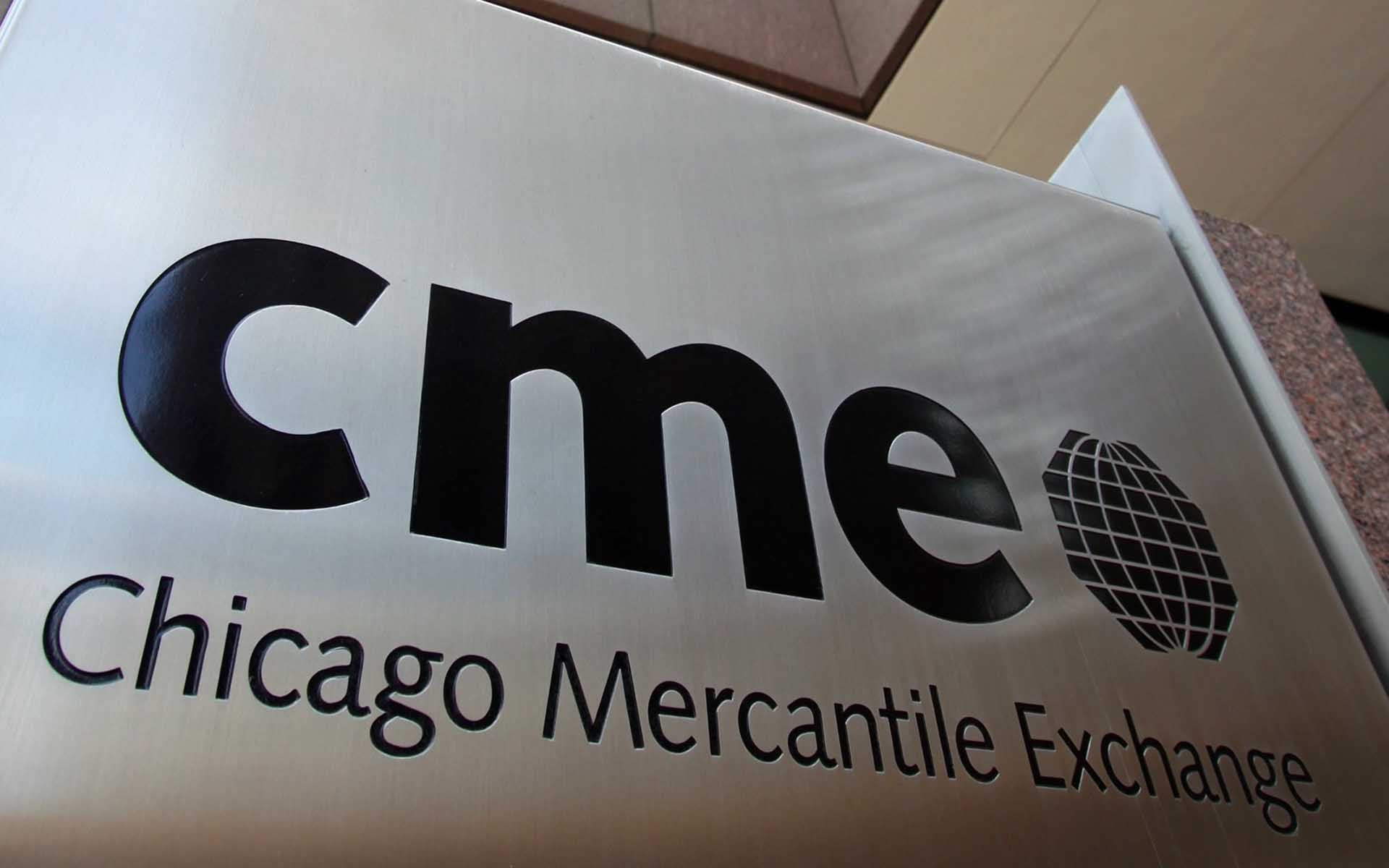 Others are convinced that BTC futures are directly responsible for the 2018 cryptocurrency bear market as they provided crypto-whales and institutional investors with the opportunity to short Bitcoin. Even the Federal Reserve Bank of San Francisco suggested that the "subsequent fall in the price" after the Bitcoin Futures launch does not appear to be coincidental.
Meanwhile, eToro senior market analyst, Mati Greenspan, who's been rather bullish as of late sarcastically called the rising volume a "shocker."
Bitcoin volumes on Wall Street are up sharply. What a shocker… https://t.co/jpcaRQkrPu

— Mati Greenspan (@MatiGreenspan) October 18, 2018
Do you think BTC Futures stabilized the market or led to the current bear market? Share your thoughts in the comments below! 
---
Images courtesy of CMEGroup.com, Shutterstock, Twitter.