There has been a lot of controversy surrounding the ongoing Bitcoin block size debate and the stance taken by major companies active in the digital currency world. After Coinbase had announced they were officially supporting Bitcoin XT – which is technically a fork of Bitcoin – the company was removed from Bitcoin.org as a listed Bitcoin exchange novice users should check out. But by the look of things, that decision has been reserved.
Also read: Charlie Lee Opens Up About Coinbase Shift Debit Card
Coinbase Returns On Bitcoin.org
It goes without saying the whole debacle regarding the Bitcoin scalability issue, and Bitcoin XT client has been going for far too long already. Anyone who dared to express their opinion on the matter was greeted with skepticism, derogatory remarks, and deleted comments on Reddit. For some companies openly supporting Bitcoin XT, their services ended up being removed from Bitcoin.org for the time being.
Coinbase was one of the companies affected by this distracting aspect of the Bitcoin ecosystem, as their public support for Bitcoin XT got their listing on Bitcoin.org removed not too long ago. The Bitcoin community was not amused by this decision, as the Coinbase exchange and wallet service is of great value to the digital currency world.
However, a recent commit was posted on GitHub to revert this decision, and get Coinbase reinstated on the Bitcoin.org website. After a public outpouring of support for the company, there was no other option than agree with the majority of the Bitcoin community. As a result, Coinbase is now once again listed on the website under the "web" services.
Theymos, who manages Bitcoin.org, stated the following:
"I think that Coinbase has gone above and beyond on this hardfork issue, so while they're probably worse than some Web wallets like GreenAddress, I tend to think now that they're at least not significantly worse than Circle. So while these sorts of Bitcoin banks are allowed, I'm OK with reinstating Coinbase."
Brian Armstrong's Clarification Swayed A Lot of Minds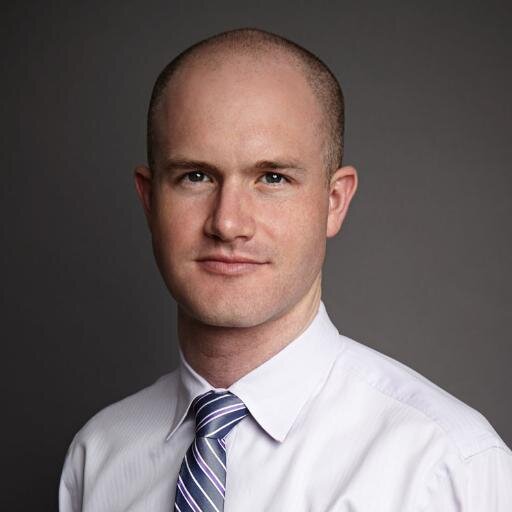 After the original Coinbase announcement regarding them supporting Bitcoin XT, company CEO Brian Armstrong took to Reddit and explained a few things. One of the most important clarifications came in the form of expressing how Coinbase will always support the longest valid Bitcoin blockchain. By saying valid, Brian Armstrong refers to the blockchain with the economic majority.
It is good to see how the Bitcoin community came together to rectify this situation before things had gotten out of hand any further. Splitting the community and developers into separate camps is not what Bitcoin should be about, and we can only hope a final resolution to the block size debate will come sooner rather than later.
What are your thoughts on this reinstatement on Bitcoin.org? Is it the right decision? Let us know in the comments below!
Source; Github
Images courtesy of Coinbase, Shutterstock, Brian Armstrong