Coinbase may have "won" part of its battle to keep its transaction records away from the US Internal Revenue Service (IRS).
---
'Narrowing' The 'Overly Broad' IRS Request
According to multiple reports this week and last, the wallet and exchange's ongoing battle with the regulator could have finally swung in its favor.
According to The Recorder, a legal site that reported on the hearing:
DOJ trial attorney Amy Matchison said at a court hearing before U.S. Magistrate Judge Jacqueline Scott Corley Thursday that the IRS has been in talks with Coinbase about narrowing its request to only items the agency would need to look for unreported income.
The latest information from the courts was greeted warmly by commentators within the cryptocurrency community, with some even suggesting an information restriction would be a decisive blow to IRS interests.
Boom. Suck it IRS. https://t.co/ddyc4zjRVh

— [UASF]Vortex (@theonevortex) July 7, 2017
Nonetheless, Coinbase is unlikely to get the major break it is looking for, despite the IRS actions being heavily criticized by the company itself, its users and even politicians.
All parties voiced dismay at the "broad" nature of the information requests, with Sen. Orrin Hatch (R-Ut), Chairman of the Senate Finance Committee, and by Vern Buchanan and Kevin Brady, who head the House Committee on Ways and Means describing them as "extremely burdensome, and highly intrusive to a large population of individuals."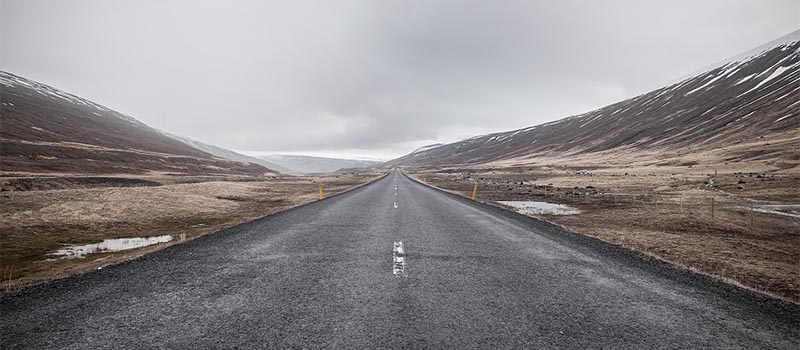 No End In Sight
The legal process has dragged on since December 2016, with Coinbase CEO Brian Armstrong standing firm on the company's position.
A potential compromise in the form of a B-1099 tax deduction form for customers was introduced in January, but the idea has yet to see any form of implementation.
"Coinbase and the IRS have (I believe) a shared goal to ensure all U.S. customers pay their taxes," Armstrong wrote at the time.
Coinbase's Multifaceted Problems
The intervening months have seen further problems for both Coinbase and its sister exchange GDAX, with Armstrong's team now facing a battle on several fronts.
Especially conspicuous in terms of publicity were the services' technical problems in May and June as Bitcoin and Ethereum volatility combined with a surge in user demand to cause shutdowns, missing funds and a lack of customer support.
Correspondingly, "rebuilding pieces of our backend" and "Scaling customer support and providing faster response times" were key promises Armstrong laid out in Coinbase's Q3 roadmap, published June 21.
What do you think about the latest developments in the Coinbase vs. IRS debacle? Let us know in the comments below!
---
Images courtesy of Wikimedia, MaxPixel